Here's a list of everything we have going on!
(Sale ends Tuesday, May 26th)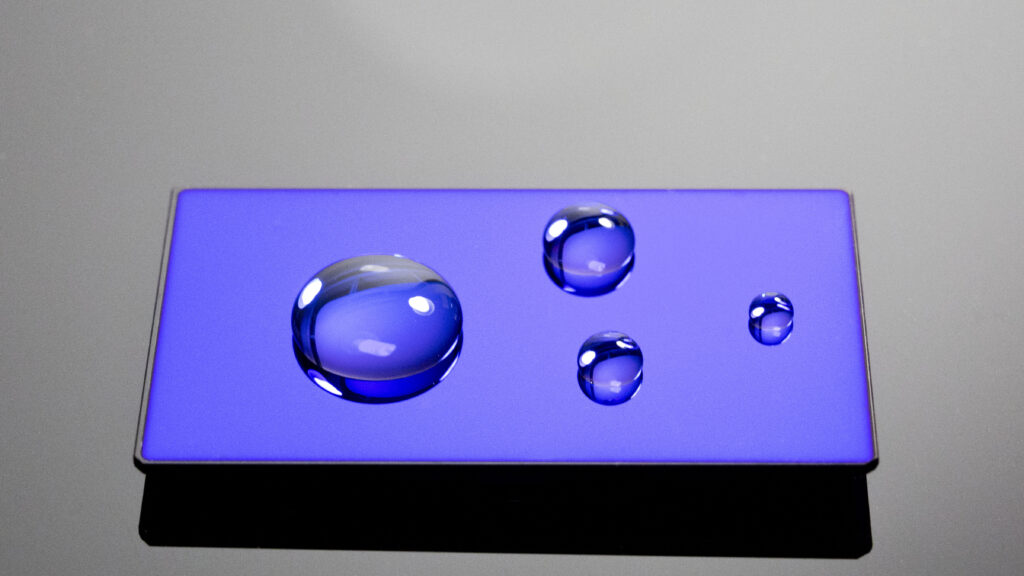 $50 OFF All conversion services!
Use coupon code: 'MEMORIALDAY2020' at checkout!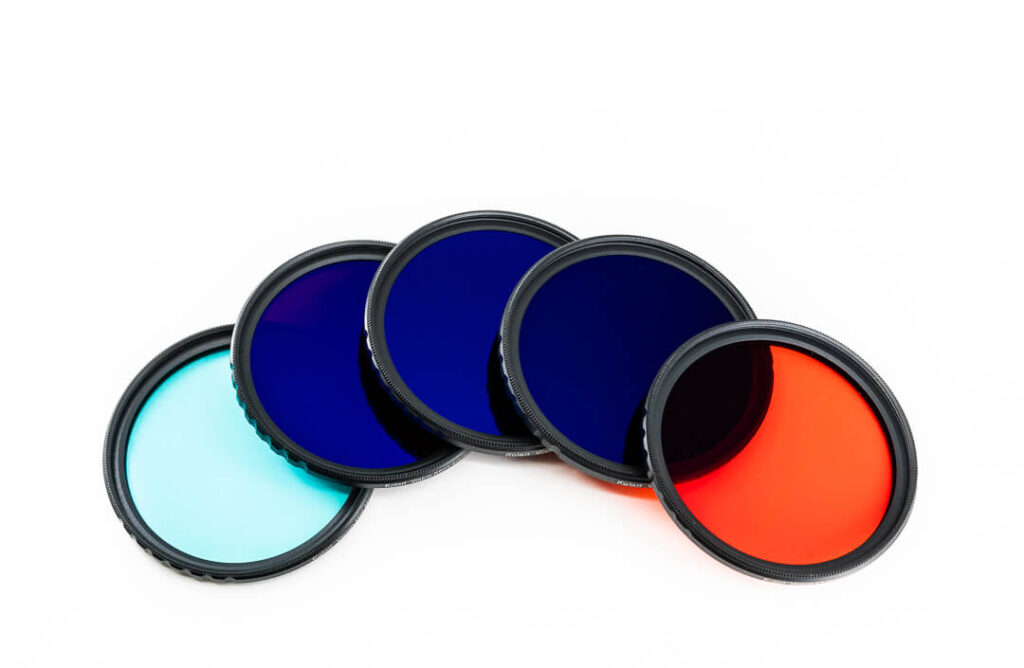 Use coupon code: 'MEMORIALDAYFILTERS' at checkout!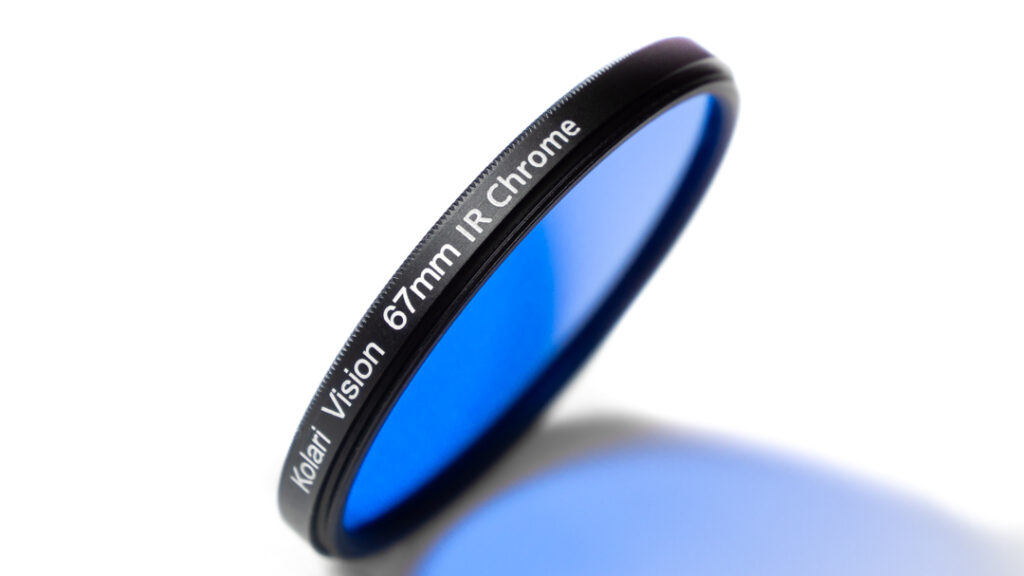 And, last but not least…
 We have some powerful new arrivals in our Clearance IR Converted Cameras section, and we just cut prices by an additional $100!
As always, if you have have any questions about the sale or in general, feel free to reach out to us at contact@kolarivision.com! Sale ends and coupon codes expire May 26th, 2020.