What is infrared photography?
The human eye can detect light from between 400-700nm. This range makes up the colors of the rainbow. Above 700nm is infrared, an invisible world that humans can't see.

regular stock camera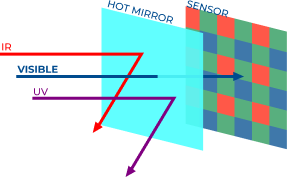 kolari infrared conversion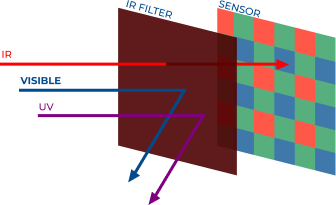 full spectrum conversion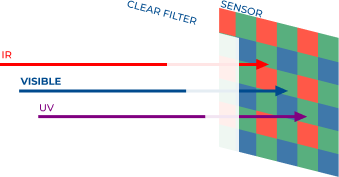 Filter Options
Before
After
*drag the slider to see the effect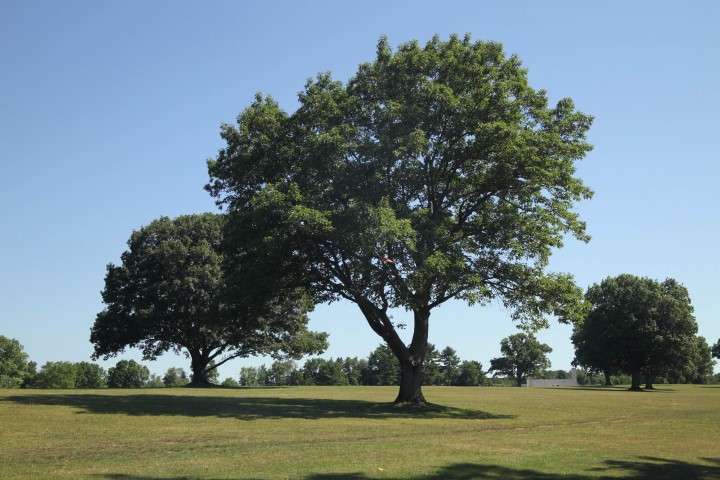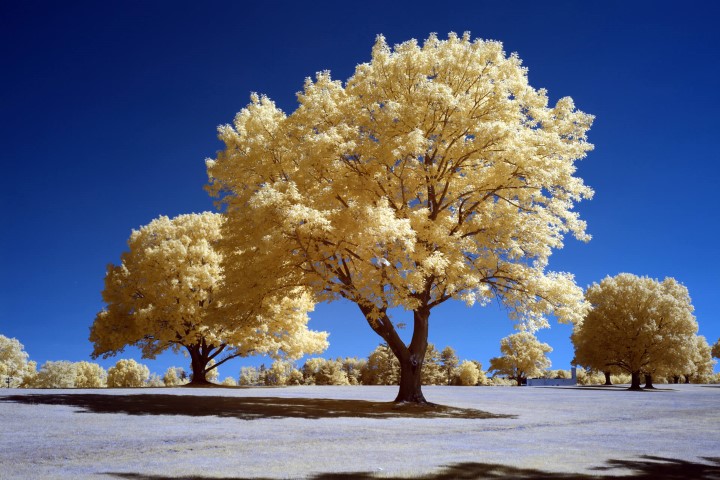 The Ultra Color infrared conversion (590nm) The 590nm infrared conversion lets more visible light in, producing the most vibrant colors. Leaves are golden yellow, and skies are bright blue. B+W contrast is lower than the deeper infrared filters. When to get this IR conversion: This conversion is good for vibrant color IR landscapes, allowing the most flexibility in post processing. Also a good choice for portraits. The shallow IR shows less veins than the deeper IR filters while still creating a dreamy look. May not be as sharp as the deeper filters do to increased chromatic aberration. Cameras with this infrared conversion can also add the 665, 720, and 850 filter over the lens making it the most flexible infrared conversion option if you don't want to shoot normal color.
Before
After
*drag the slider to see the effect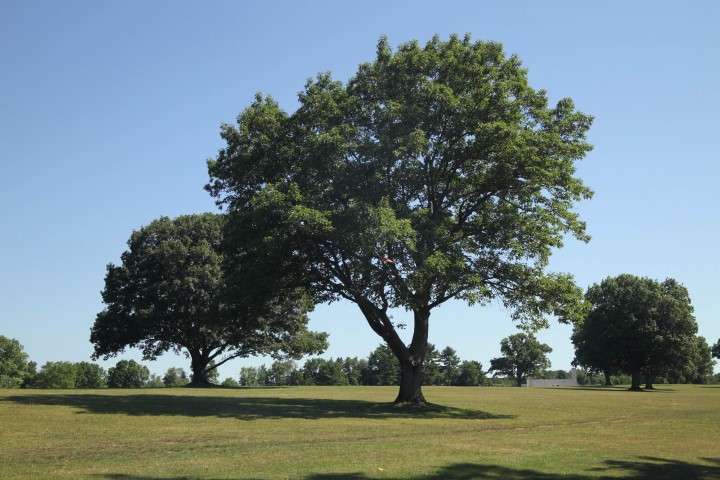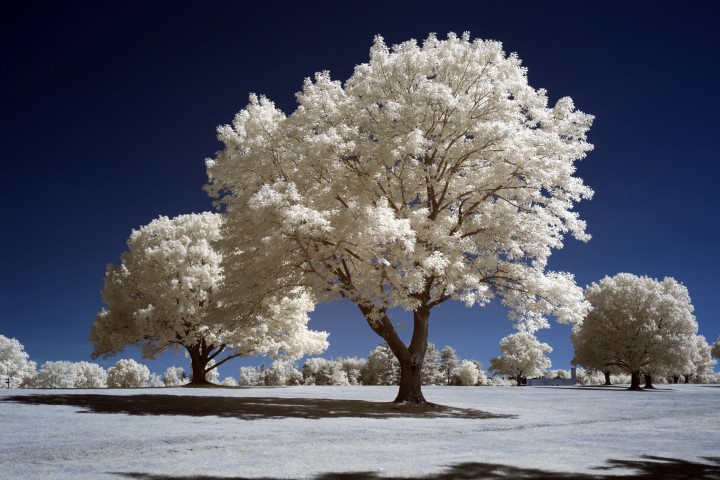 The Extra Color infrared conversion (665nm) The Extra color infrared conversion (665nm) has an effect between the 720nm and 590nm, producing more vibrant colors than the 720nm for pale yellow leaves and brighter blue skies. When to get this conversion: Our favorite filter, this filter is best suited for processing to a traditional blue sky and white leaves, by desaturating the yellow in the leaves. This produces a look like the 720nm filter, but providing a richer blue that comes out more reliably between different cameras and different shooting conditions. Also a good choice for portraits. The shallow IR shows less veins than the deeper IR filters while still creating a dreamy look. May not be as sharp as the deeper filters do to increased chromatic aberration. Cameras with this infrared conversion can also add the 720 and 850 filter over the lens.
Before
After
*drag the slider to see the effect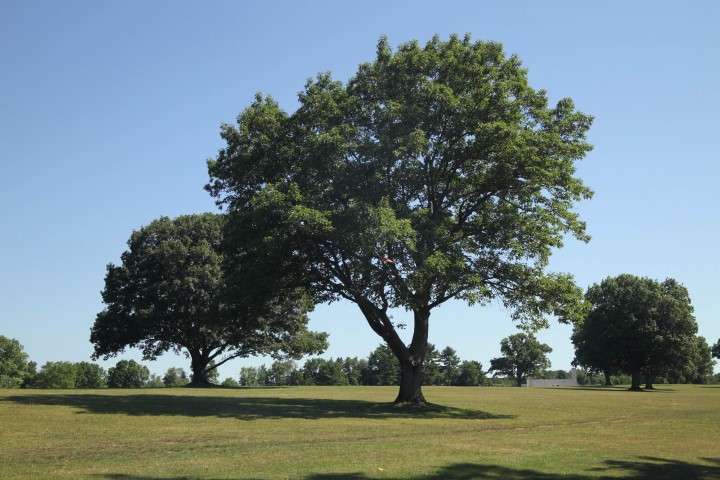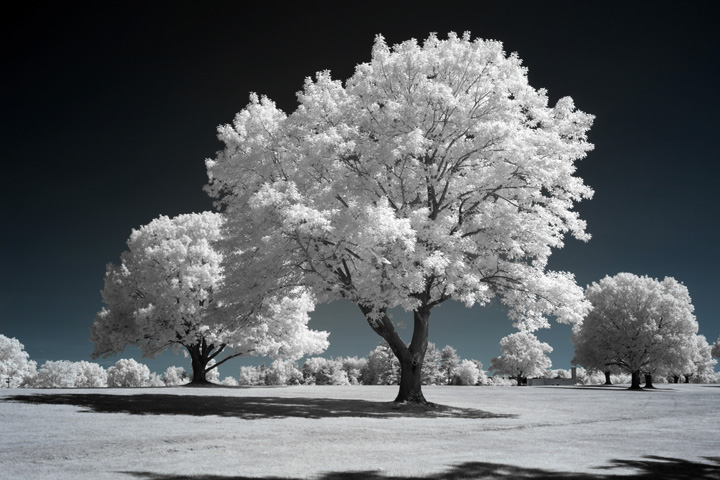 The Standard IR Filter (720nm) This is the tried and true classic infrared conversion. It allows for good color for false color, and good contrast for black and white. This is equivalent to the Hoya R72 and Wratten 89b. When to get this infrared conversion: This IR conversion is good if you are interested in shooting some mild color and black and white. This filter produces the traditional dark blue skies and can also be processed for color. While not as high contrast as the 850nm, some people prefer this filter over the 850nm for B+W work, as it allows a little more color for B+W processing. Cameras with this conversion can also add the 850nm filter over the lens.
Before
After
*drag the slider to see the effect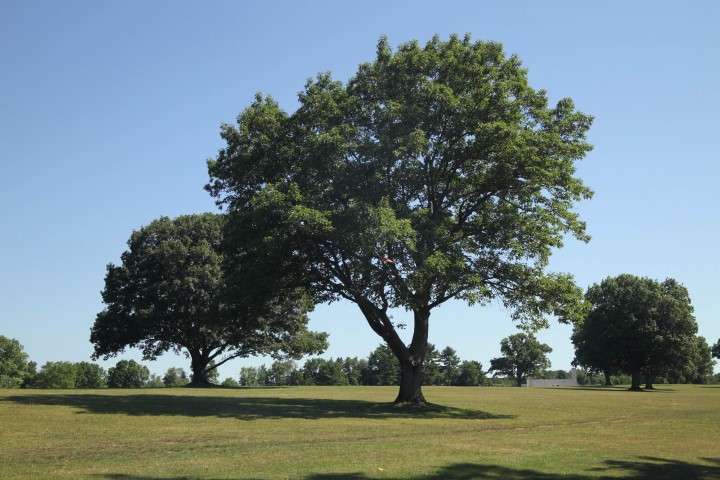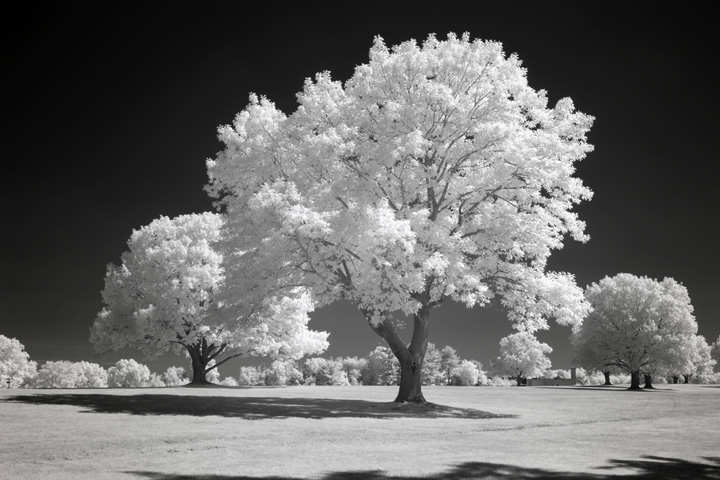 The Deep Black and White filter (850nm) The 850nm infrared conversion is good for a dedicated black and white IR. The camera and will produce bright whites and pronounced darks. With a custom white balance in camera, the picture is close to pure B+W without any processing.  Equivalent to the Wratten 87c. When to get this infrared conversion: This filter is the best for the highest contrast B+W, closest resembling traditional B+W IR film. Also good for forensics and other applications where the deep IR wavelengths are helpful.
Before
After
*drag the slider to see the effect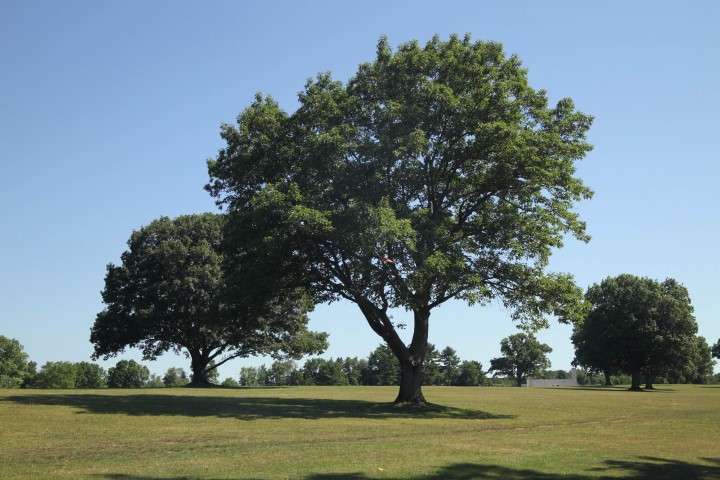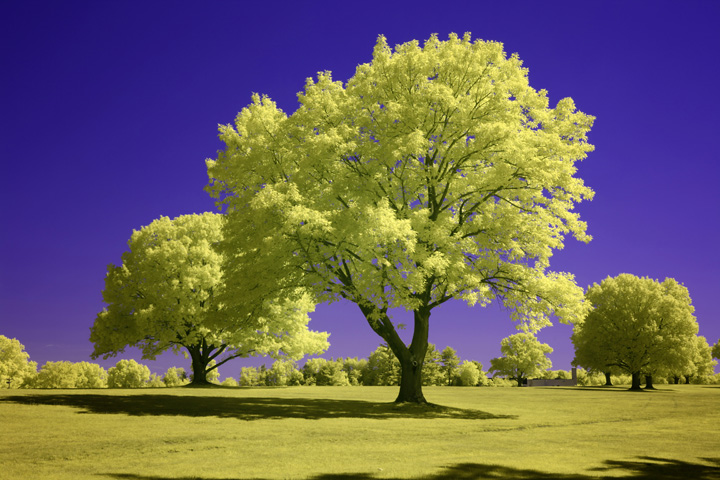 The NDVI Blue IR filter (Blue +IR) Our newest filter transmits both blue and IR, making it ideal for NDVI crop analysis applications, allowing an NDVI to be generated from a single image using the blue and red channels of the image. This filter is also handy for landscape photography, as it produces a similar effect to the 590nm after a channel swap, right out of the camera. When to get this conversion: Good for crop analysis purposes and a false color IR without post processing. Due to the multiple bands the lens has to focus with this filter, the images are less sharp than they can be with the dedicated IR filters. Cameras with this infrared conversion can also add the 720 and 850 filter over the lens.
Before
After
*drag the slider to see the effect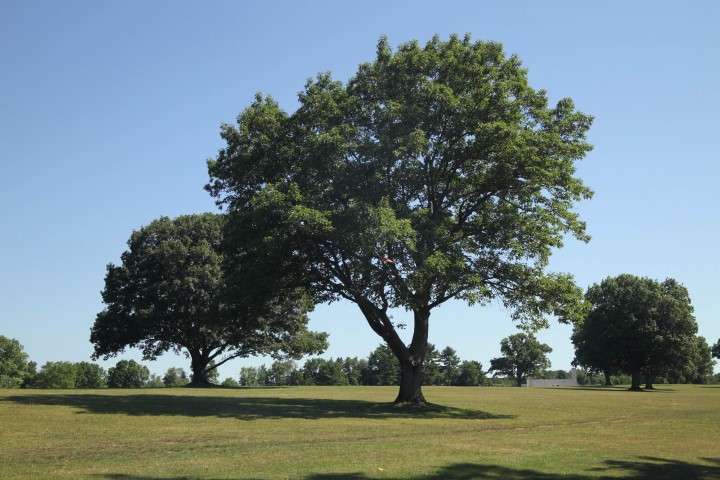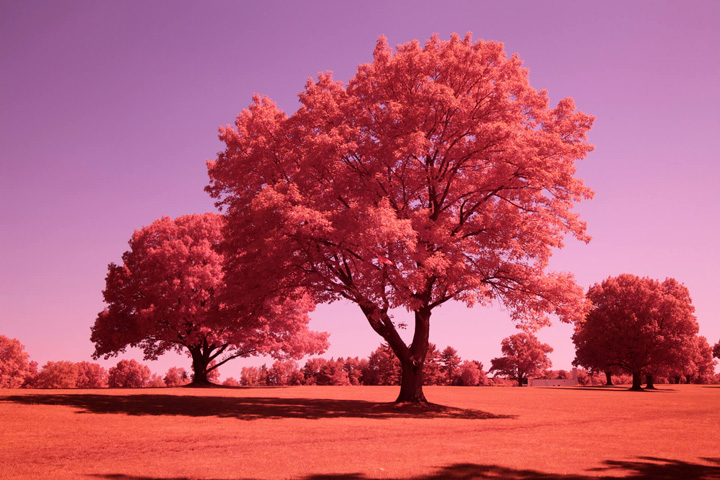 The Full Spectrum conversion (clear glass) makes the camera sensitive to UV, visible, and IR light, allowing switching between various external filters to achieve the desired effect, this allows going between infrared and regular shooting with one camera, however on DSLRs opaque infrared filters will block composition. The Two Spectrum conversion (IR + Visible) makes the camera sensitive to visible and IR light. It works the same way as the full spectrum, while filtering out UV for better color rendition in visible light shooting. When to get these conversions: Cameras with these infrared conversions offer the most flexibility to narrow down the specific spectrum at the lens level, allowing you to get the most out of one camera body. The only drawbacks are the requirement for addition filters, and a blocked viewfinder on DSLRs. These IR conversions require the use of live view and are perfect for mirrorless cameras. Get the full spectrum if you want to shoot UV, get the two spectrum if you don't want to shoot UV and want better color from the visible shooting.
Before
After
*drag the slider to see the effect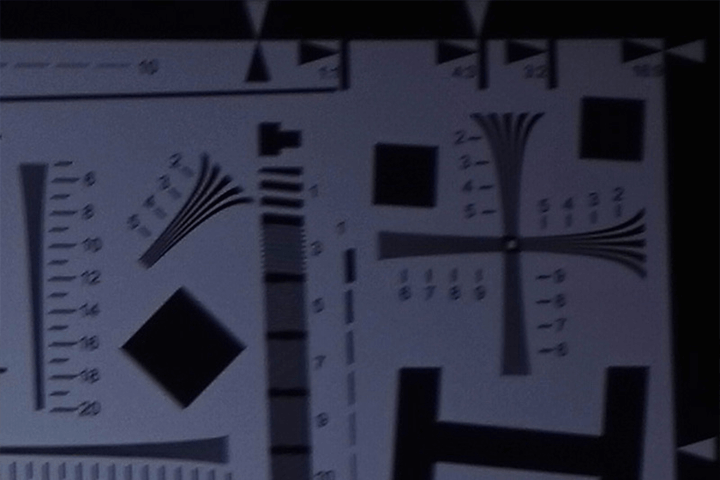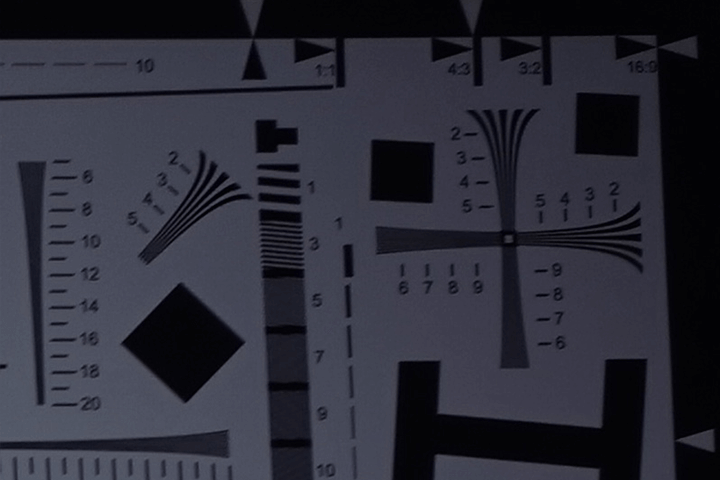 The Sony A7 system was the first full mirrorless camera outside of the Lieca rangefinders, and its short flange distance made it possible to almost universally adapt to any lens to it. This includs Leica rangefinder lenses, making it the only other camera that could use these high quality light lenses, and at a fraction of the price of a Lieca camera. It was quickly discovered, however, that rangefinder lenses did not perform well on the stock Sony A7's due to Sony's inclusion of a very thick sensor filter, which introduced significant blur on the corners when using rangefinder or even SLR film lenses. We have developed a service that replaces the Sony A7 series cameras' normally thick sensor glass with a thin-filter replacement that performs better with Leica lenses, film lenses, and non-Sony lenses, significantly improving corner sharpness.
Before
After
*drag the slider to see the effect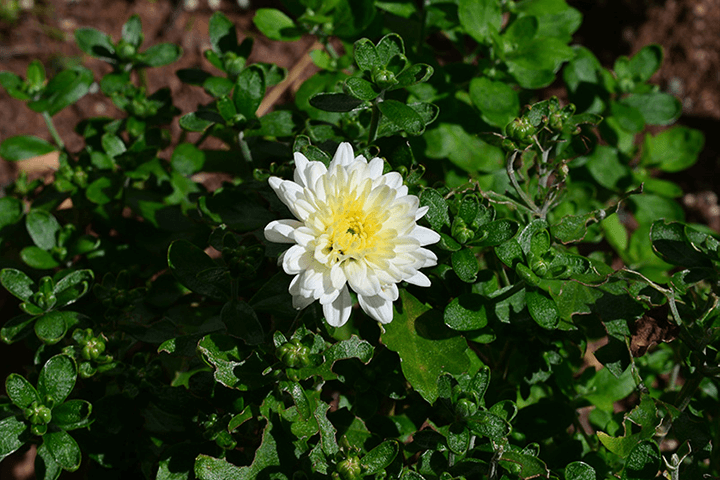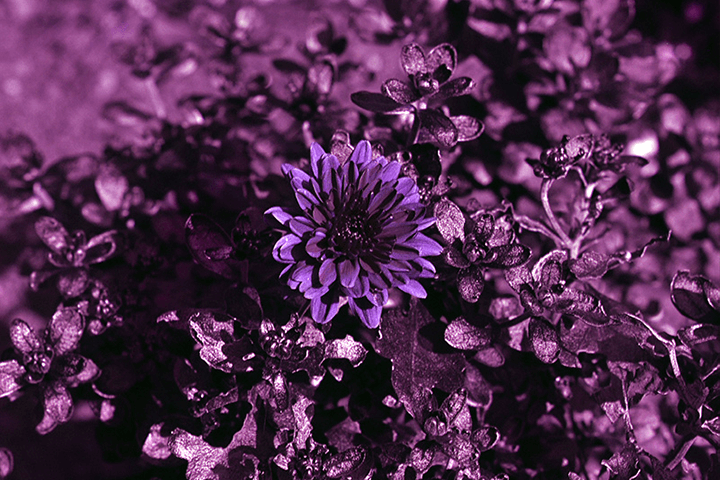 How to order

Explore the world of infrared
With articles on infrared photography, the best infrared conversion service in the world, already converted cameras, DIY IR filters, IR Lens filters, UV bandpass filters, astrophotography conversions, drone modifications, scratched sensor repair, and more. We are the home of the world's only hotspot reducing anti-reflective coated infrared filters.
At Kolari Vision, we believe that infrared photography shouldn't have to be difficult. With premium infrared conversions and personalized customer service, let us help you find your perfect solution. Get started with our getting started guide and infrared photography articles, or browse our services.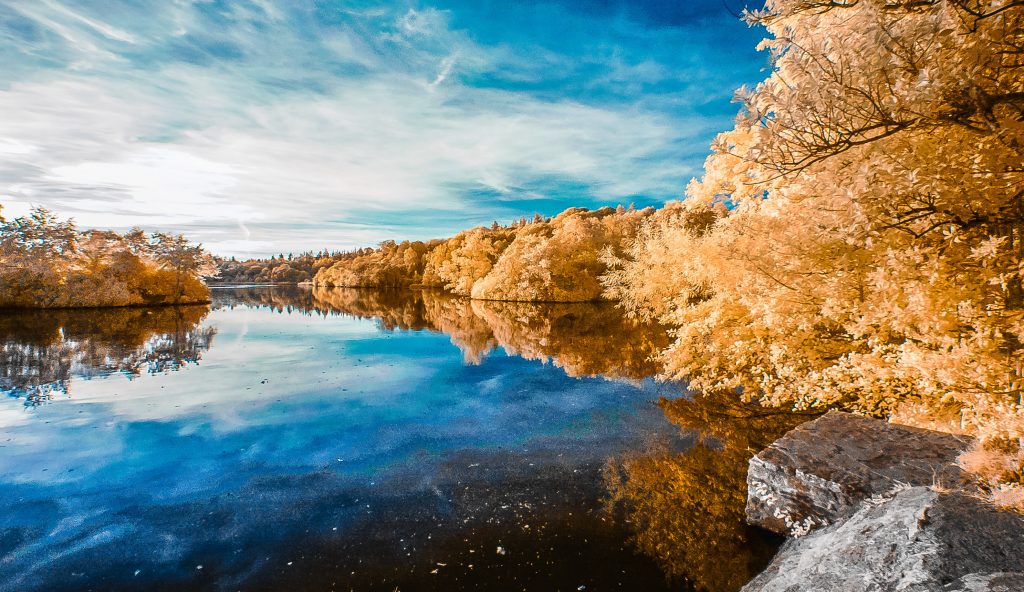 What our clients say
"
I have been doing Digital Infrared for about 10 years with a Minolta DiMage 7 which was designed without a Infrared cutoff filter in front of the sensor. Using a IR filter in front of the lens I could do I.R. with the camera on a tripod. Exposure was such that I could not hand hold the camera. Have been looking for a company that could modify a point and shoot at a reasonable price and found it in KolariVision. Not only did they do it very well but delivered it in less than a week. "

My first experience with an infrared-converted camera turned out to be a disappointment. After a little research, I had ended up sending a camera to a large, national camera-repair company that had come highly recommended. As I later learned, the camera-model I chose for conversion wasn't the best choice for infrared. I later learned that their conversion-work was pretty shoddy. To make a long story shorter, after almost giving up on infrared photography, I ran into the Kolari Vision website. That site prompted me to contact Ilija. He was extremely patient in answering my many questions, and offering me great advice. After a great number of exchanged emails, I obtained a converted camera from him. Several months later, I sent Kolari Vision a second camera for conversion. I am extremely satisfied with both of his conversions, and particularly happy with all of the advice and "hand-holding" provided by Ilija. I highly recommend Ilija and his firm!

Just got my Canon 40D back and it is FABULOUS!!! I'm so excited and my only regret is that I have a day of work ahead of me before I can get outside and really see what she does. Initial test shots look great. And if anyone's on the fence, DO THIS NOW. Kolari took great care of my baby, had it back in my hands extremely fast, and they've have been real pros the whole way around. You won't go wrong if you choose them for your conversion.

Kolari Visions conversion service is a high quality professional service. With me having over 40 years in photography of one kind or another, I would usually never let anyone touch a camera unless it was a factory authorized shop. To show my skepticism, I went over the camera with a 10x eye loop. I looked for screws with messed up heads, and or gaps and poor fitting shells. NONE of this showed up. And since the fingers are more sensitive than the eyes, I closed my eyes and carefully felt the camera all over! Wow! Great Job! Kolari Visions. The test will come over the next few months, but the first few shots I made were analyzed from edge to edge, and blown up to see pixel behavior at the edges and around the center. Quality was there and I now place Kolari Visions card In with the manufactures. They are a place I will return to and know I am getting first class work done. The service and advice is great, so if you want a great job done Kolari Visions I will recommend. If you are not quite sure what to get. Then E-Mail the staff and they will give you an honest idea for the product to fit you. If you are on a budget, push it now because once you are hooked on the fun, you will be glad you did.

I have done business as a professional photographer for over 40 years. I've been published in just about all major magazines around the world for my car work, mainly Mercedes Benz. I have bought a camera from Kolari Vision that was converted to 720 nm. It is a Lumix G10. The conversion was first rate and the process is like magic! You look in live view and see what you're getting real time! The shots that come out of this camera are outstanding! I bought a 850nm filter for just Black and White infrared work but the 720 is a great choice for someone who wants the option of some color. I had many questions and the quick response from these people is First Class. They walked me through any questions I had in a prompt and easy to understand way. I have since updated to the Lumix GX 1 and just beginning the tests. If you are thinking of having your camera converted to Infrared or buy one already converted, I wouldn't hesitate in recommending Kolari Vision to anyone who wants to explore the amazing world of Infrared!
"