For both Canon and Nikon clip-ins, our hot mirrors are the same options available in our lens filters: UV/IR Cut Color Correcting Hot Mirror and UV/IR Cut Hot Mirror Pro 2. Both filters block infrared light and some UV, allowing you to take normal color pictures with your full spectrum converted camera. Designed with a similar transmission to the internal hot mirror or lowpass filters stock cameras normally employ, these filters allow for normal use of your cameras with all of the regular white balance presets still working.
You will notice from the graph below that not all camera lowpass filters have the same transmission. When we introduced our original Color Correcting Hot Mirror, we optimized the spectral response to match that of the cameras on the market at the time as closely as possible. Several years later, cameras changed, and our filter manufacturing capabilities improved. We improved upon our original hot mirror filter to produce the Hot Mirror Pro 2, achieving even higher color accuracy and virtually identical performance to stock cameras with an auto white balance.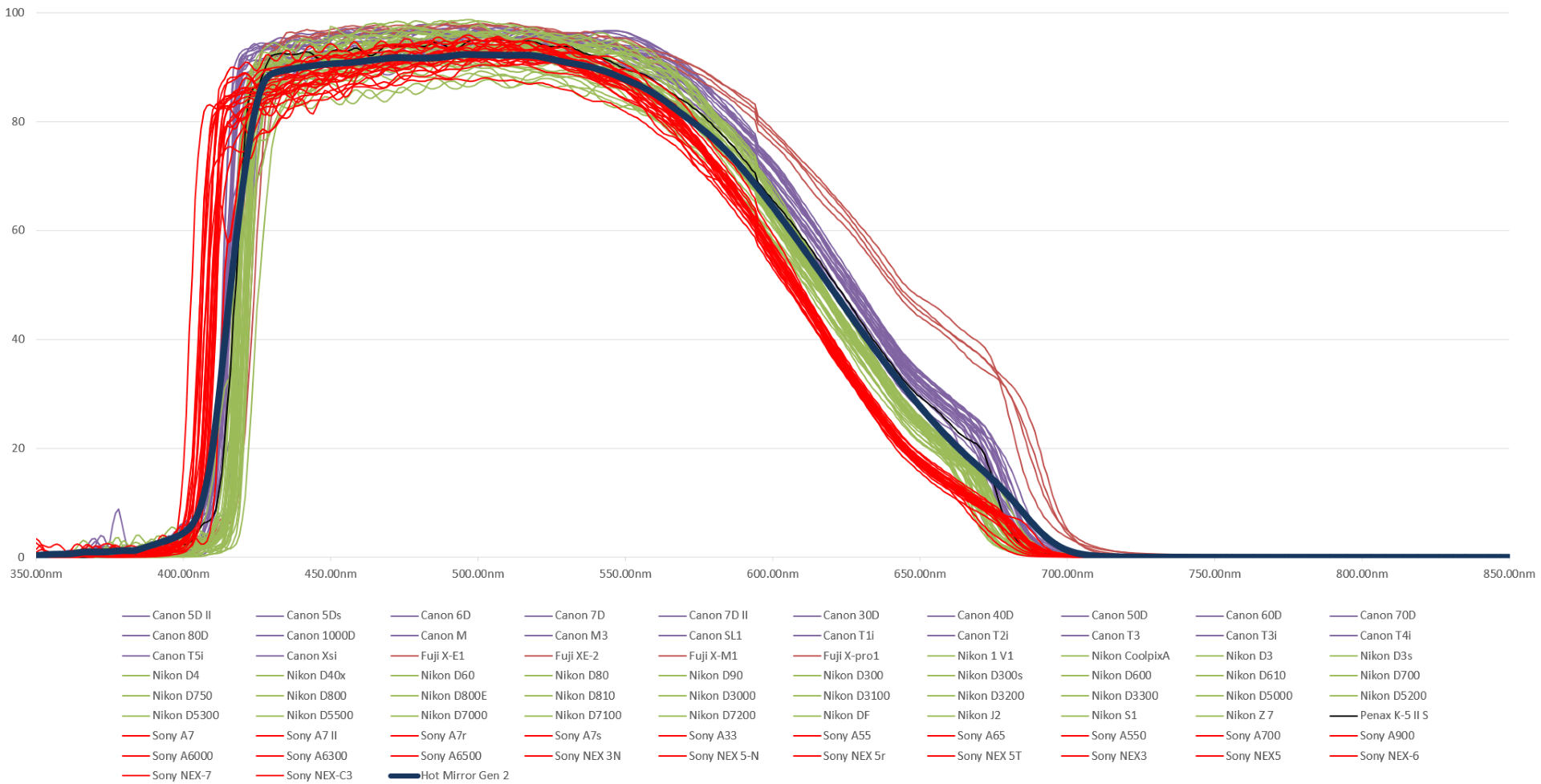 While the Color Correcting Hot Mirror Filter had extremely close color accuracy, it had mixed results when used on auto white balance. The second generation, the Kolari Hot Mirror Pro 2, takes this impressive level of accuracy and gets even closer to the color output achieved with a stock camera. We measured hundreds of original camera sensor filter transmissions from modern cameras and plotted their transmission curves. We found some variation between individual cameras and brands, so we refined our filter to match the average transmission of a modern digital camera.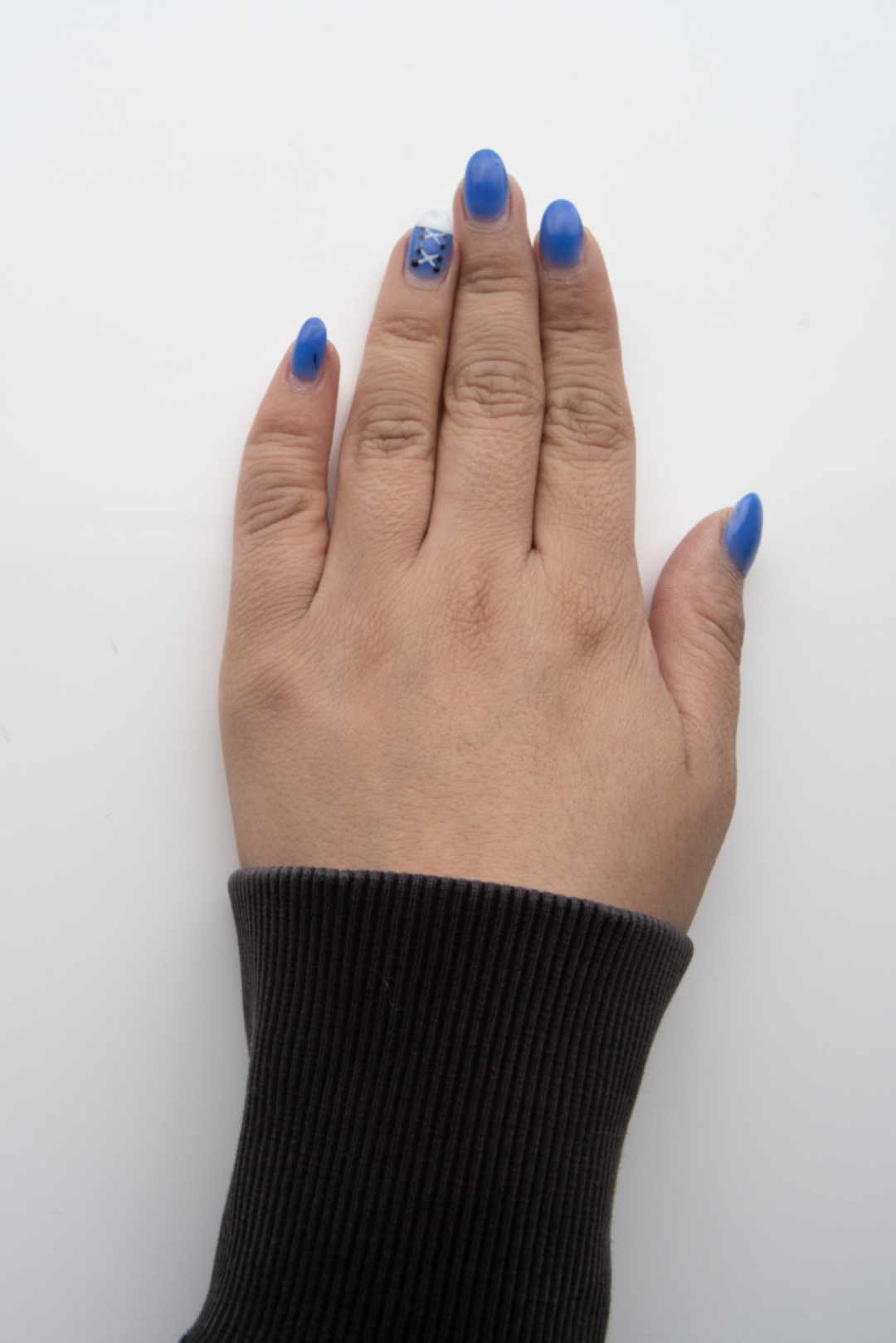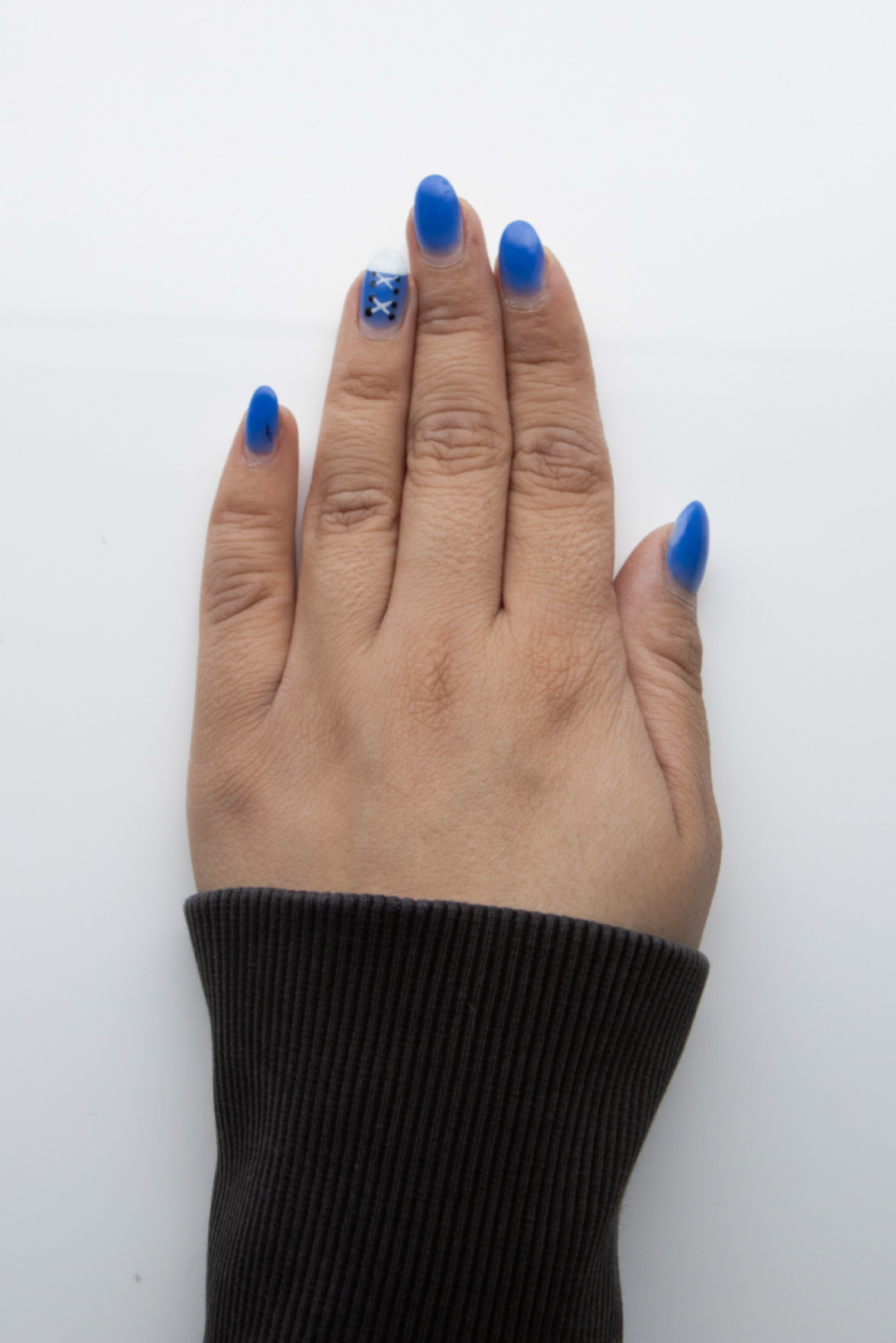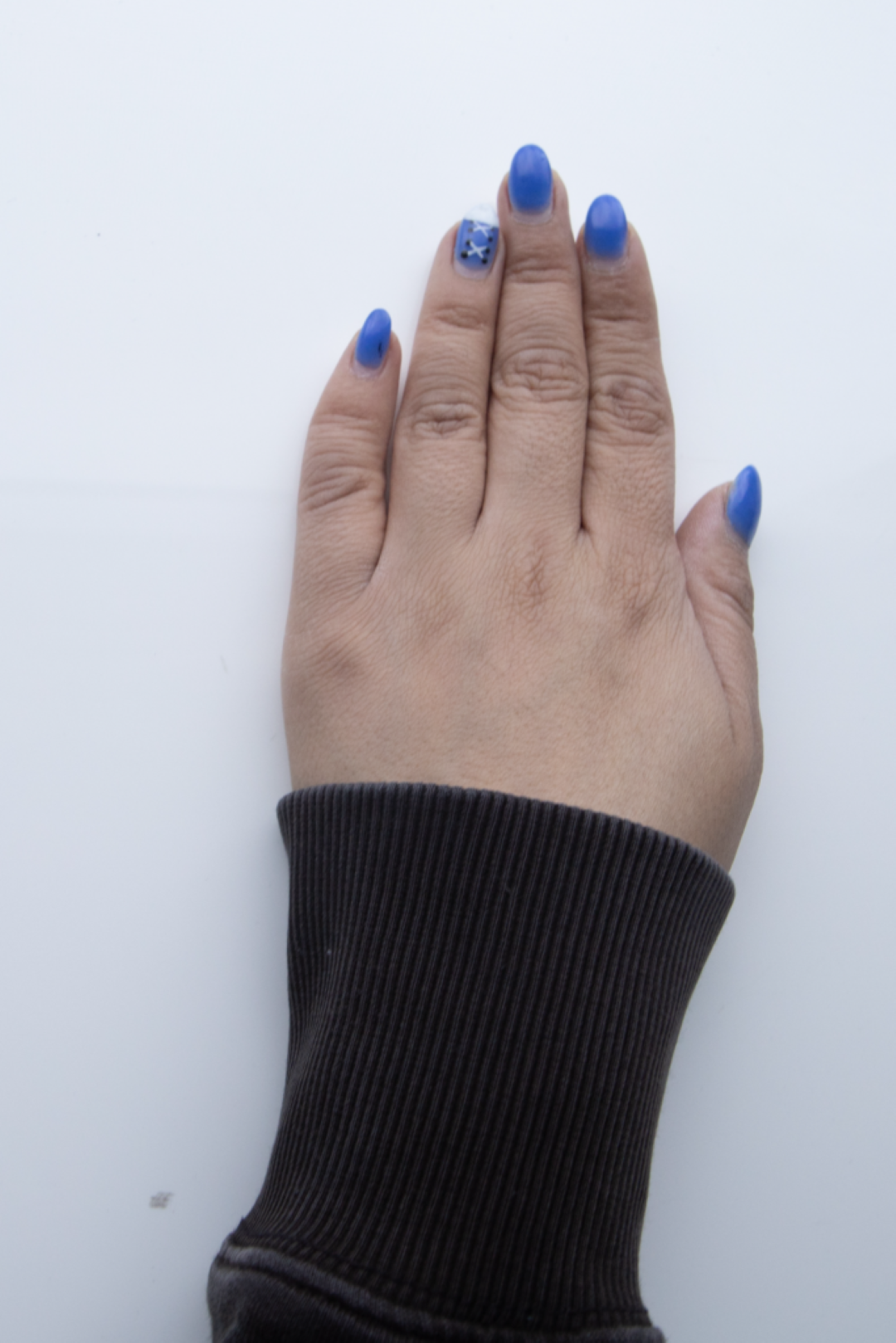 You can see in these comparison photos that the color balance of our Hot Mirror Pro 2 is much improved over our original hot mirror. Our original hot mirror filter has a much more cool bias when compared to a stock internal UV/IR cut hot mirror. Our new Hot Mirror Pro 2 is also much better than the original when rendering skin tones.
For Sony clip-ins, the options differ slightly. We still have our Hot Mirror Pro 2 filter in a Sony E-mount frame, but we do not offer the Color Correcting Hot Mirror. Instead, we are able to offer the OEM Hot Mirror. The OEM Hot Mirror is the original Sony glass that we remove from a stock camera during conversion, giving you colors that you're already used to. While our Hot Mirror Pro 2 can achieve a very close color accuracy to an unconverted camera, it is still an average color output of various camera brands. Because the OEM Hot Mirror is the original stock filter from Sony, it will give your Sony camera perfect color accuracy every time.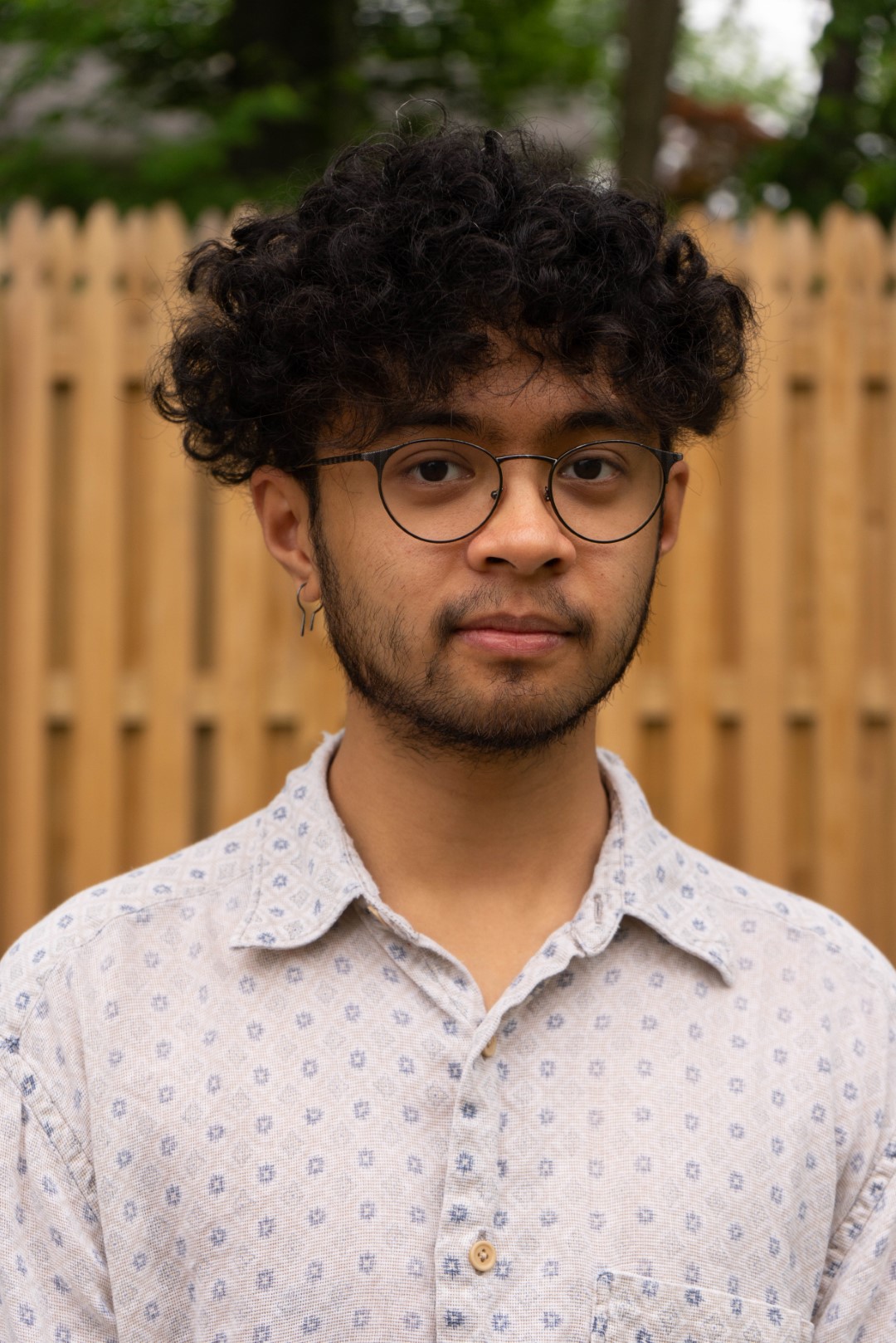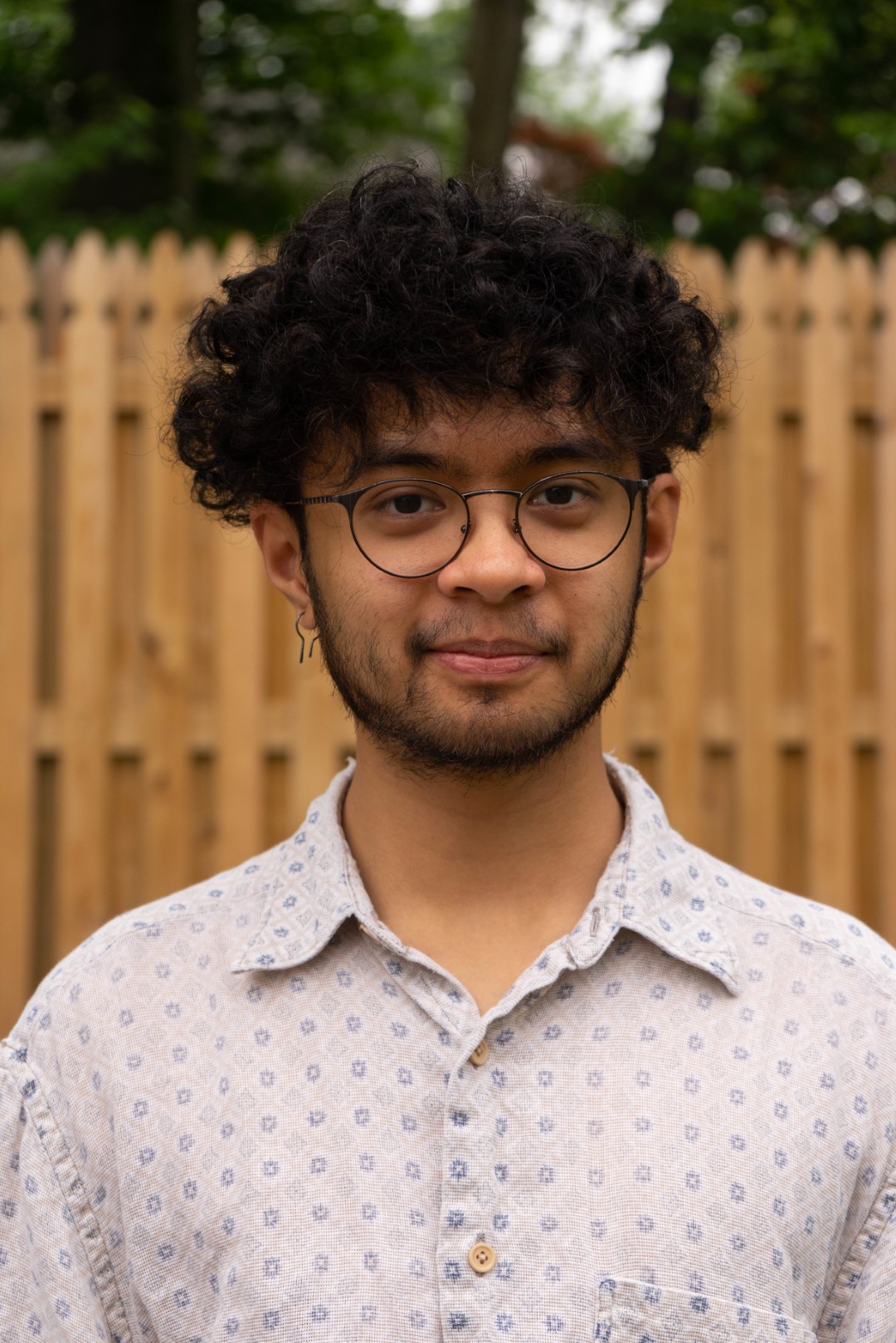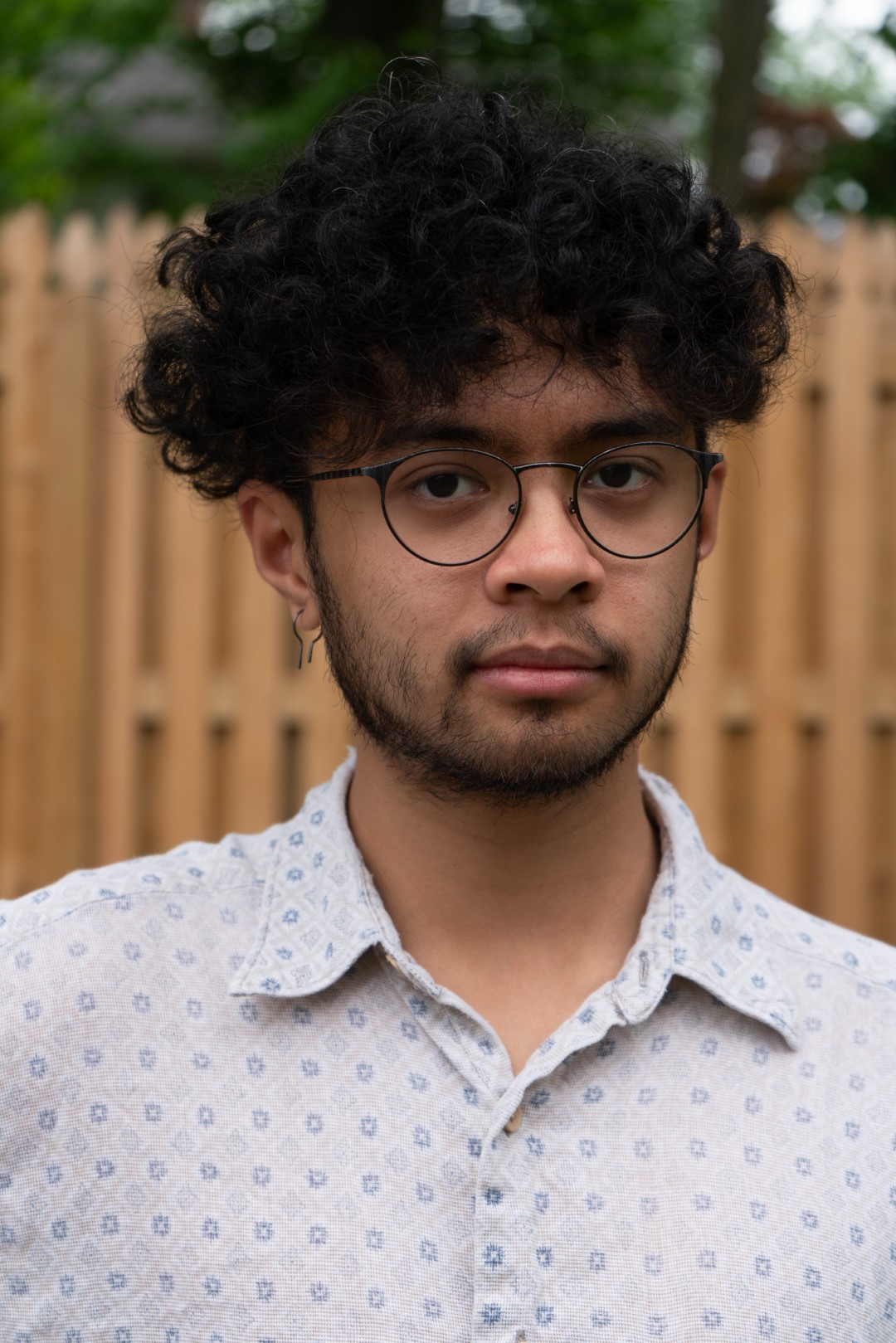 So there you have it–an overview and comparison of the different hot mirror filter options available for our clip-in filter systems. Depending on your camera and your shooting style, you may feel that one hot mirror suits your needs better than the other. 
To stay up to date on new releases and updates, be sure to subscribe to our newsletter.
Visit our shop to learn more about our clip-in filters and other products to see if there's something there for you.