Description
Kolari Vision UV/IR Cut Hot Mirror Pro 2
A common question that people have while converting their camera to full-spectrum is whether or not they can still shoot in "regular light." The short answer is yes, you absolutely can. The long answer is that with an external filter that's designed to cut UV and IR light, the image will be taken within the visible light spectrum but some filters can just be a bit off in auto white balance.
This is exactly why we're proud to introduce the next generation of filters of its kind, the Kolari Hot Mirror Pro 2. With more than 50 layers of optical coating put on over a 10 hour period, each Hot Mirror Pro 2 is made with quality and precision in mind.
When we introduced our original hot mirror filter, we optimized the spectral response to match the cameras that were on the market at the time as closely as possible. Now almost 10 years later, cameras have changed and our filter manufacturing capabilities have improved. We may have had the best hot mirror on the market already, but we've taken things a step further and outdone ourselves with the Hot Mirror Pro 2. We can now achieve even higher color accuracy and virtually identical performance to stock cameras with an auto white balance. We achieve all of this while also mounting the filter into our newest precision brass rings so you can feel the true quality of the product. The new brass rings thread perfectly and make installation easier even when you shoot with gloves on in the winter. The Kolari Hot Mirror Pro 2 feels just as good as it looks.
Our first iteration, the Kolari Vision UV/IR Cut Color Correcting Hot Mirror Filter, had extremely close color accuracy but had some mixed results when used on auto white balance. The second generation, the Kolari Hot Mirror Pro 2 takes this impressive level of accuracy and gets in even closer to the color output achieved with a stock camera. We measured hundreds of original camera sensor filter transmissions from modern era cameras and plotted their transmission curves. We found that there is some variation between individual cameras and brands, and we spent the last year testing and refining a filter to match the average transmission of a modern digital camera.
Most camera brands use both a blue absorbing filter and a UV/IR coated filter to cut UV and IR to ideal levels for visible shooting. We offered our two spectrum conversion as our way of mimicking this process before, but now instead of stacking two filters together, we've combined them into one product.
We welcome you to see the results of our work for yourselves.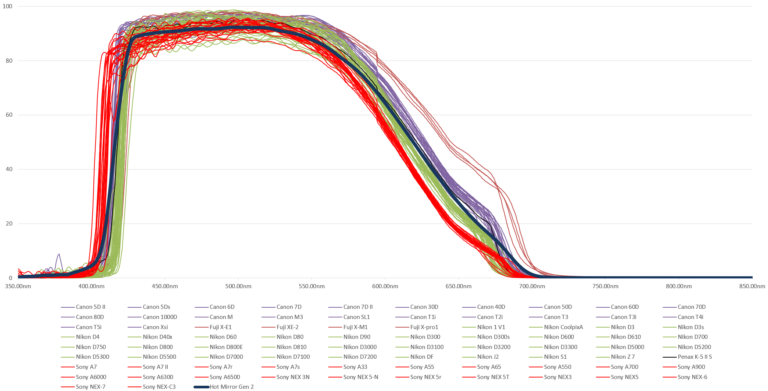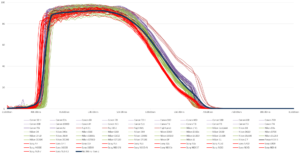 (Kolari Vision UV/IR Cut Hot Mirror Pro 2)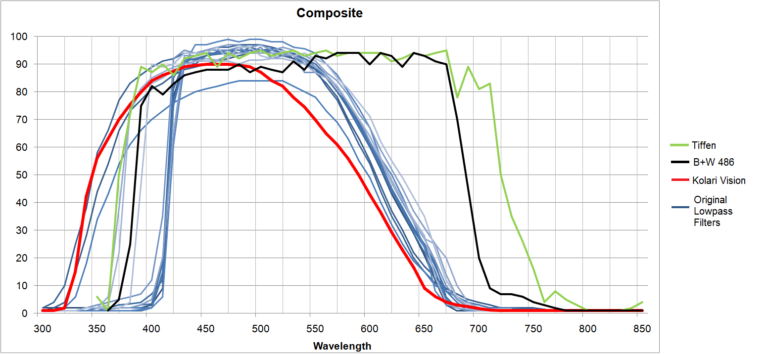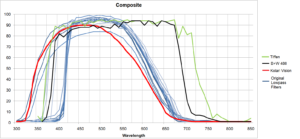 (Original Kolari Vision UV/IR Cut Hot Mirror)
All shots taken for these comparisons were done with Canon RPs, one stock and one with a full spectrum conversion. Each set of photos was taken with the same ISO, shutter speed, and aperture, and using an auto white balance.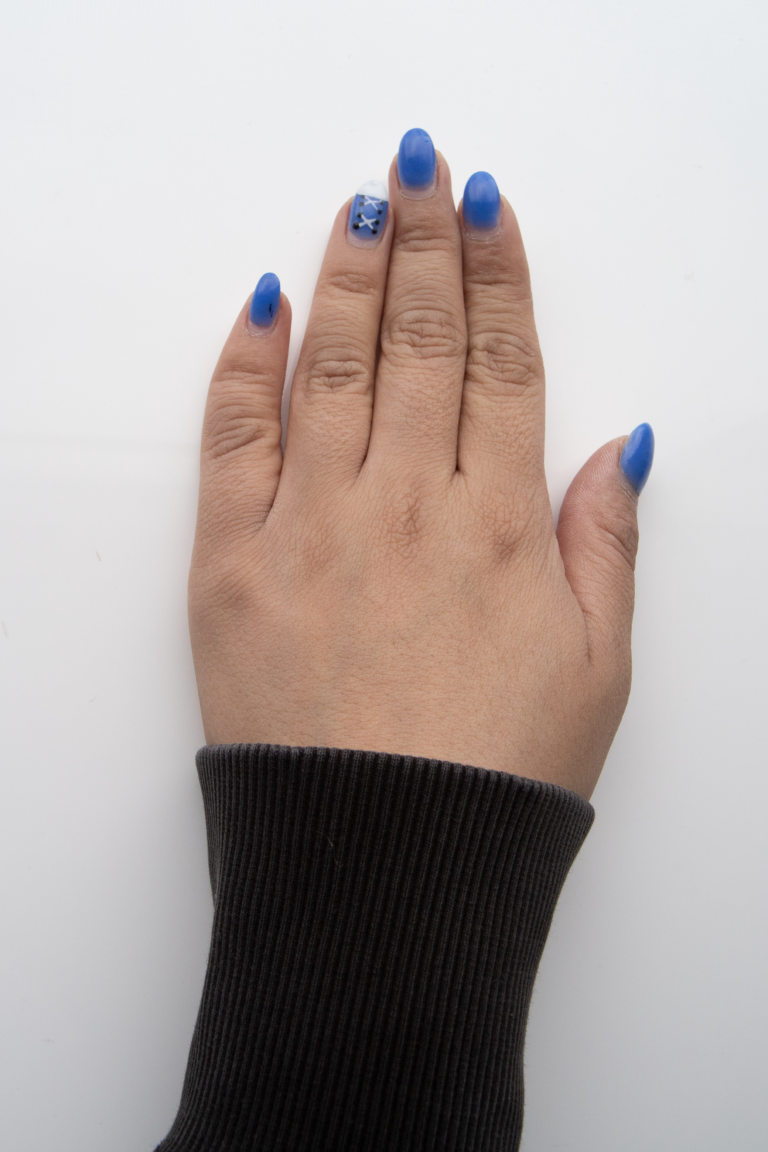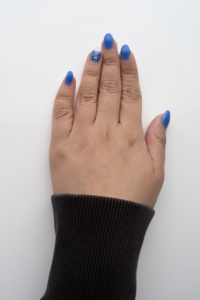 Full-Spectrum Canon RP + Kolari UVIR Cut Hot Mirror Pro 2 + Auto White Balance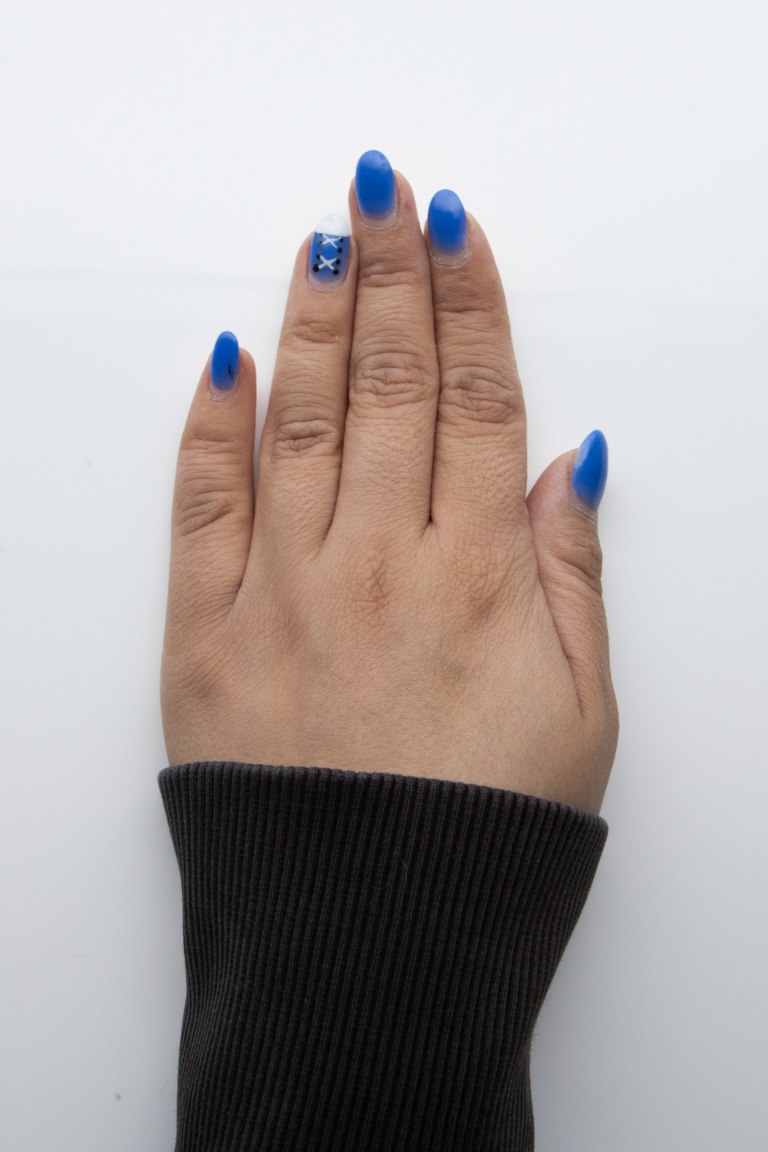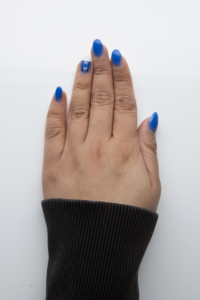 Stock Canon RP + Auto White Balance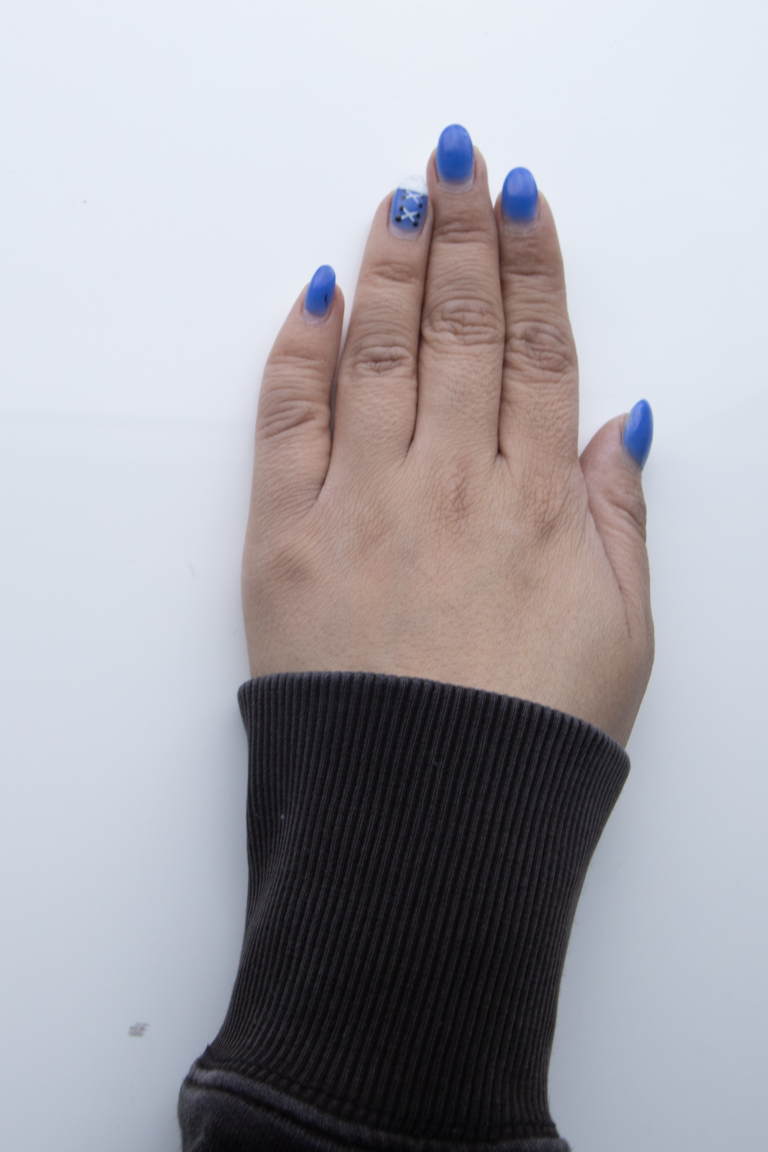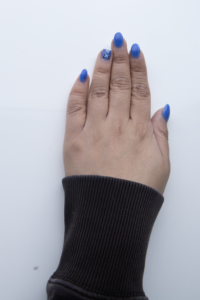 Full-Spectrum Canon RP + Original Kolari UVIR Cut Hot Mirror  + Auto White Balance
 You can see here that the color balance of our Hot Mirror Pro 2 is much improved over our original hot mirror. Our original hot mirror lens filter has a much more cool bias when compared to a stock internal UV/IR cut hot mirror. Our new Hot Mirror Pro 2 is also much better than the original when it comes to rendering skin tones. We borrowed Kolari Vision's own William Martinez for the following test shots. All photographs were taken with Canon RPs with the same settings.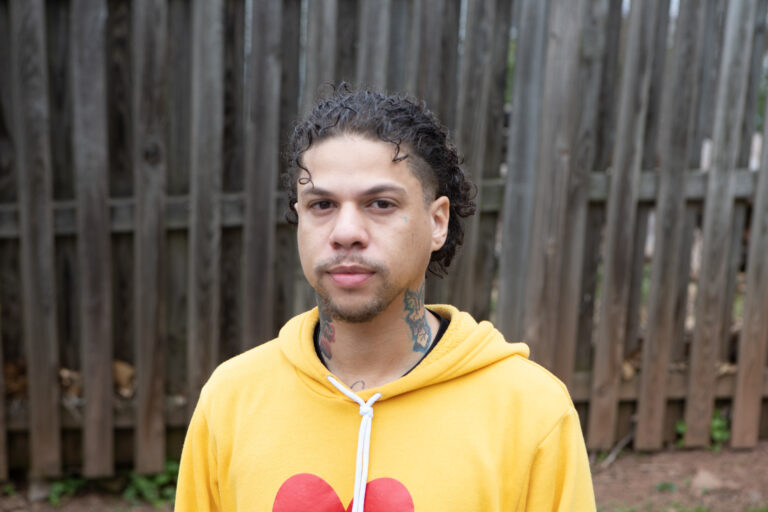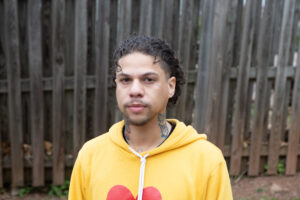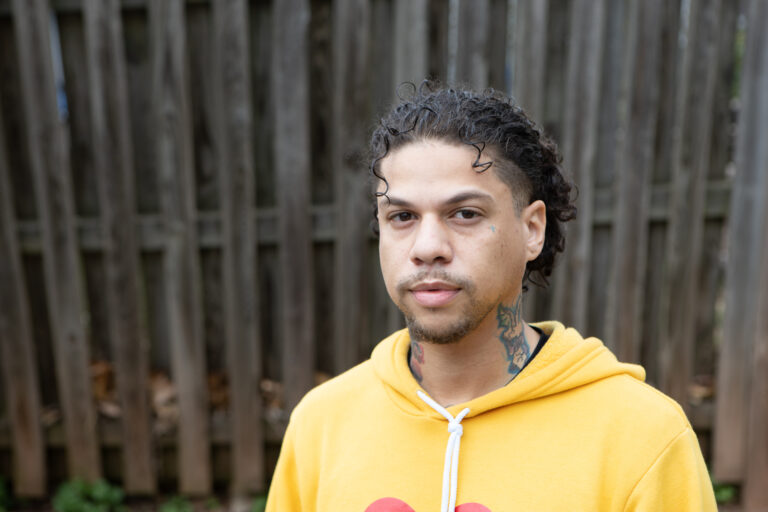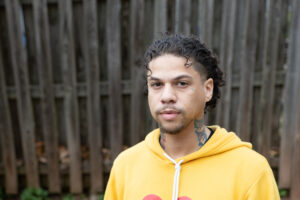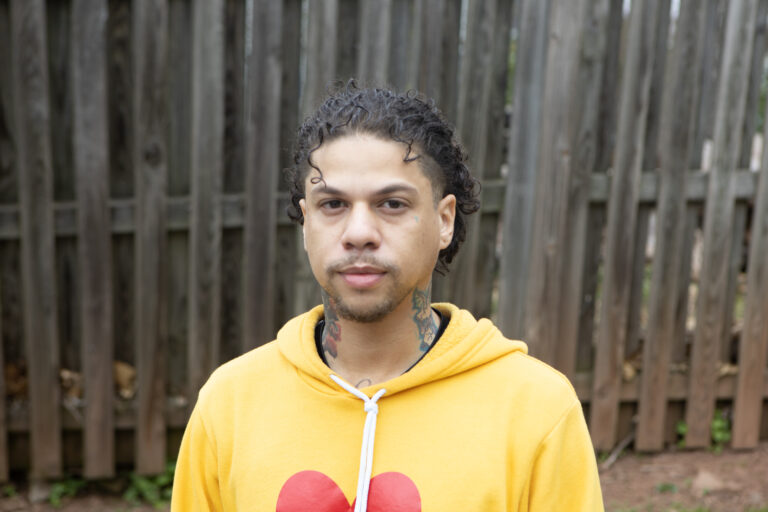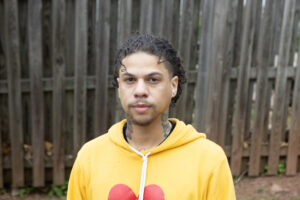 Ultra-Wide Lens Disclaimer: Our UV/IR Cut Hot Mirror Pro 2 will produce color vignetting at ultra-wide angles. This appears as green/blue-tinted corners when shooting at focal ranges wider than 30mm. We recommend using this filter with lenses no wider than 16mm for APS-C cameras, or 30mm for Full Frame cameras.
Lens Hood Incompatibility Disclaimer: Due to the design of our Gen3 rings some lens hood may not be able to fit around them to be properly attached to the lens itself. In most cases, where this issue is present, it can be mitigated by using our original, longer but narrower, Standard filter ring. This is present on our original Hot Mirror filter. If you'd like the standard ring with our Hot Mirror Pro 2 glass, please reach out to one of our customer service representatives prior to ordering to discuss custom filter options.
By purchasing you agree to our Terms of Purchase