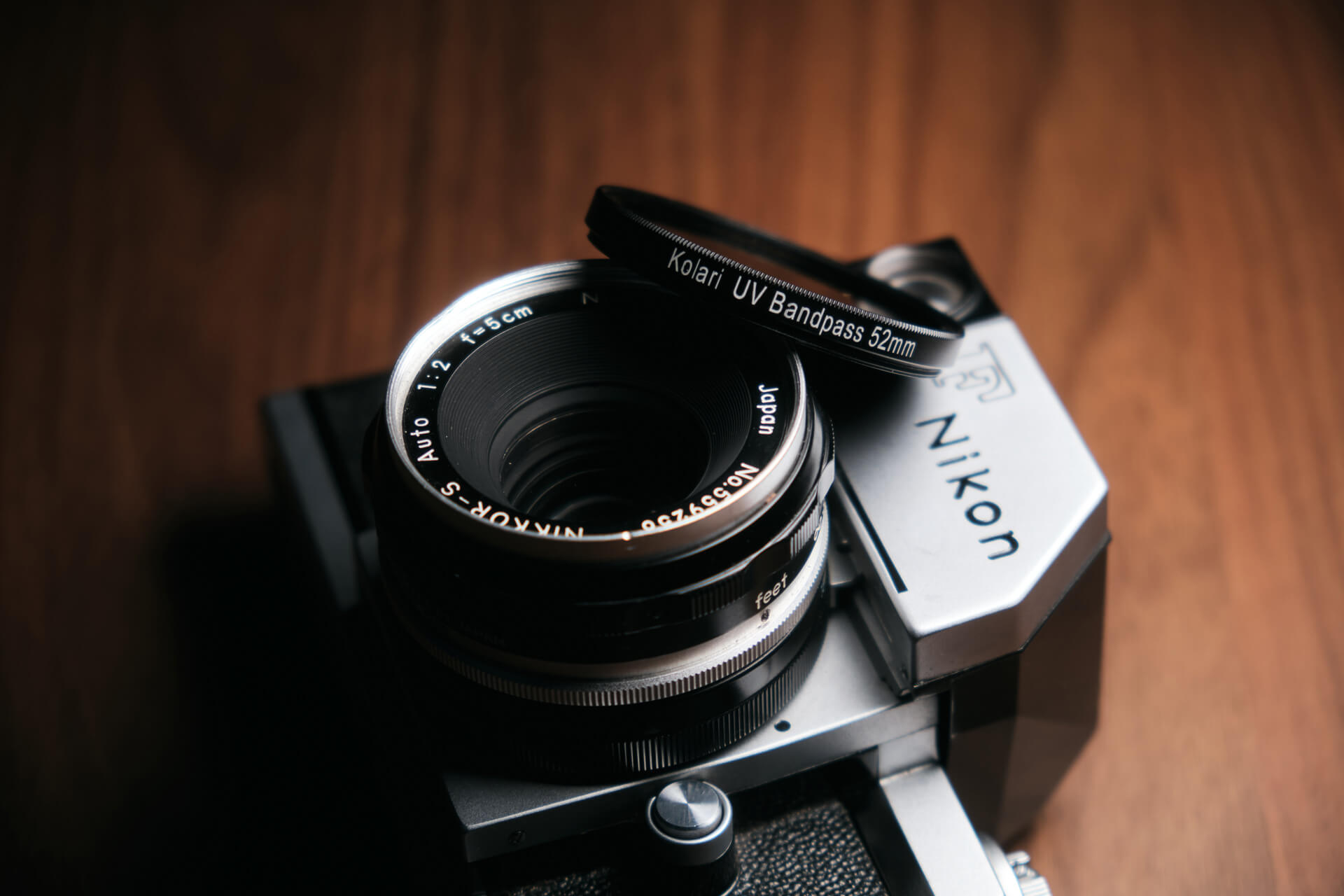 How to establish film sensitivity and focus without any visible light.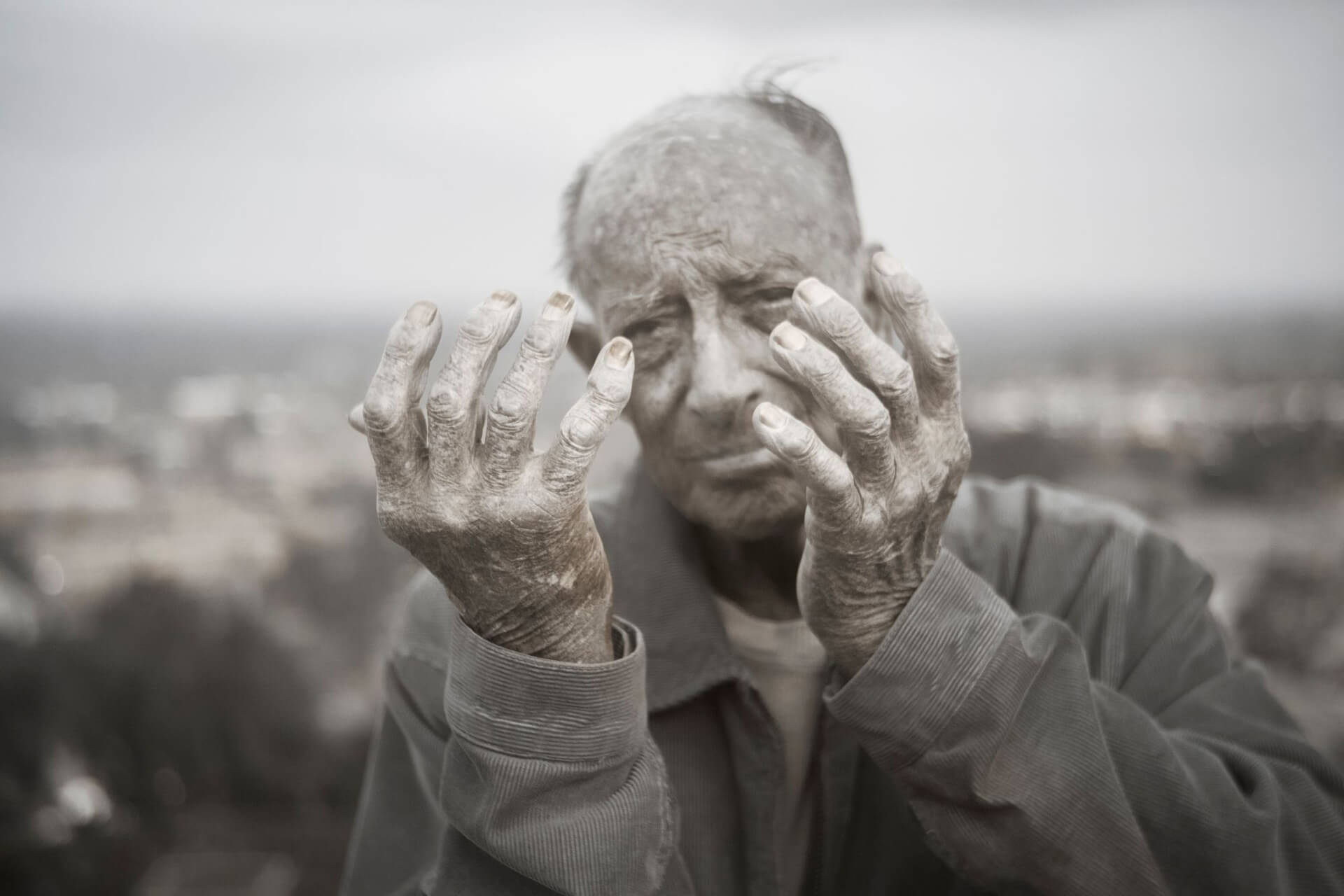 By imaging the condition of the skin at the dermis and epidermis level, UV photography shows the consequences of the sun on the skin, even if these are not yet visible to the naked eye.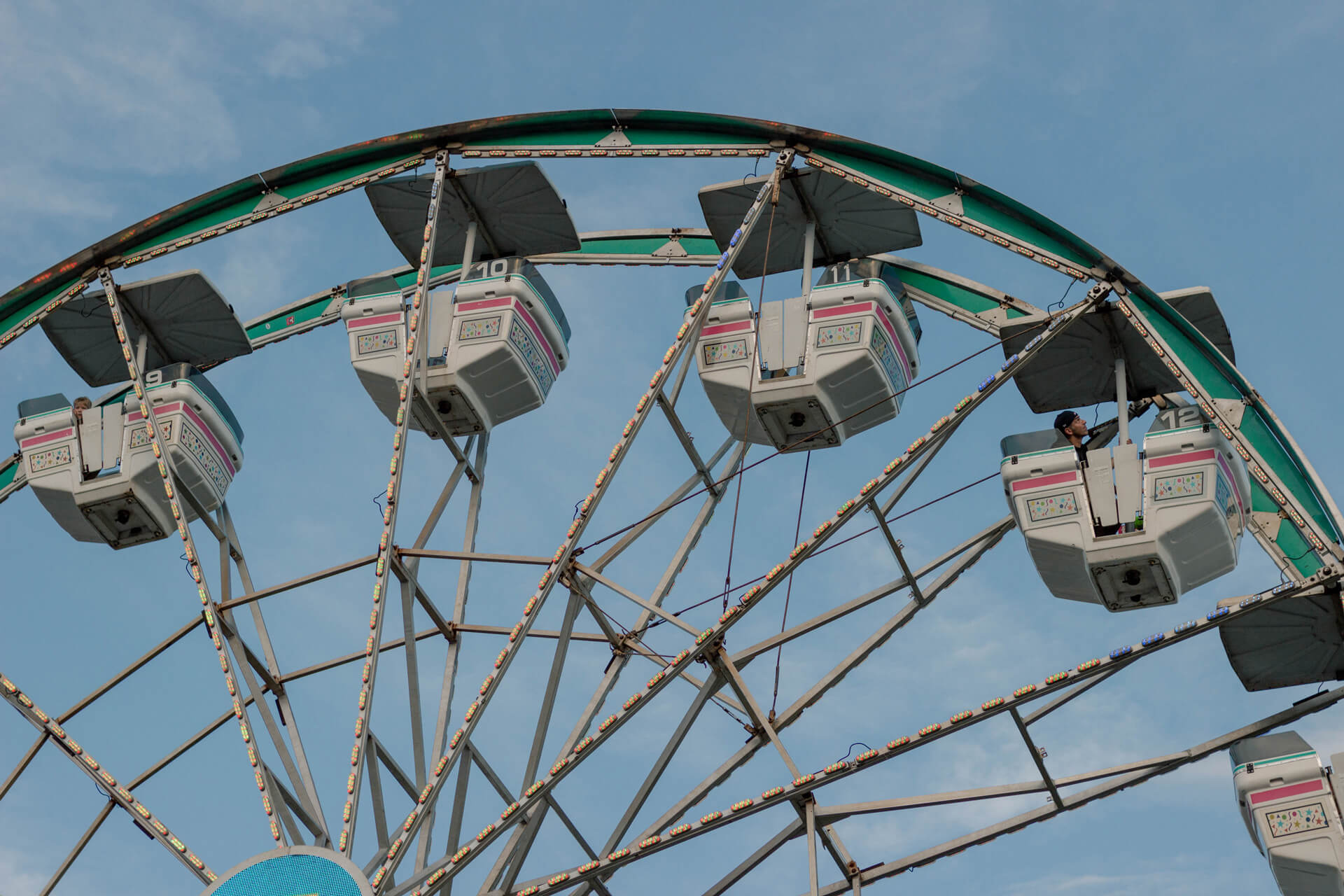 The world of photography is as vast as the sea, and there are just as many creative paths one can take within the photography industry.