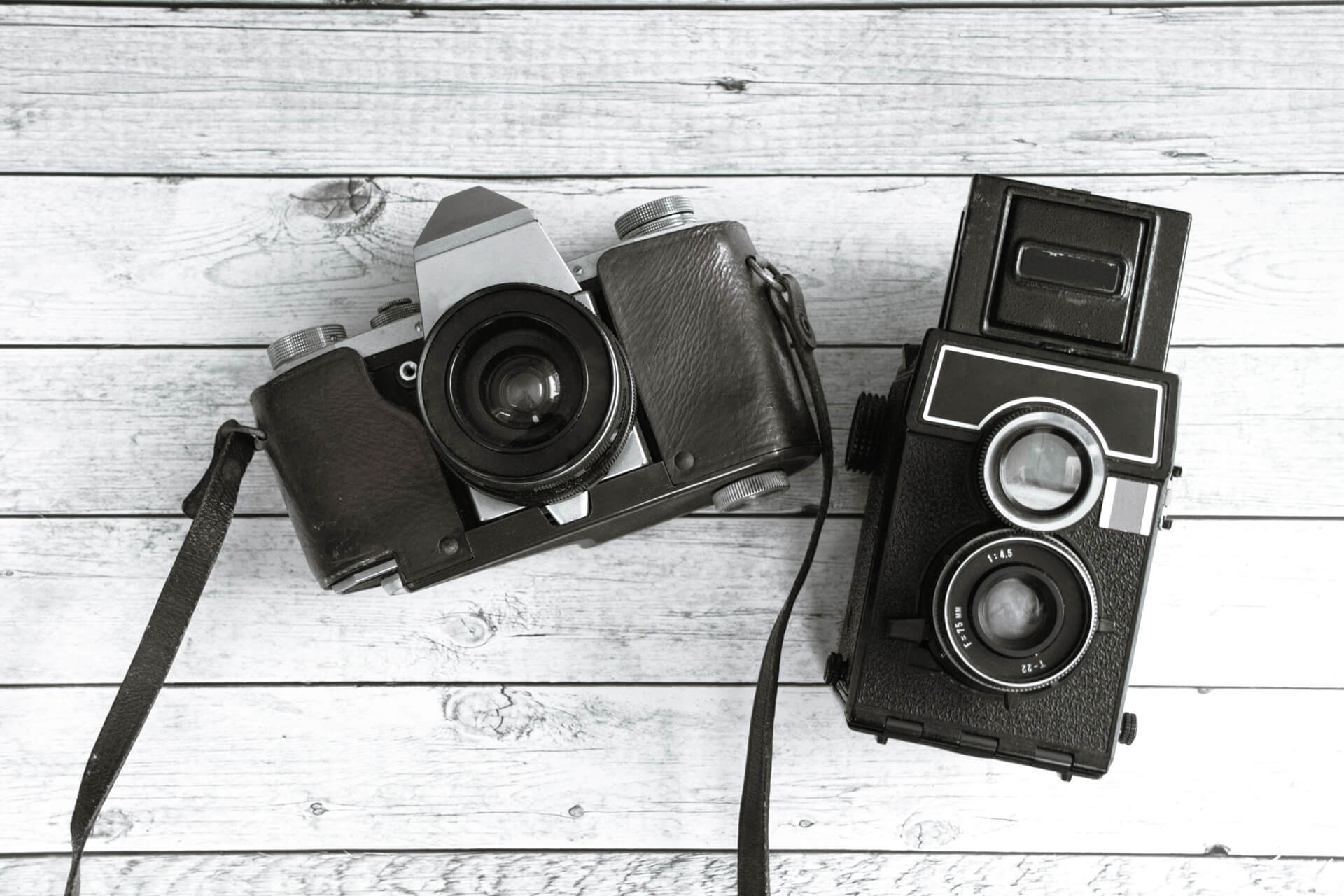 Much like digital cameras, film cameras also come in a range of different types.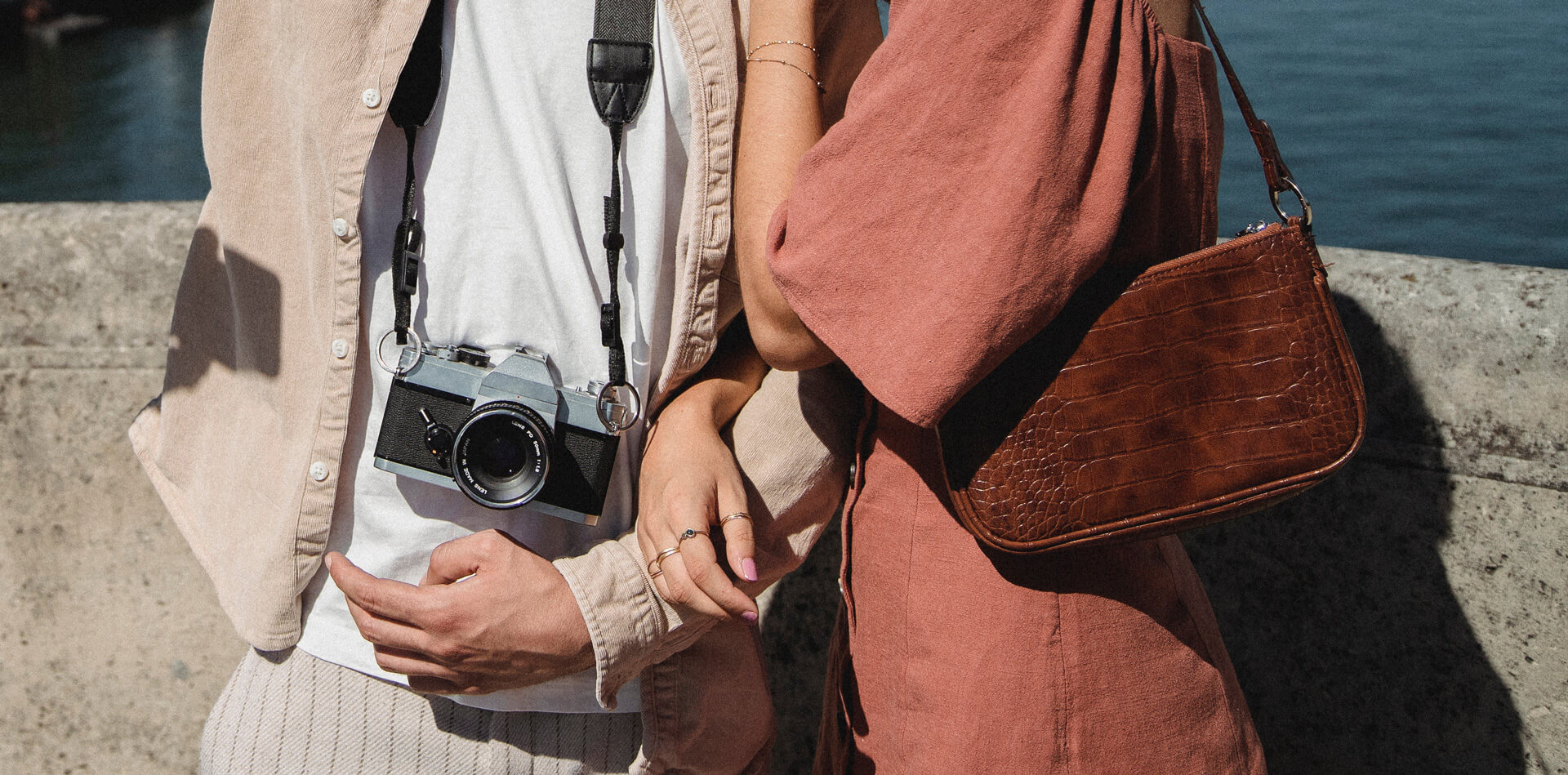 Most formats have been discontinued, but there are three that remain popular choices today: 35mm, medium format, and large format.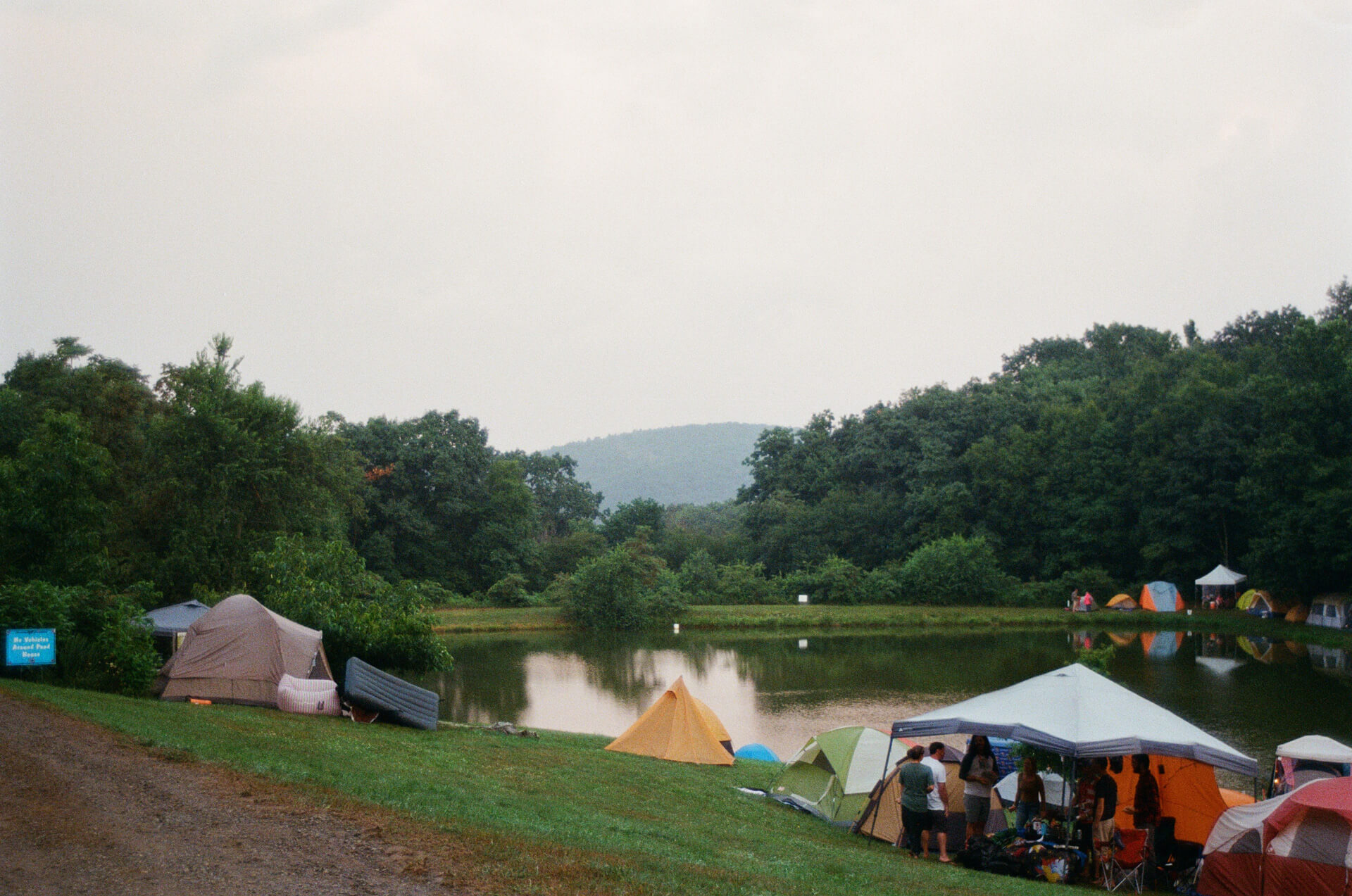 Interest in film has been growing steadily over the last several years, even before the pandemic.