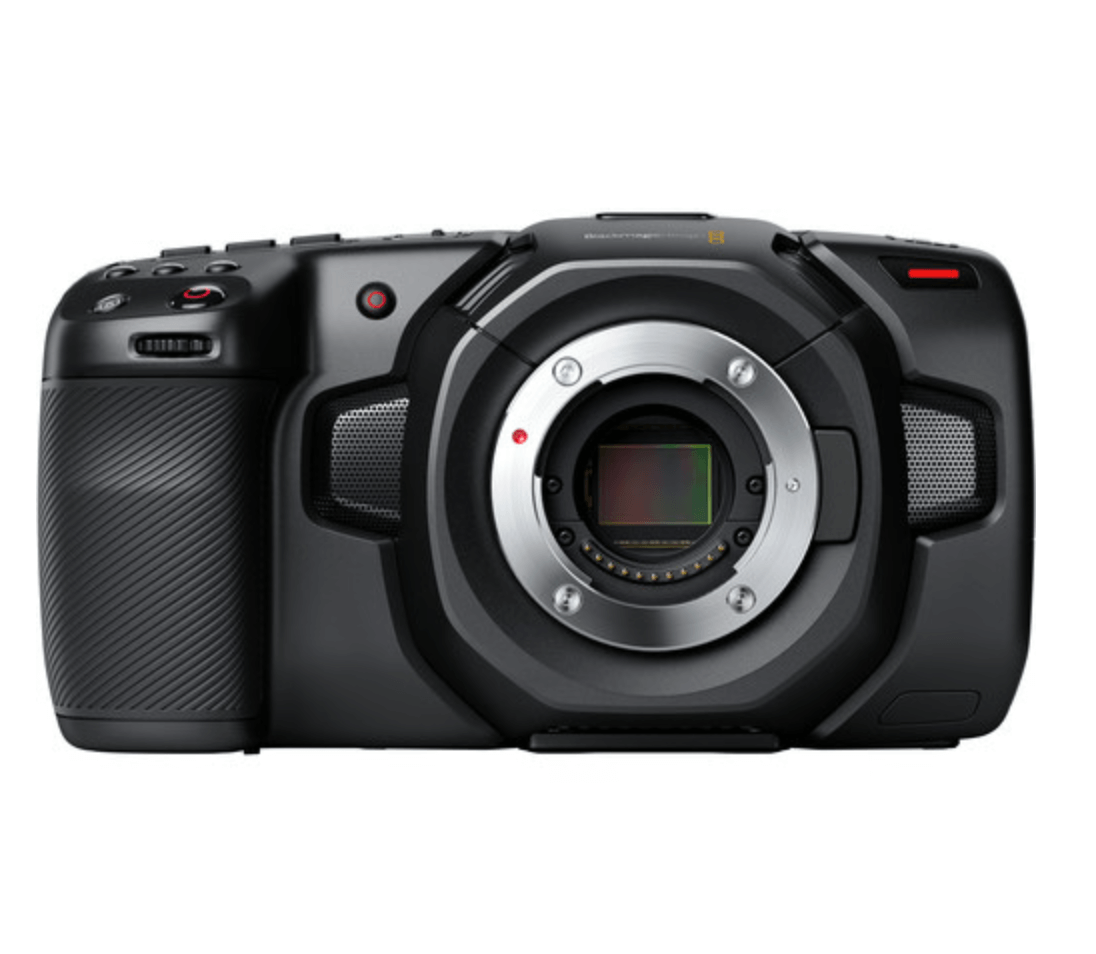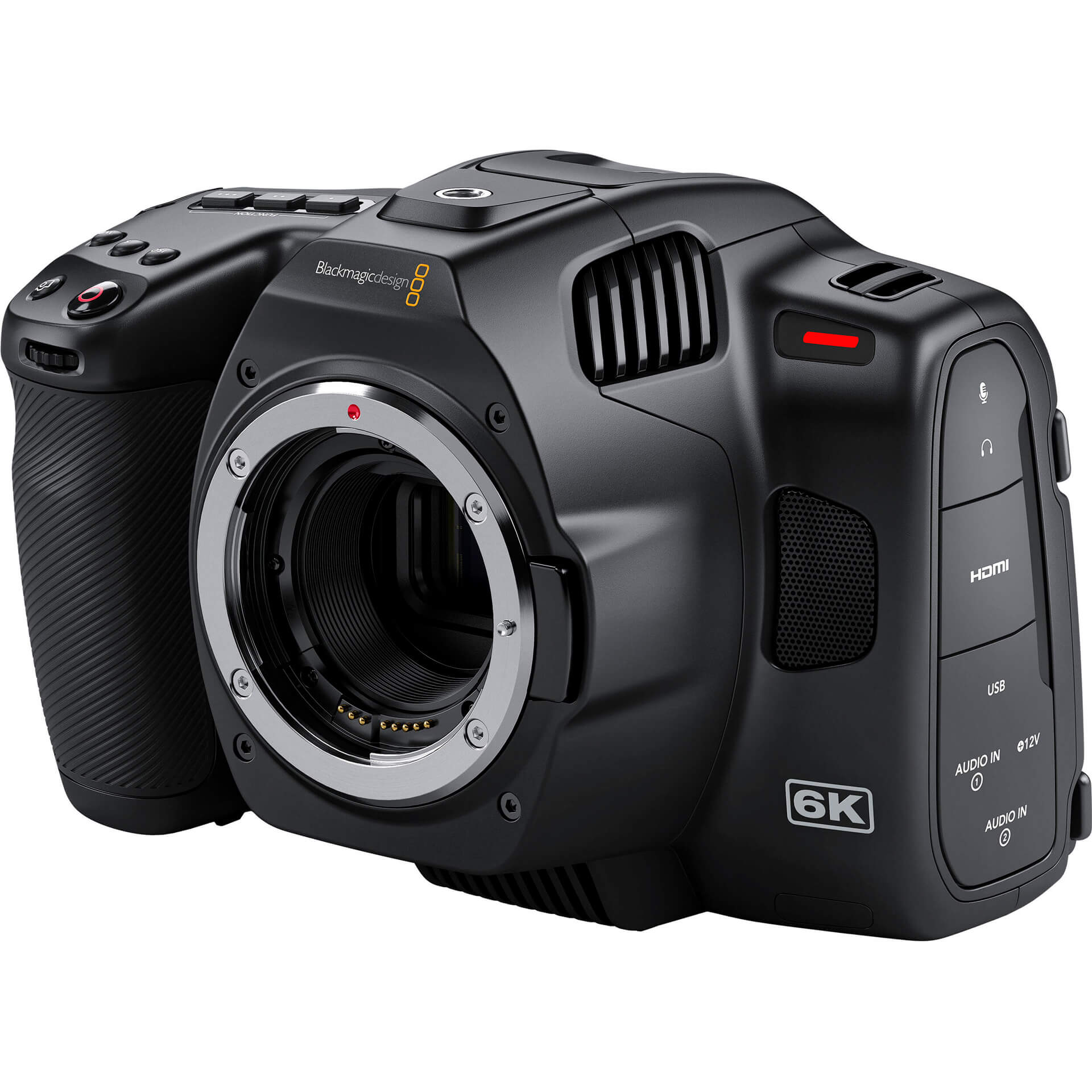 Blackmagic currently has some incredible options for filmmakers between the Black Magic Pocket Cinema Camera 4k & the Black Magic Pocket Cinema Camera 6k Pro. Both cameras deliver 13 stops of dynamic range, dual native ISO to help in low light, and Blackmagic's gen 5 color science to allow for total control in post-production (especially helpful for infrared). The biggest downsides of the BMPCC 4k are:
The micro 4/3 sensor size limits you to micro 4/3 lenses unless you purchase an adapter

The lack of an internal IR cut filter leads to unwanted infrared light sensitivity

HORRIBLE battery life 
A UV/IR cut or IRND lens filter and external battery solutions are necessary to unlock the true potential of this camera.
The BMPCC 6k Pro upgrades to a super 35 sensor, an active EF Mount with full lens control, an adjustable tilt LCD, and can record up to 50fps in 6k. Also new in the 6k are built-in ND filters, which can be extremely useful. These cameras are best for someone looking for a true cinema camera. They will give you some of the best image quality, dynamic range, and color accuracy on this list, but they lack modern features such as continuous autofocus and in-body image stabilization while requiring several accessories for a proper rig.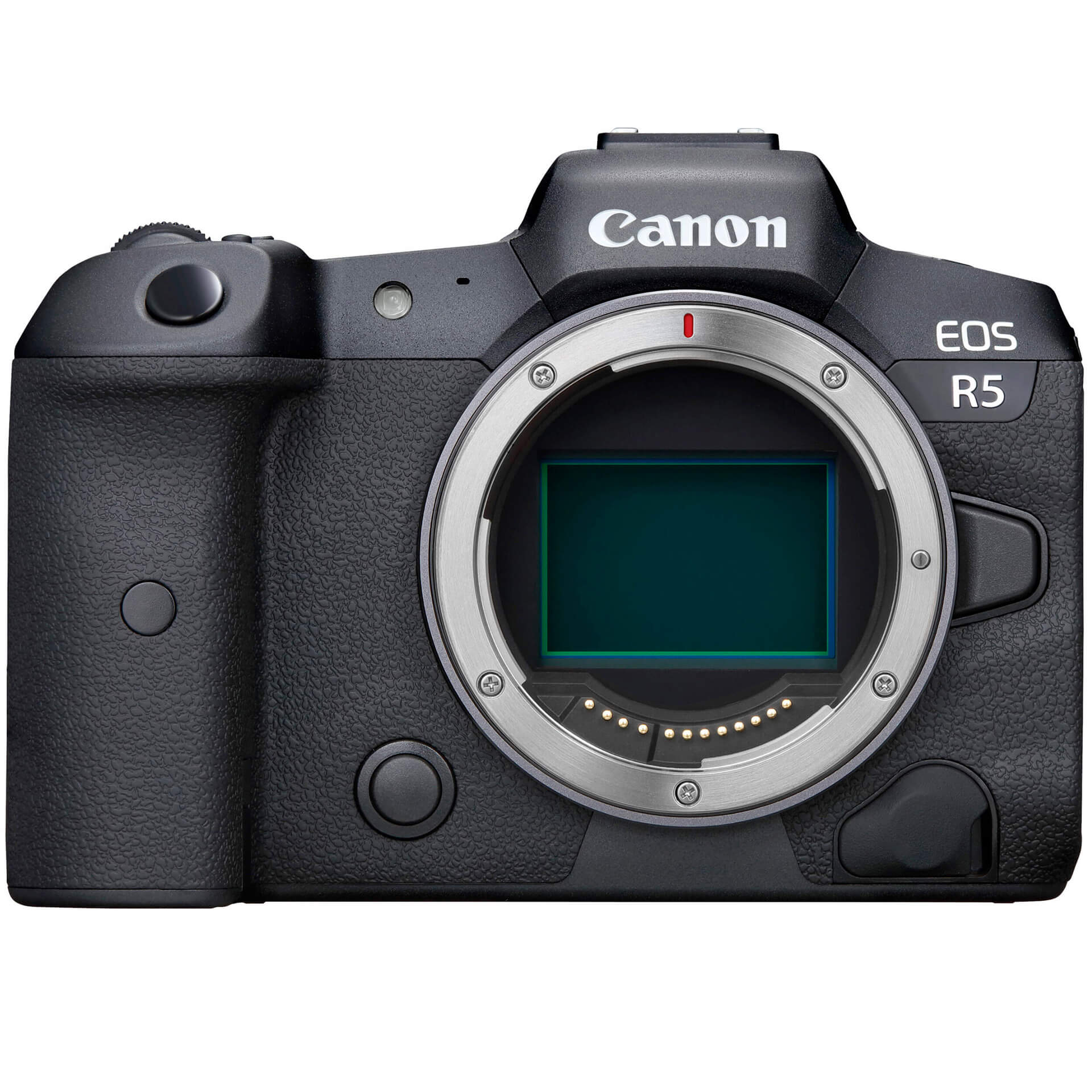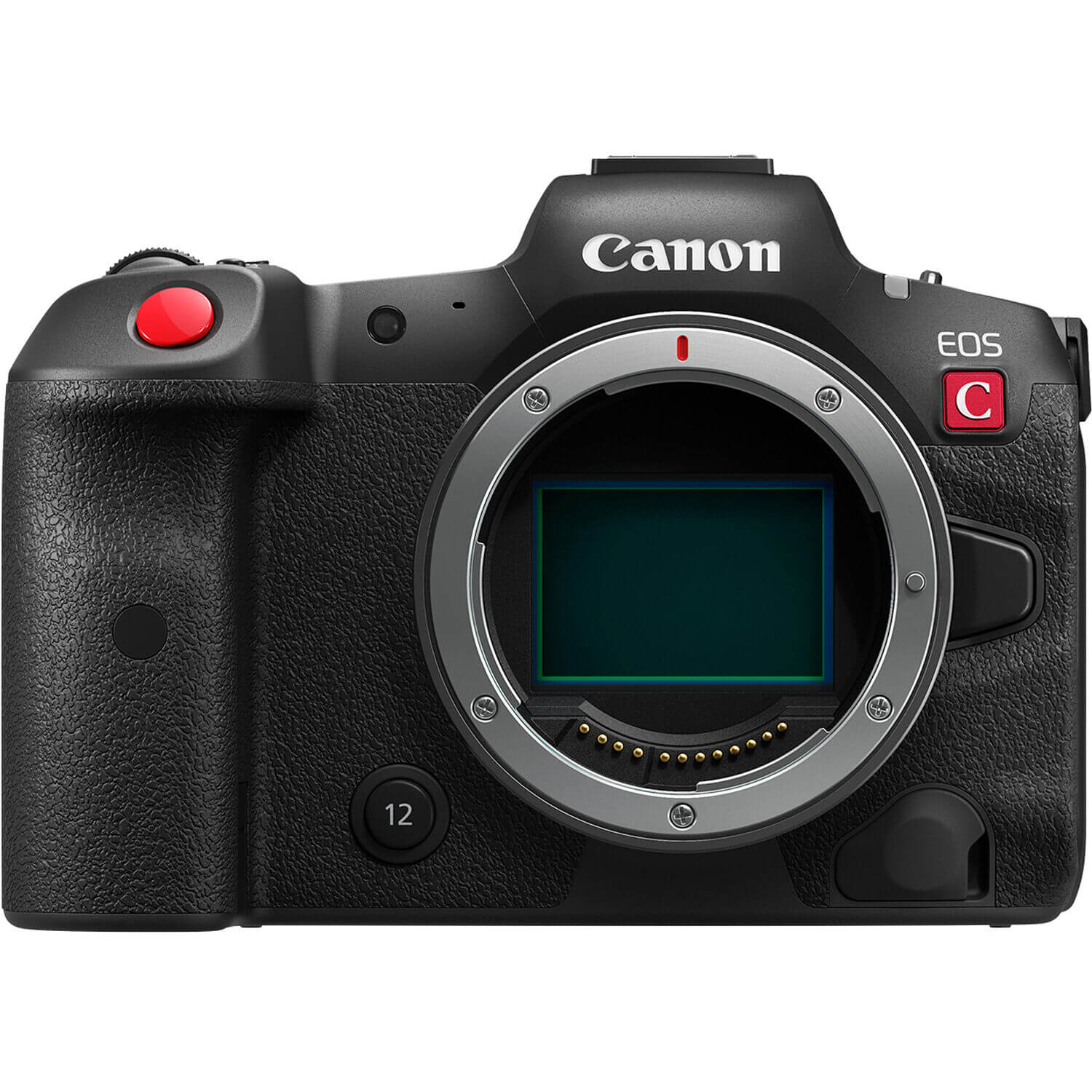 The Canon R5C is Canon's cinema version of the Canon R5. While the original R5 boasts a 45-megapixel full-frame 8k sensor, an ISO range of 100-51200, Dual Pixel Autofocus with 1,053 AF Points, incredibly powerful in-body image stabilization, and recording in 8K RAW, 4K and Full-HD up to 120fps in Canon Log3, it also struggles with overheating when recording in 8k and in some 4k modes. This overheating limits the R5 to recording times of around 25 minutes without a third-party heatsink installed.
The Canon R5C fixes these issues by adding an internal fan allowing for nonstop recording in 8k/60p. The R5C also improves from its previous version with better ISO performance, autofocus, and viewfinder resolution. Both cameras use the RF-lens mount, which is compatible with our magnetic clip-in filters; they also accept an EF-EOS R mount adapter for compatibility with our drop-in filters and any EF lenses.
RF lenses have excellent image quality and a 12-pin connection vs. the 8-pin connection of EF lenses. This allows for faster lens/camera communication providing quicker autofocus and improved image stabilization. The downside of the RF mount is the incredibly high price point compared to EF lenses. Both cameras will deliver great results; however, if video is your main focus, the Canon R5C is your best choice. On the other hand, hybrid shooters may want to go with the original Canon R5.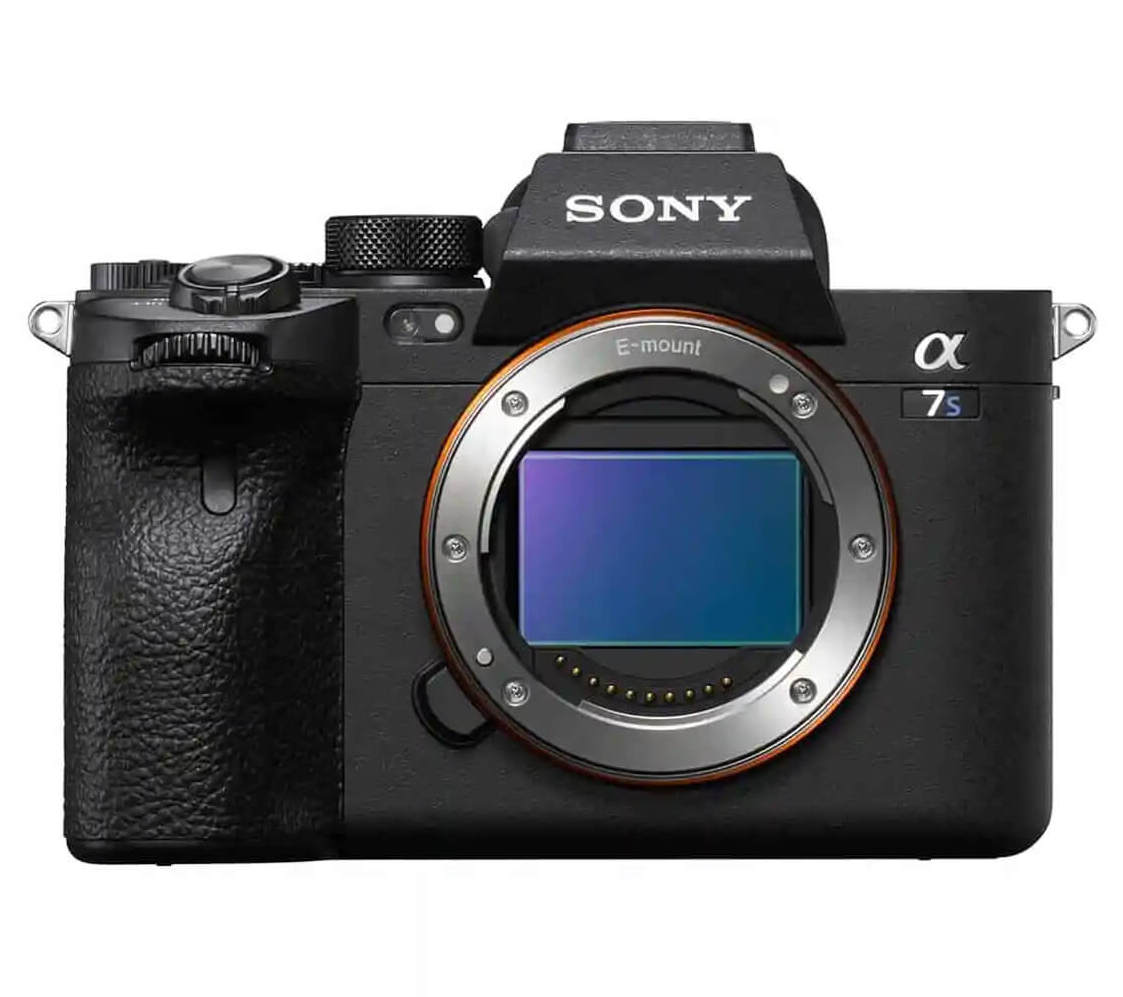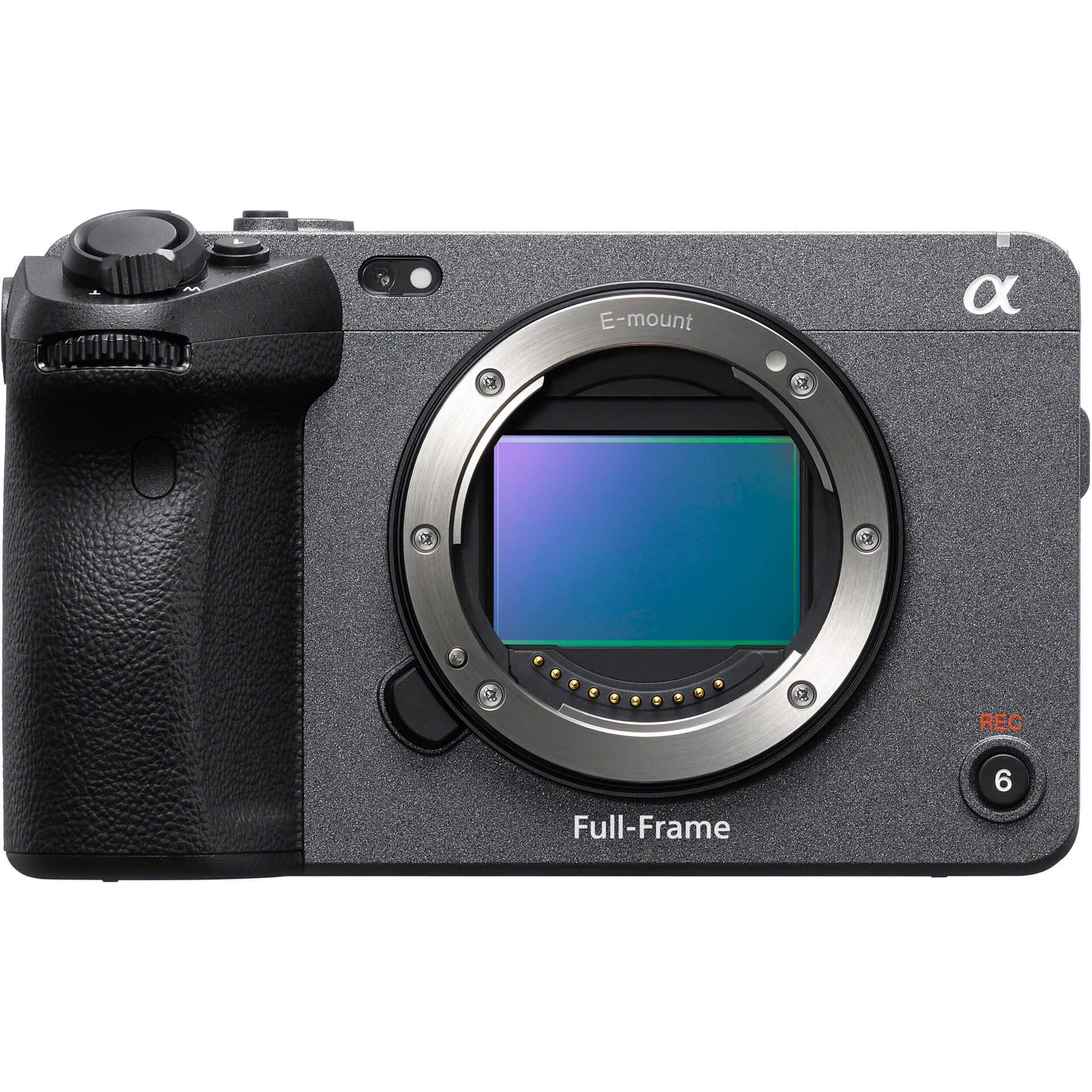 Sony has some of the best if not the best low light capabilities on this list between the A7s III and the FX3. No other brand will allow you to shoot at a higher ISO and still provide usable footage. The Sony A7s III is the newest addition to Sony's most video-focused version of the A7 series. It has a 12MP BSI CMOS sensor, 5-axis in-body stabilization, and can shoot 4k at 120p for up to an hour. This camera truly shines in low light with an ISO of 80-102,400 (expandable to 40-409,600), plus a dual gain sensor, essentially giving you two native ISOs, improving your image quality and noise performance at higher ISO.
The Sony FX3 is the "low-end" model in Sony's cinema line. The FX3 has a 4K full-frame sensor with 15+ stops of dynamic range, allowing for recording in 4k up to 120p and up to 240p in Full HD. This camera is compact and ideal for solo shooters while including a detachable XLR/TRS adapter handle for professional audio recording. The FX3 can be a great compact documentary-style rig without requiring a cage to be effective. This, plus their powerful low light capability, makes the FX3 or the A7s III ideal for those filming live events where you are on the go and may not have full control of the lighting. Sony also has some phenomenal glass, like the G Master series, but they come with a hefty price tag.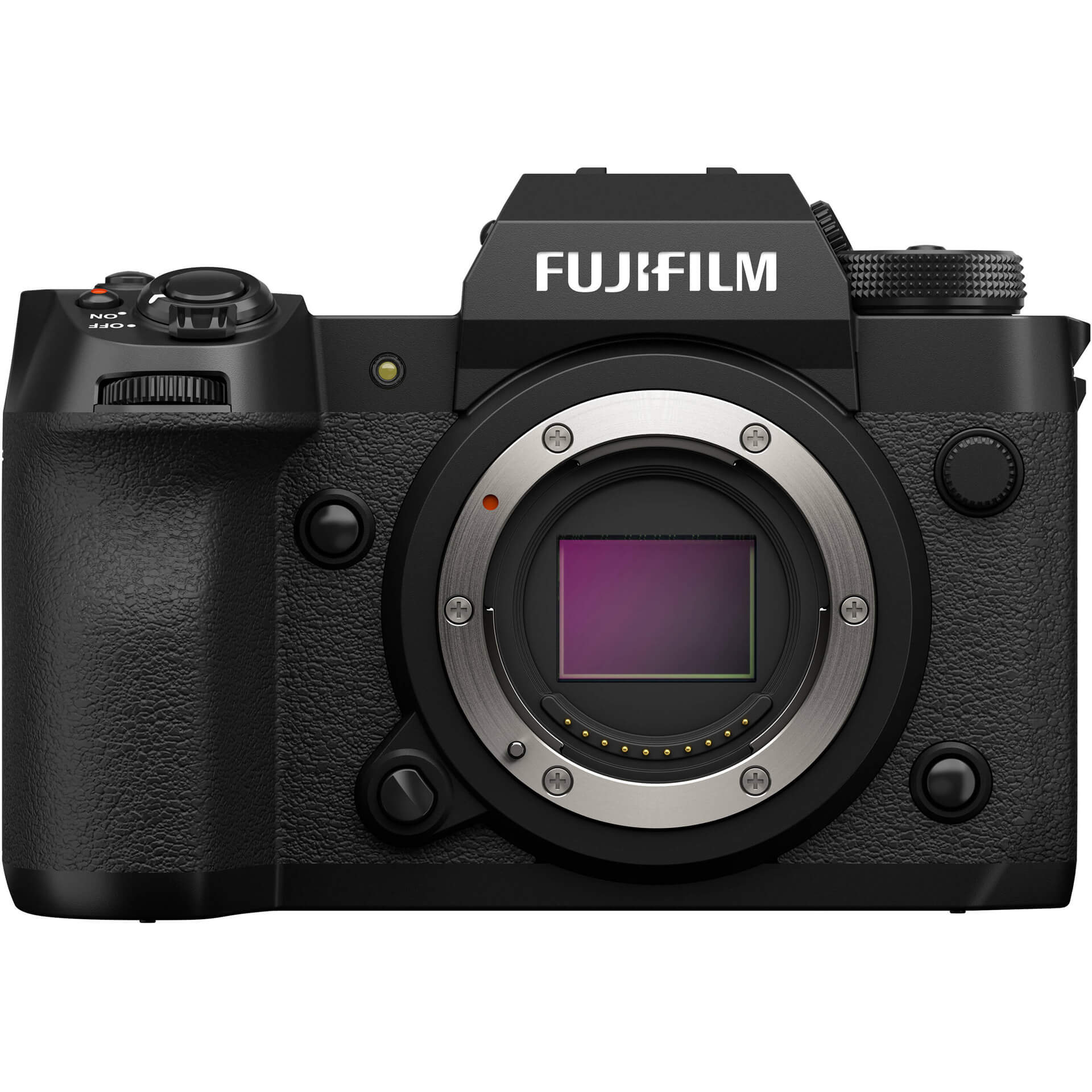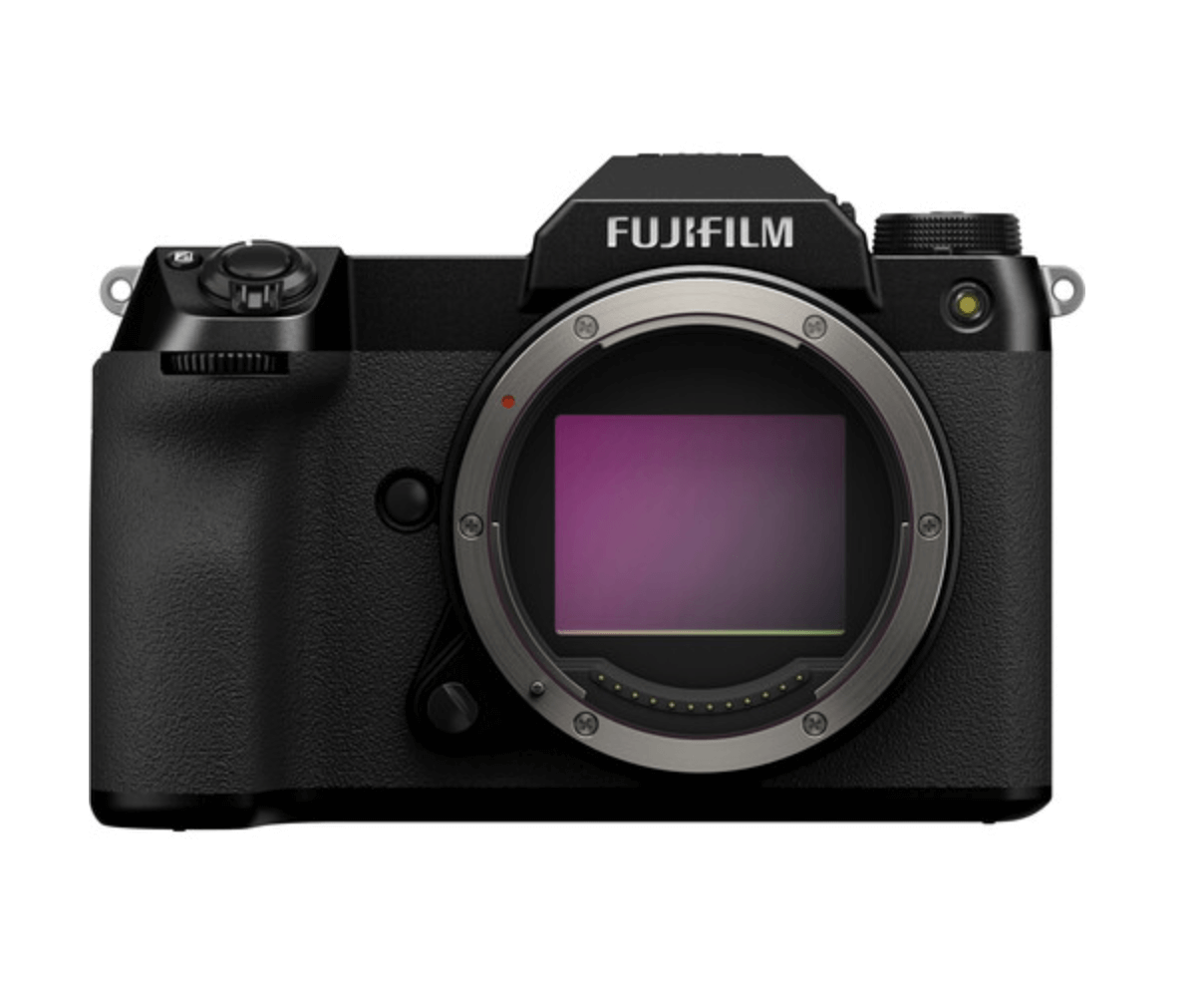 The Fujifilm X-H2 boasts the highest resolution available in an APS-C camera with its 40-megapixel sensor. The X-H2 can record 8k video plus powerful 5-axis IBIS making it an ideal camera for shooting video. When it comes to heat management, Fuji blows Canon out of the water with a claimed continuous recording time of up to 160 minutes in 8k at 77º F (can be increased to 240 minutes with an external clip-on fan). With these continuous recording times, it is rare that you will ever run into an issue. The X-H2 is weather-resistant and has a solid grip in your hand. The X-H2 also has a fully articulating rear touchscreen, which can be extremely helpful for video. This camera takes the Fujifilm X-mount, giving you a wide range of high-quality lenses to choose from.
The Fujifilm GFX 100S is one of the best options for video in Fuji's line of medium format cameras. It has a 102MP medium format sensor capable of recording stunning 4k video in 12-bit RAW. The larger sensor allows for better low-light performance. On top of that, the GFX 100s has improved image stabilization and a two-axis tilt touchscreen that is ideal for shooting video. A major downside of the GFX 100s for video is the lack of AF tracking in video mode. Unfortunately, this camera's battery life is rather poor compared to other cameras on this list. This may not be an ideal camera for wedding or run-and-gun shooters.
When selecting a new camera, the first step will always be deciding what exactly you'll use it for. From there, you can determine which features are most important to you and your work. Take a look at this article for a rundown of some features you might want to have in a video camera. Once you know what you want, you can research specific models to find the right one.
The cameras on this list are the ones we believe to be the best consumer-friendly models on the market in 2023. To recap, Canon cameras are well-rounded and versatile, sporting some of the best autofocus and IBIS. The Blackmagic cameras have incredible image and color quality but lack tracking autofocus and IBIS and require external accessories to unlock their full potential. If low light capabilities are your top priority, then Sony is your choice without sacrificing strong autofocus and IBIS. Fujifilm has excellent colors and a wide variety of lens options.
Your shooting scenario will determine which camera is right for you, but every camera on this list can capture cinematic video in multiple situations. Which one are you going to use for your next project?