Kolari Digest, May 4 2020
It's the first Spring of a new decade, and here at Kolari we're getting into the spirit of the season with something new. We have what is probably the best user community in the photography world and love to provide a platform for all of you and your multispectral photographic work and discoveries. So, aside from our Gallery, we'll be publishing IR photo collections and stories from great IR shooters all over the world. If you think this should include your infrared photography work, let us know at contact@. Aside from rebooting our Infrared Photography Feature series, we'll be keeping you up to date with everything new at Kolari and in the world of infrared in general. This includes our hugely popular Teardown and Disassembly series along with all of our new products, new techniques, new info, community questions and more. Lastly, we want to thank everyone whose supported us through the COVID19 pandemic. Our customers have been absolutely phenomenal through the duration of this crisis, and your support has allowed us to keep making filters and keep converting cameras so nobody misses out on the great IR shooting coming our way this spring. It's officially #IRseason2020. From everyone here at Kolari Vision, thank you and enjoy the reads.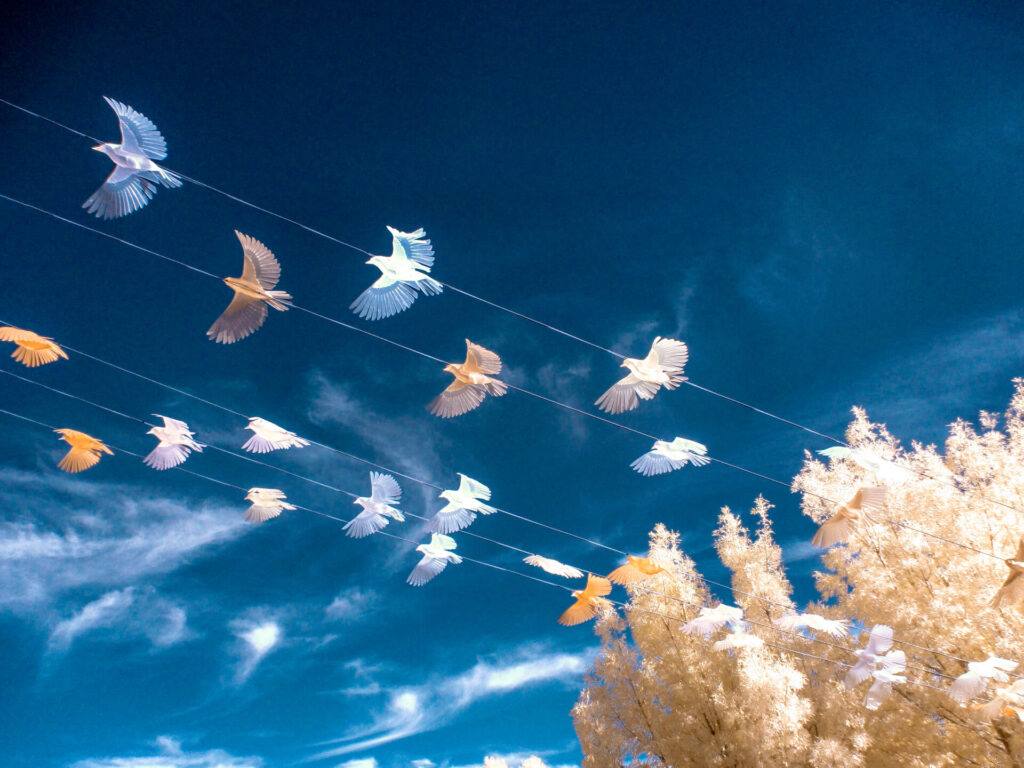 Paul Logan-Stevens shoots with the Kolari Pocket
An inspired Infrared artist shows us what the Kolari Pocket can do! Read the full article!
The Fujifilm GFX 50S Disassembly and Teardown
We uncover the inner workings behind biggest sensor you can get for under $6,000! Read the full article!
Infrared and Ultraviolet LED Flashlights
Add some pocket sized invisible spectrum IR & UV light to your infrared photography arsenal (for a surprisingly affordable price)! View new product arrivals here!
Want to suggest an article or submit your own work as a guest post on our blog? Send an email to contact@kolarivision.com with the subject line: "Kolari Digest"!