This week we recognized Paul Logan-Stevens as one of the best Kolari Pocket shooters out there and asked him what he enjoys the most about shooting infrared and full-spectrum photography.
"I have always loved photography, ever since I was given my first camera at age 12.
I constantly strive to show different points of view of the same images that everyone has seen over and over and over again.
Photographing Infrared light brings a totally different perspective to something that is oh-so familiar. Something unexpected, something ethereal, something that is somehow otherworldly.
It is not until you are editing an image that what you have captured reveals itself. The image tells you just how it should be presented.
I hope that, through my Infrared Landscapes, l can entice the viewer to come into my little world, even for a moment. Where everything is comforting and familiar, and yet definitely not what they expected."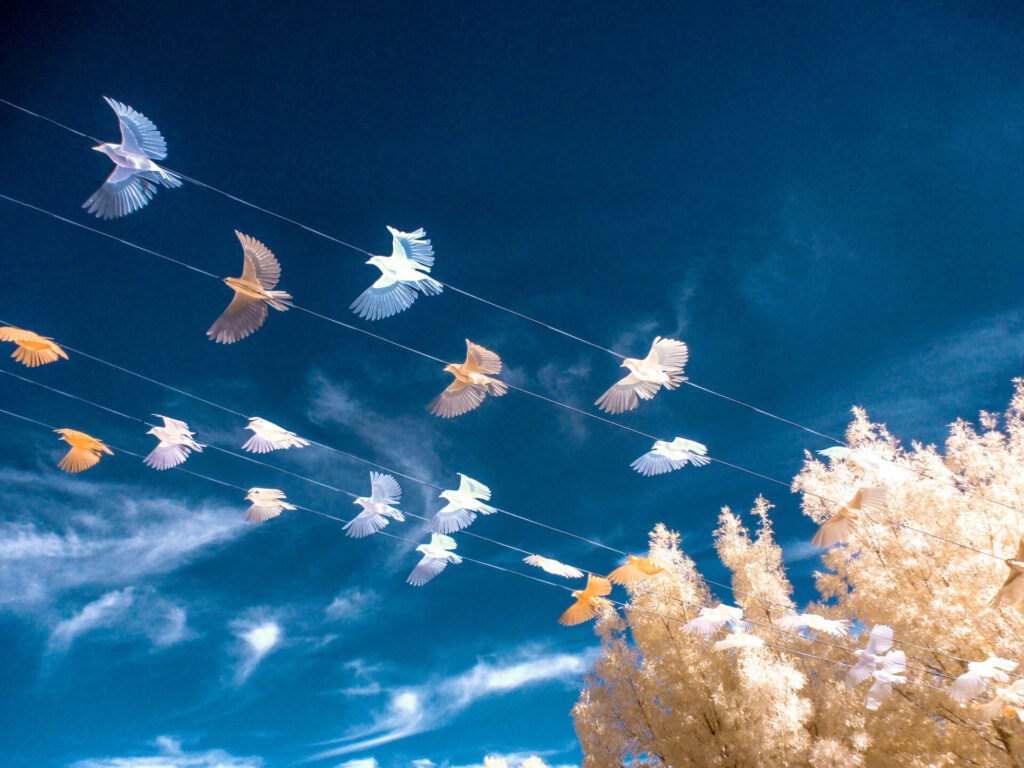 You can find Paul Logan-Stevens and more of his work on:
Thank you Paul for you beautiful images and for showing us what the Kolari Pocket can really do when you have vision!