One of the most common questions we get at Kolari is "What is the best infrared camera?" Well, there are a few things that we look for:
How easy is it to set a custom white balance?

Is there an IR shutter light leak?

Are there any sensor artifacts?

What is the filter compatibility?

Is there a good line of infrared-compatible lenses for this camera?
With all of this in mind, read on for our top picks for the best infrared cameras of 2023.
Point and Shoot Cameras for Infrared
Kolari Pocket (Canon ELPH 180)
The Kolari Pocket is user-friendly and is a great economical choice, especially for beginners. You can shoot in raw with the help of a CHDK-enabled SD card, allowing you to have the most control over your images in post-processing. We have modified the lens to fit 37mm filters, giving you plenty of filter options for perfecting your shot.
The Lumix ZS100 features a larger sensor than the Kolari Pocket and allows for manual controls. It also shoots in raw without the need of a CHDK-enabled card and takes compact 40.5mm filters over the lens, giving you plenty of creative control.
Much like the ZS100, the Canon G16 features a large sensor, shoots in raw, and allows for manual controls. It's physically bigger than the other point and shoots we've mentioned and takes 52mm filters. Between the Canon G16 and the Lumix ZS100, it really comes down to brand preference.
Budget DSLR Cameras for Infrared
As far as budget DSLRs go, the Canon Rebel t7 packs a punch. It's perfect for shooting in UV and infrared since older Canon lenses are known for being UV and IR friendly. It allows for much more creative control than the point and shoots without too high of a price tag.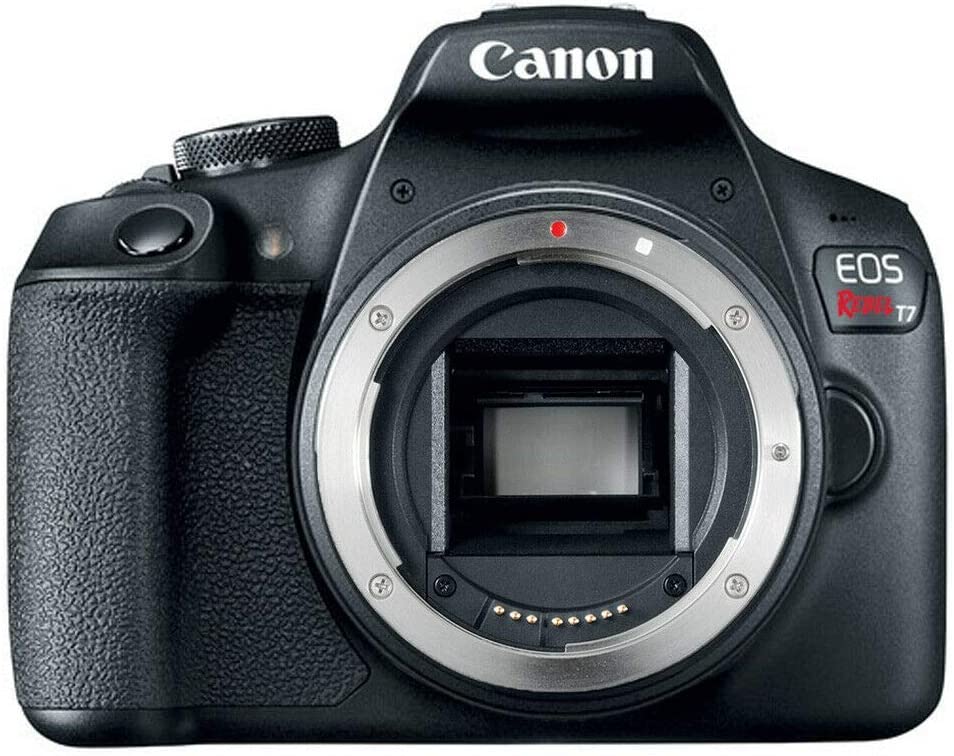 Budget Mirrorless Cameras for Infrared
When going mirrorless, we're big fans of the Sony A6000. Although an older model, it's still a popular one among our customers for good reason. It is a good size and comes at a reasonable price. It's compatible with Sony or adaptable lenses, giving native Sony users a great advantage.
Budget Full Frame Cameras for Infrared
For full-frame cameras, we love the Canon RP for infrared. With an adapter, Canon users can still shoot with their IR and UV-friendly EF lenses. Additionally, setting a custom white balance in-camera is a breeze with Canon systems. The Canon Mirrorless R-series even allows for a rear filtering system through drop-in adapting units. Our Kolari Clip-ins are also compatible, leaving you with plenty of possibilities for stacking combinations. To see what combinations you can make with your setup, try using the Canon Mirrorless Filter Compatibility Tool.
A close runner-up to the Canon RP is a used Sony A7. While this model isn't available new, it is an inexpensive full-frame camera with native live view, a huge asset when shooting infrared. Although they won't work with our favorite IR-friendly Canon EF lenses, Sony does have a few hidden gems as far as IR-compatible lenses go. Check out our Lens Hotspot Database to see which Sony lenses we would recommend.
The R5 is simply one of the best. It checks all the boxes: easy-to-set custom white balance, no IR light leak, no sensor line artifacts, and great lens compatibility. Add all of this together with a camera that has incredibly large resolution and 8K video capabilities, and we're sold. The Canon R5 is our go-to camera for all your infrared needs.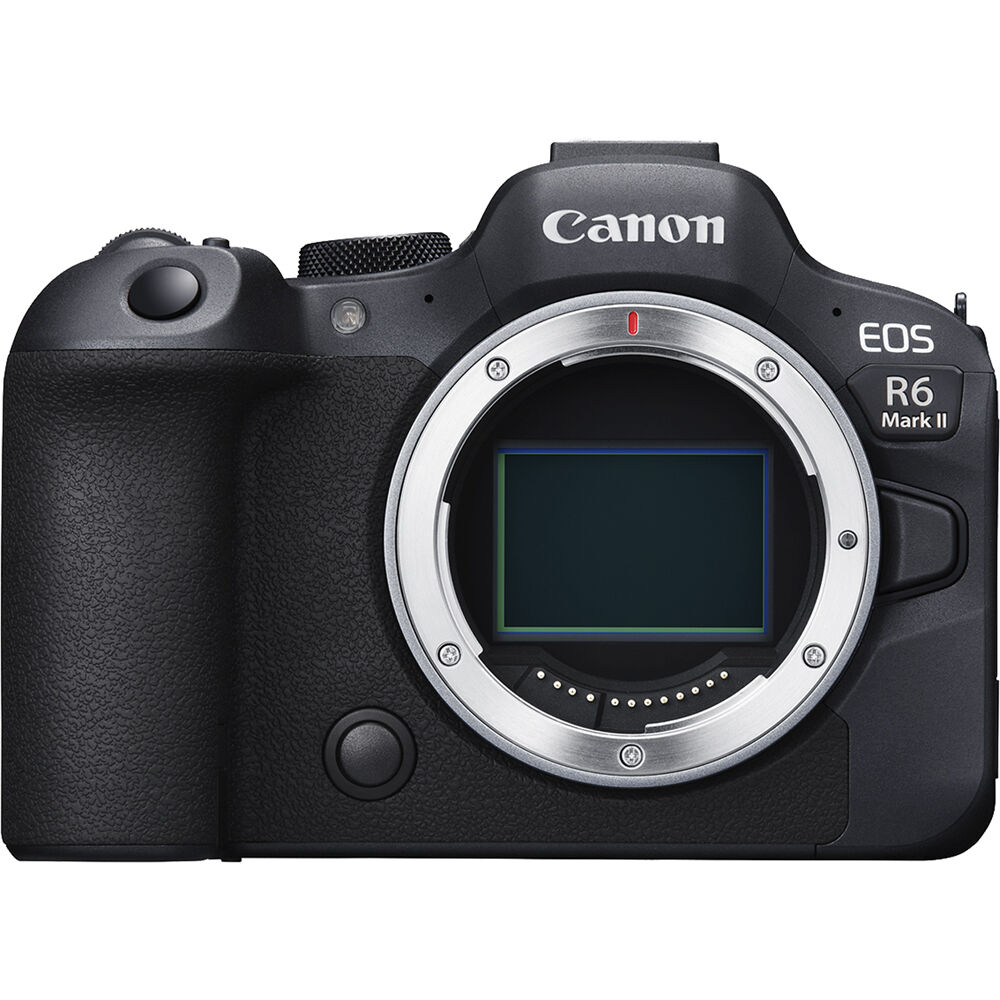 The R6 gives you nearly all the benefits of the R5. The resolution isn't as ridiculously large, and if you can forego 8K video for 4K, this camera can be a great option for shooting in infrared.
Sony A1, A7R V, and A7S III
For Sony shooters, the Sony A1, A7R V, and the A7S III all stack up. The decision here all depends on your personal preferences for additional features. Both the A1 and the A7R V are great sports cameras to convert to infrared. For lowlight shooting, the A7S III really shines with extra night shooting modes. None of these cameras contain the internal IR LED diagnostic light that causes IR light leaks.
The Sony A7 IV is great for most and is worth mentioning, but it may cause problems for astrophotography or anything using ultra-long exposures as this camera shows an IR light leak with 30+ second exposures while over 10,000 ISO.
We think that out of all that Nikon has to offer, the Z9 takes the cake in terms of IR performance. The rest of the Nikon Z-series cameras suffer from fairly severe sensor lines when used for infrared. The sensor lines on the Z9, however, is significantly less severe—even more subtle than on the Z7 II.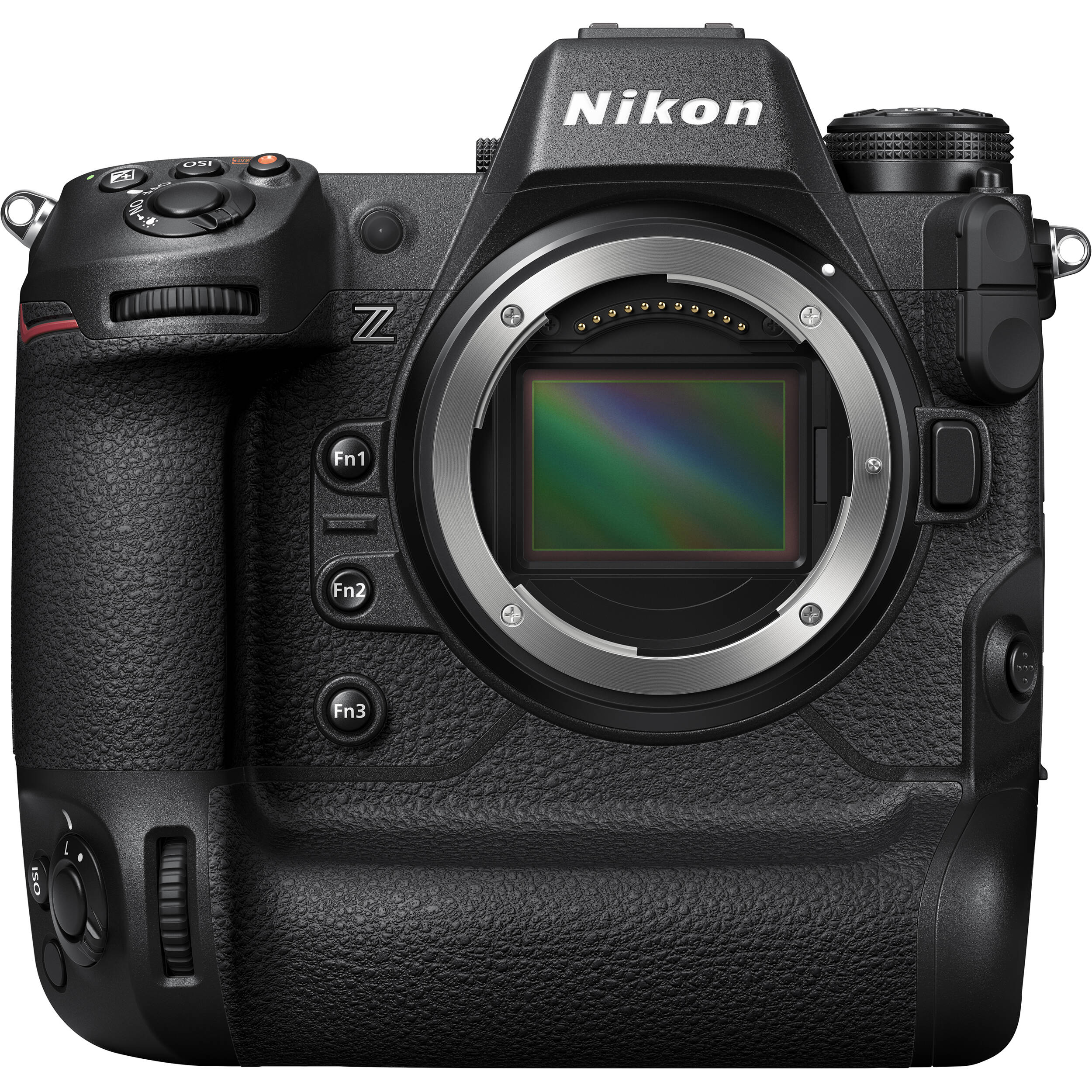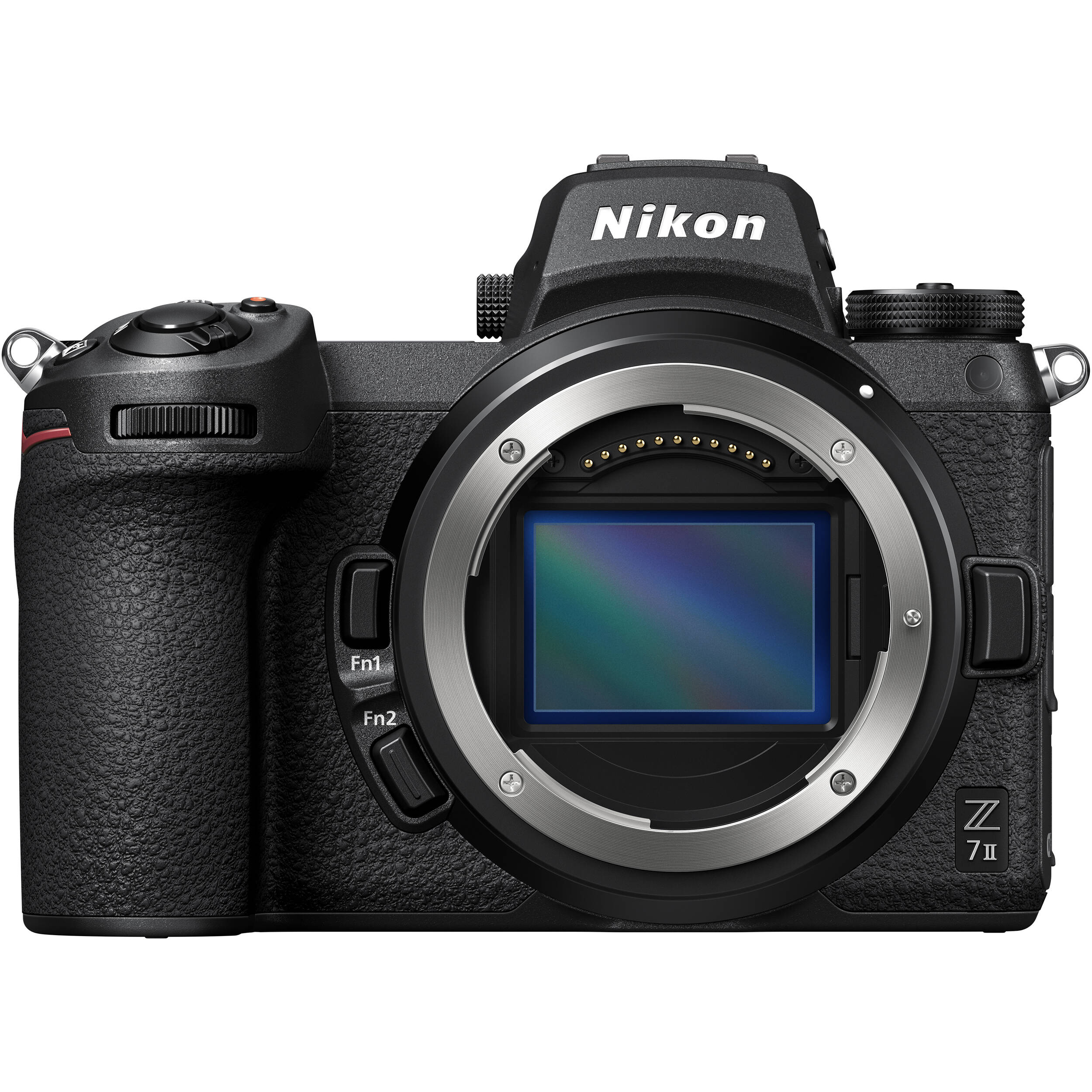 As an honorable mention for Nikon, we have to talk about the Nikon Z7 II. Although it does experience sensor lines, they are much more subtle than on other models and can be edited out with some post-processing. 
Canon R5 with Kolari Cooling Mod
Although the Canon R5 can record in 8K, it often suffers from an overheating issue. Get a Canon R5 with the Kolari Cooling modification, and you'll be able to push through and use the camera for longer.
If you're looking for an R5 with the cooling modification built-in, try the Canon R5C instead. You can read up on our review of the R5C here.
For a hefty price, you can shoot in 8K without any modifications with the Sony A1. It also shoots in 4K at 120 fps, leaving videographers with a variety of options.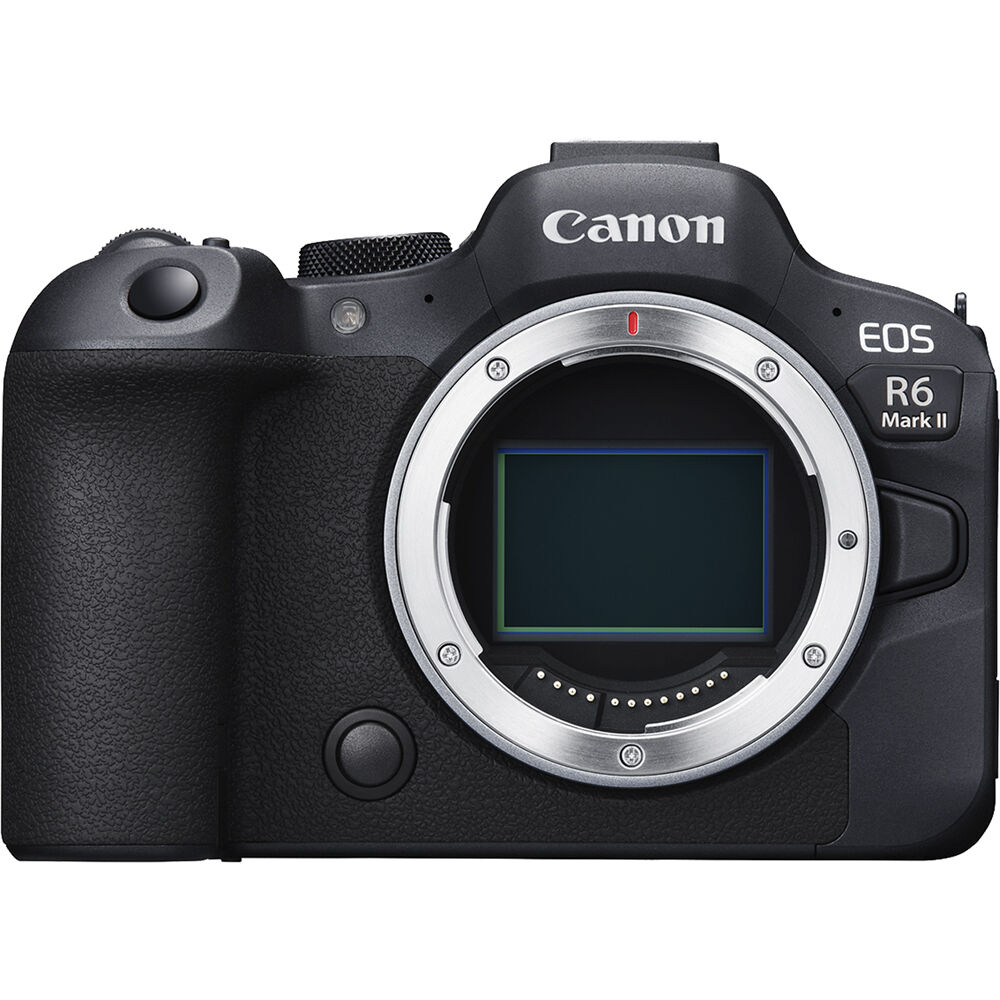 While the Canon R6 Mark II may not offer 8K like the R5, it can handle 4K shooting up to 60fps. It looks like the overheating issue that plagued the original R6 has been fixed with the Mark II.
Blackmagic Pocket Cinema 4k
This camera delivers 13 stops of dynamic range, dual native ISO to help in low light, and allows for recording up to 60fps in 4k. Not to mention Blackmagic's gen 5 color science allows for total control in post-production, which is especially helpful with infrared. The biggest downside is battery life and the micro 4/3 sensor size limiting you to use micro 4/3 lenses unless you purchase an adapter.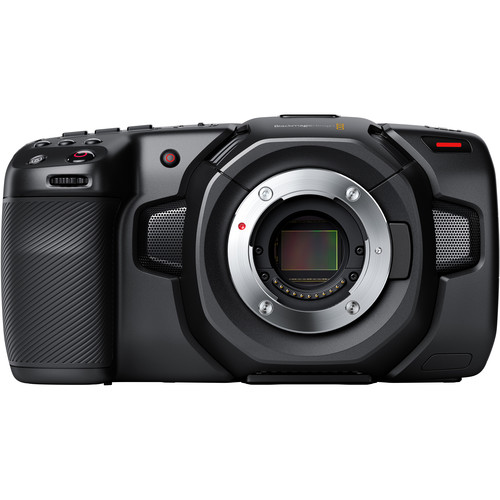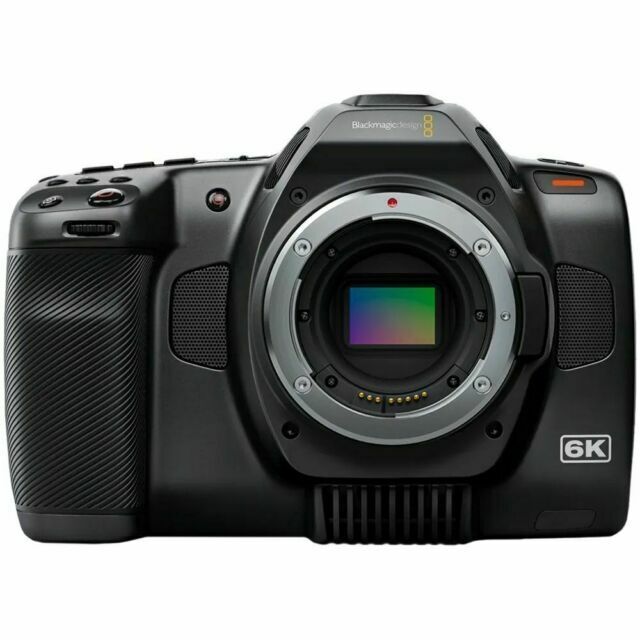 Blackmagic Pocket Cinema 6k Pro
The 6k Pro has a super 35 sensor, an active EF Mount with full lens control, an adjustable tilt LCD, and can record up to 50fps in 6k. This camera also has built-in ND filters, which we can replace to allow swapping from visible light to infrared with the press of a button. The biggest downside, again, is battery life.