Despite all the setbacks we've weathered as a community through 2020, the 2nd annual Life in Another Light Photo Contest turned out to be huge success! We want to thank everyone who participated and took the time to send us their work. We received thousands of submissions, and the US-based and international representation was as strong as ever, making Life in Another Light a truly global contest. Without further delay, we're very proud to announce the winners of the contest's eight Infrared and Visible Light stills categories. Together, you show that your choice of light spectrum is another powerful tool for photographers to realize their artistic vision.
(Click here to see the original contest announcement as well as the winner's of last year's Life in Another Light photo contest.)
Photo Essay Category Winners
Our two photo-essay category winners will be announced following our still winners, and their photo stories will be published individually as full blog posts on our site in the coming weeks. They'll appear here as they're announced! Click the images to view the full essays.
1st Place Photo-Essay Winners
2nd Place Photo-Essay Winners
3rd Place Photo-Essay Winners
Honorable Mentions for Infrared Photo-Essay
Honorable Mentions for Visible-Light Photo Essay
The 2nd annual contest saw the categories expand to 8 total stills competition brackets. We established specific requirements for light spectrum, shooting technique, and equipment used with room for interpretation in between. The contest was even more competitive this time around, and it was increasingly difficult to select winners with multiple rounds of judging based on subject creativity, multispectral skill, and final image quality. A 1st, 2nd, and 3rd place winner was selected for each category, along with 4 photos selected for an honorable mention for those that were close in the running.
Stills Category Winners: Aerial
Stills Category Winners: Black & White
IR Stills Category Winners: IRchrome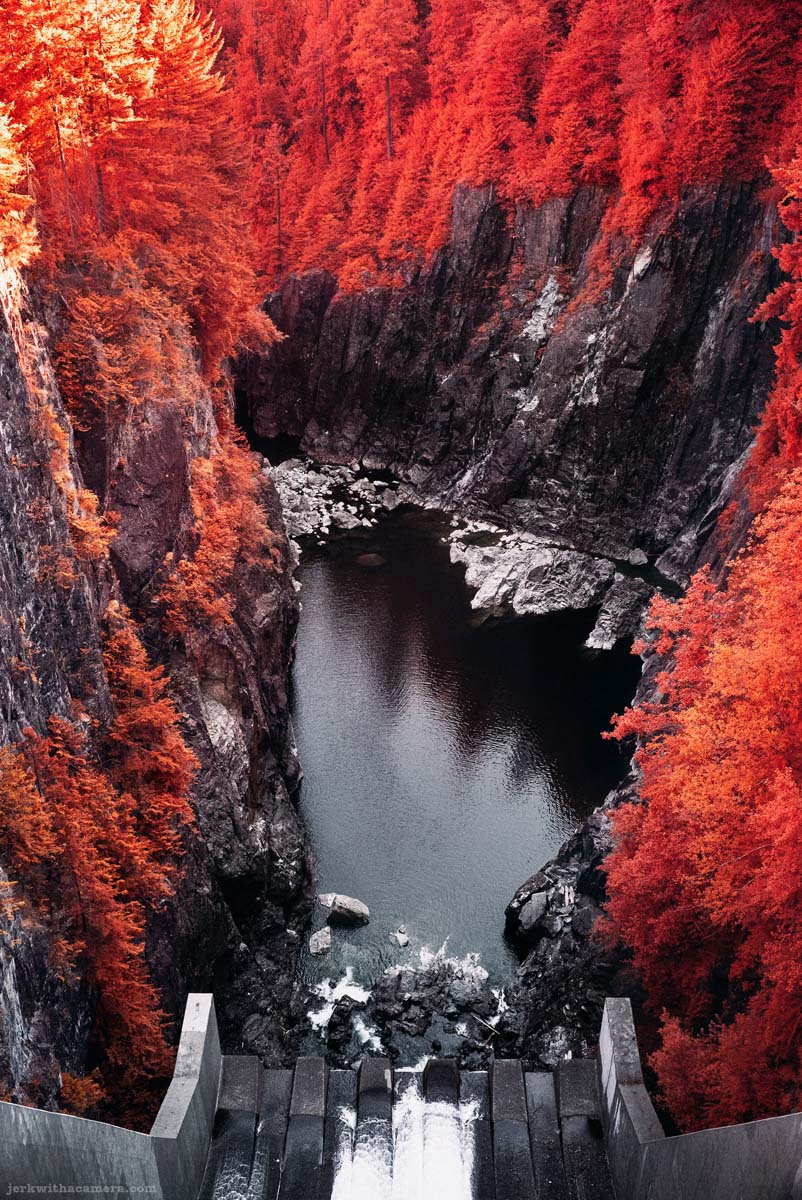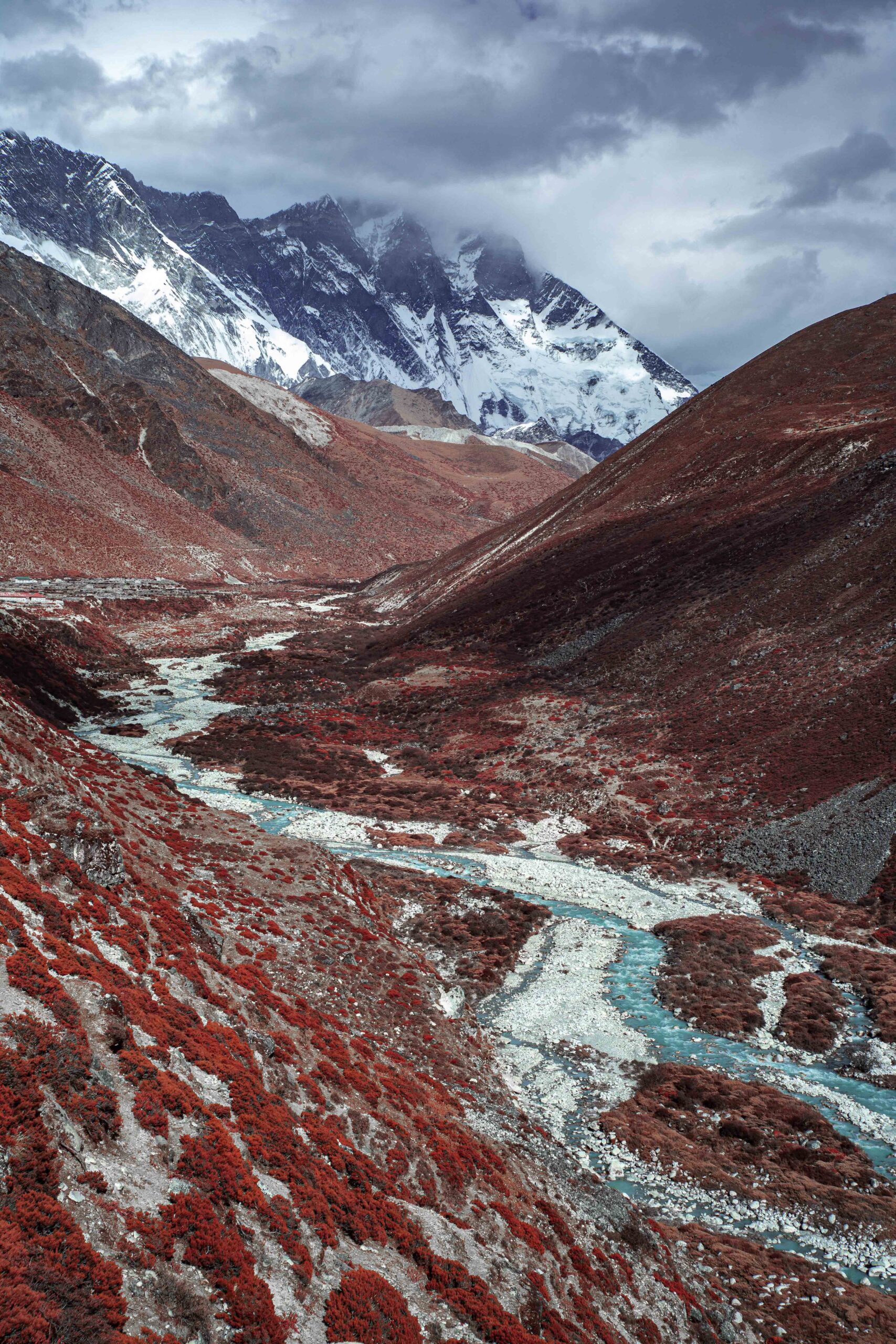 IR Stills Category Winners: Landscape - IR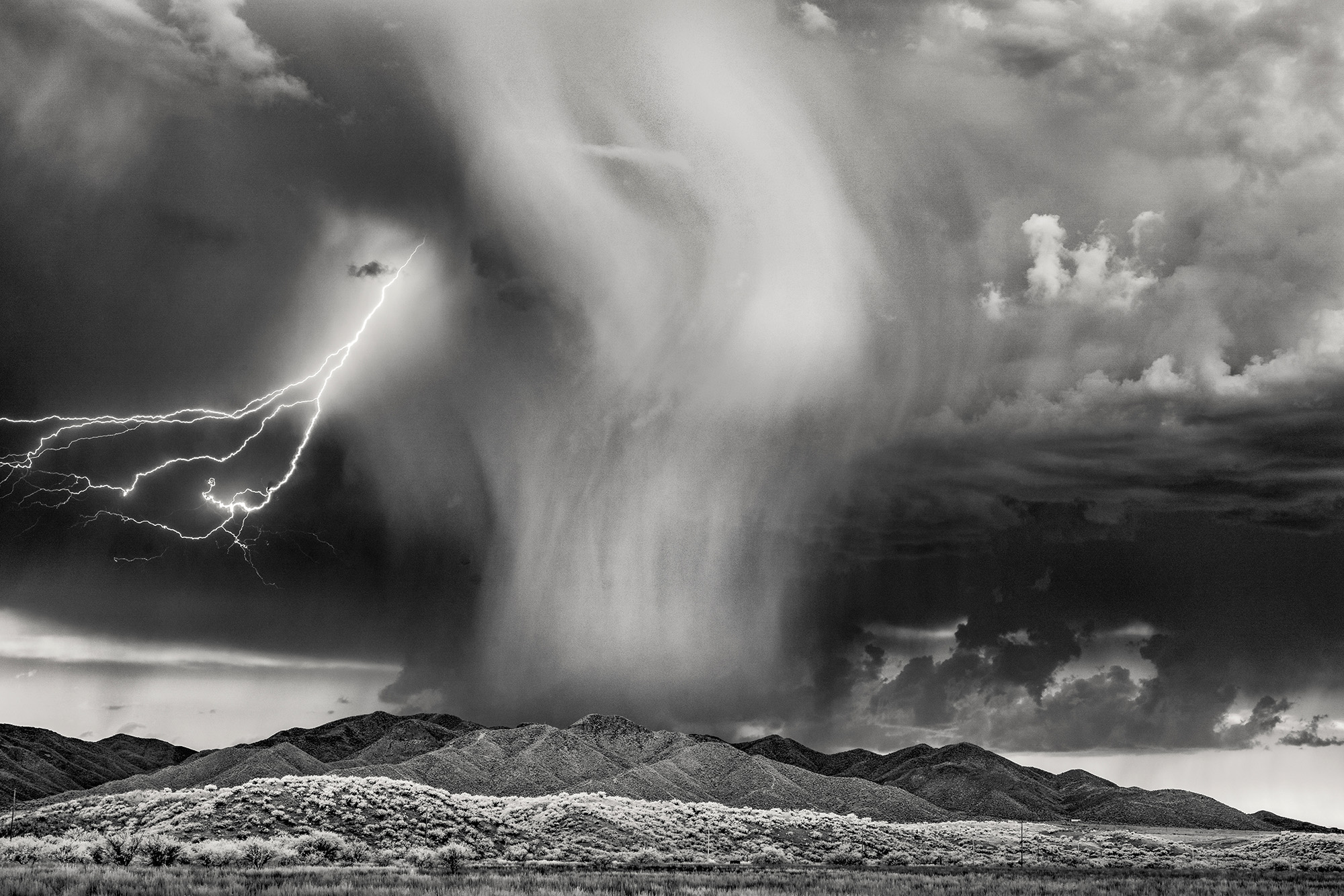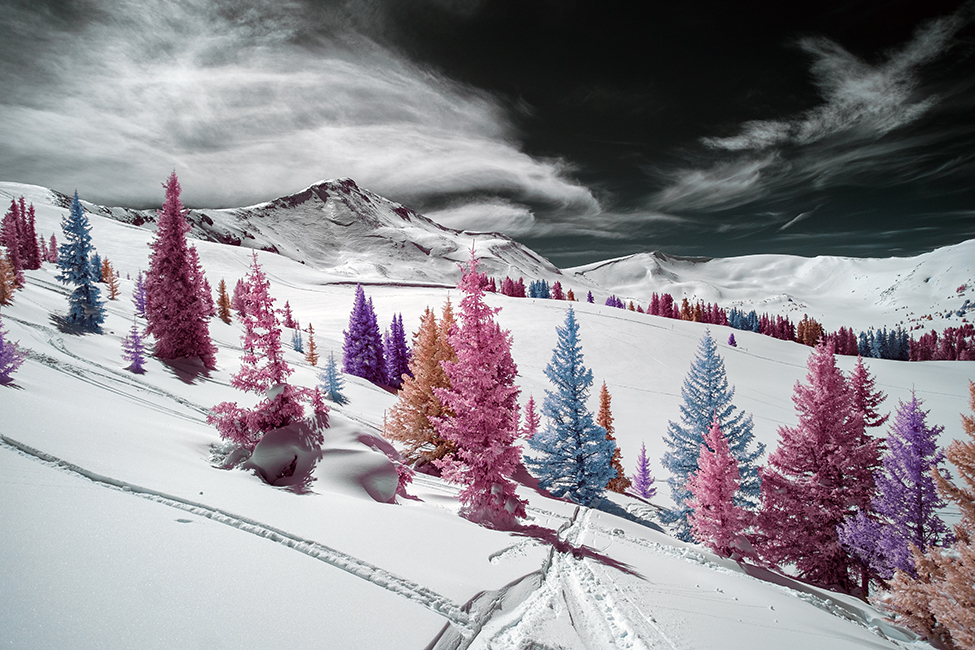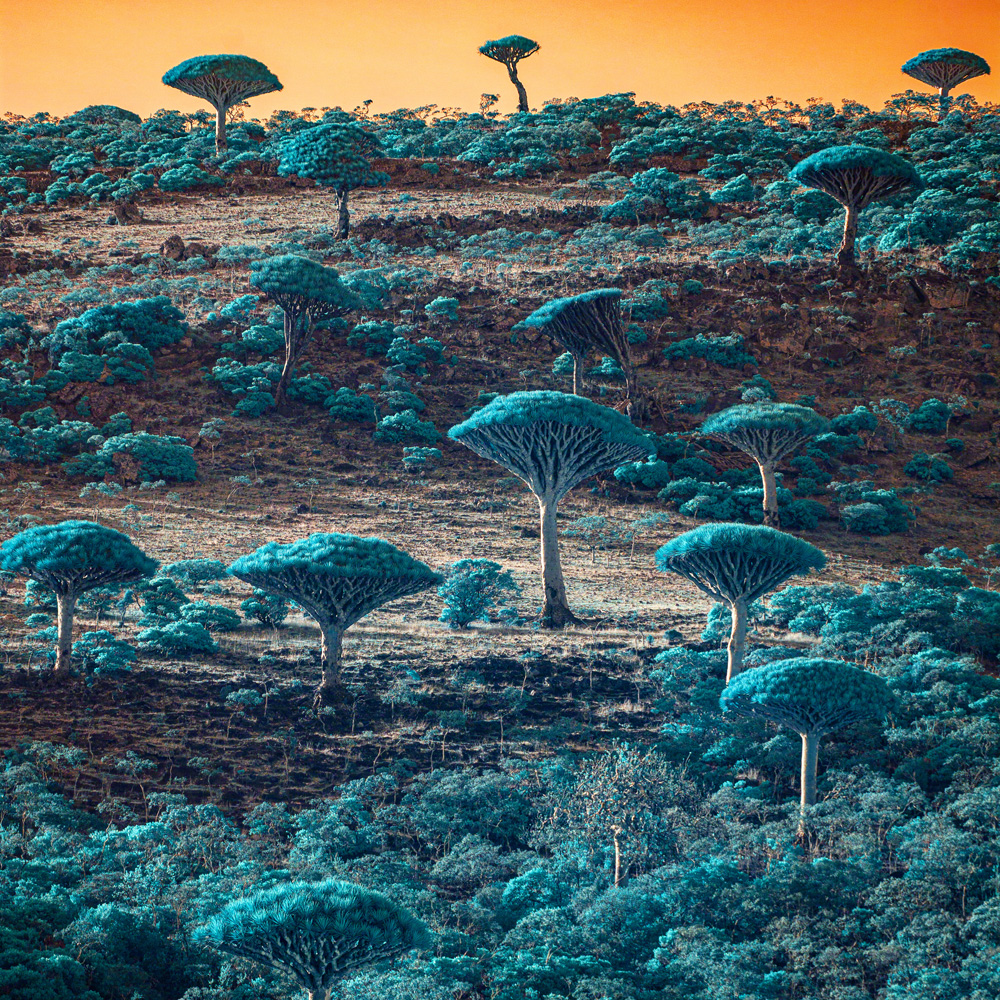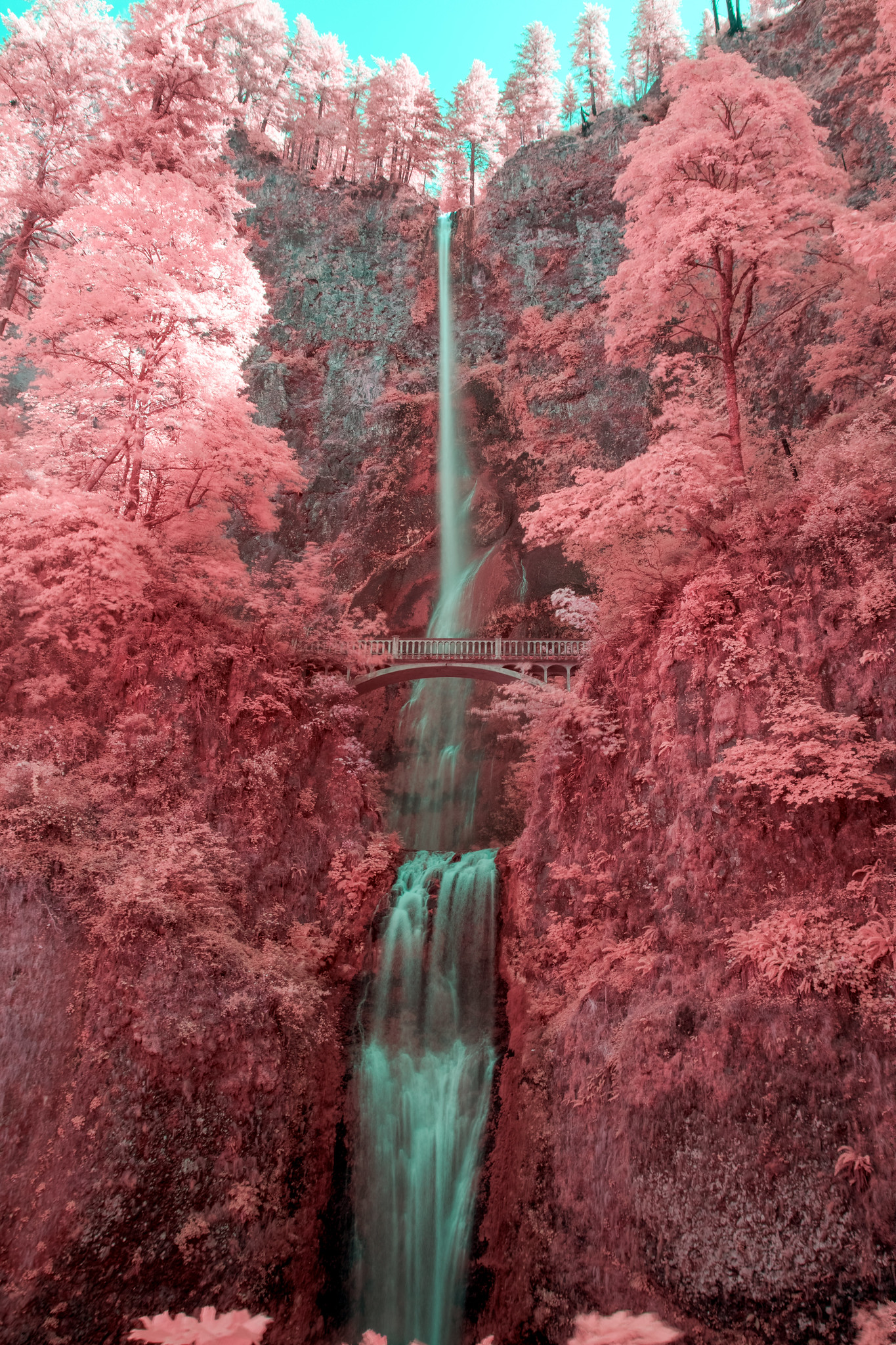 Visible Stills Category Winners: Landscape - Color
Stills Category Winners: Long Exposure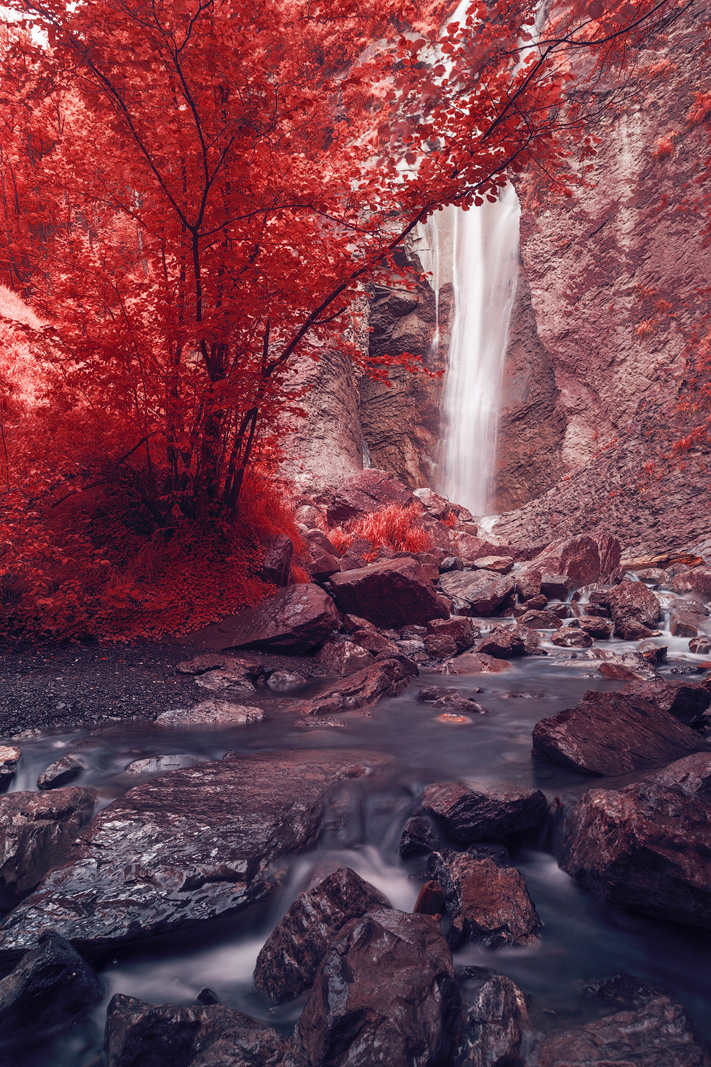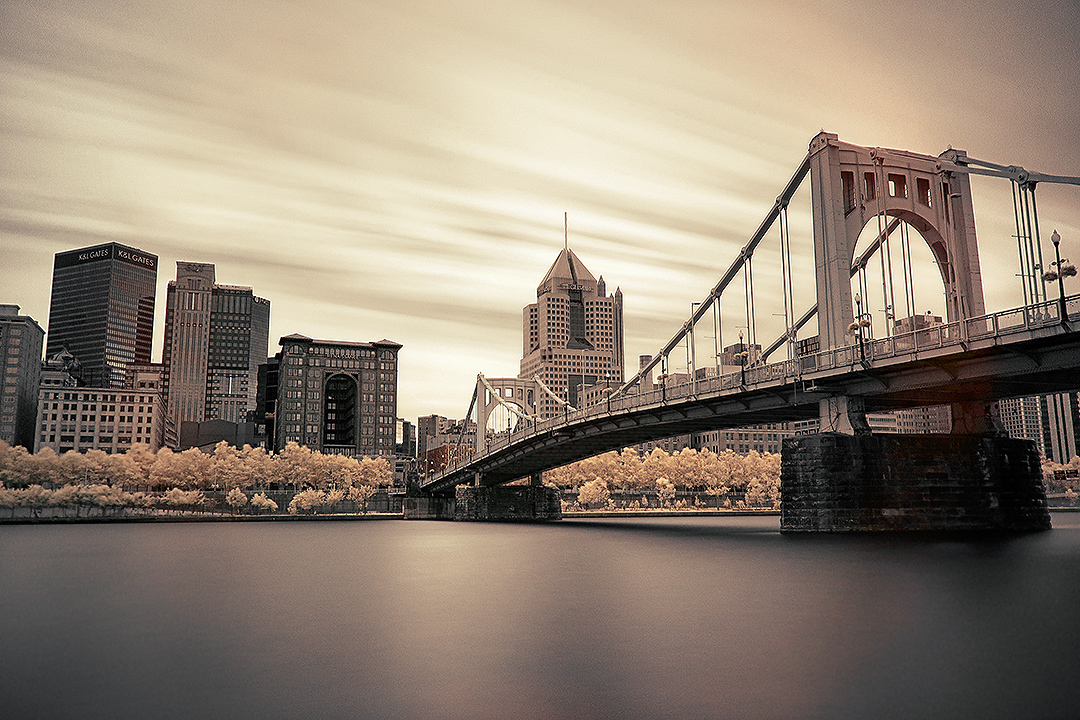 Stills Category Winners: Portrait
Stills Category Winners: Kolari Pocket
Thank you again to everyone who participated in our photo contest, and keep an eye on our blog as we present the the winning photo-essay submissions!