Description
Also available as a ready to go package here: A7, A7R, A7S, A7 II, A7RII, A7SII A7RII
Introducing our new Ultra-Thin Filter Conversion
We are happy to announce that we are now offering an Ultra-thin conversion for the A7 series. This new filter is only 0.2mm thin, 4x thinner than our previous thin filter conversion! At this thickness, the UT outperforms the V2, and performs compatibly to the Leica M9 in terms of corner sharpness. The UT filter is also AR coated to reduce sensor reflections. This is our new default thin filter conversion. Our old V2 conversion service is no longer available for purchase.

Introducing our Thin-Filter Conversion
As one of first full frame mirrorless camera, the Sony A7-series (A7, A7r, A7s, A7II, A7RII, A7SII, A7R III, A9) holds a lot of promise for users of legacy 35mm lens, thanks to it's short flange distance and wide range of adapters available.  Unfortunately, these cameras have less than optimal performance on many classic lenses owing to the extra glass of the lowpass/IR filter that is attached directly to front of the sensor.  When these lenses were originally designed for film cameras, there was nothing between the lens and the film, so adding an element to the optical path causes degradation of the image, particularly toward the edges/corners.  Our friend Roger at LensRentals wrote some excellent articles explaining the science behind this that you can find here.  The Sony A7 series is particularly problematic since it uses a very thick sensor filter which makes many otherwise excellent lenses unusable at the corners by 'smearing' the image – something (unlike vignetting or color shift) that cannot be corrected later.
Michael Demeyer, a photographer in San Francisco, approached us and suggested using our experience in IR modifications, where we replace these sensor filters, to improve the A7-series performance on Leica and other rangefinder lenses by replacing the filter in these cameras with a thinner version. He loaned us a Leica M-mount Voigtlander 21mm Color-Skopar F4.0 lens, widely known as problem because of it's very short exit pupil distance, to use for development.
We are pleased to announce that, after 4 months of development work, we are able to offer this service – a thin filter replacement for the Sony A7-series that significantly improves corner sharpness of legacy lenses (especially wide-angle rangefinder lenses) compared to the stock cameras. Using the same techniques proven in our successful IR modifications, we install a much thinner filter (of Schott optical glass) and then recalibrate the focus on the camera to compensate for the thinner glass. With continuing developments, we are now installing an even thinner corrosion resistant version of this filter that is durable even in humid regions.
We are also now finally able to support the A7II,A7R II, A7SII, and A9 for conversion. We wanted to be sure that our conversion was able to maintain proper IBIS stabilization features and wanted to have it tested independently to eliminate any bias. Jim Kasson has done some extensive quantification on the level of shake reduction the A7II can reach, and he agreed to test our A7 II mod.  He went above and beyond and developed a system to accurately shake the camera, and his conclusion was  "It's clear that, in this case, the IBIS operation is in no way impaired by the Kolari modification." You can see his full results here.
Below are 1:1 pixel crops of the image corner and center taken with the 21mm Color-Skopar lens at f11 on a Sony A7 before and after modification.
Center Before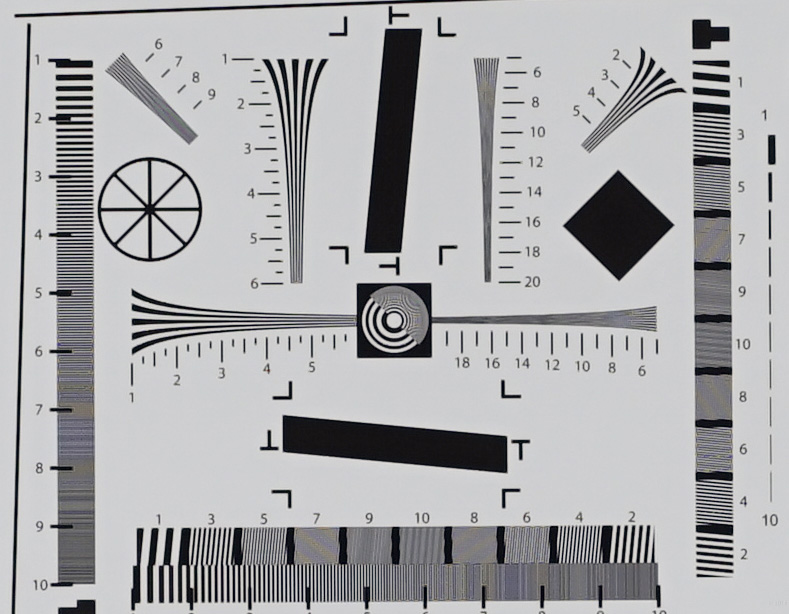 Center After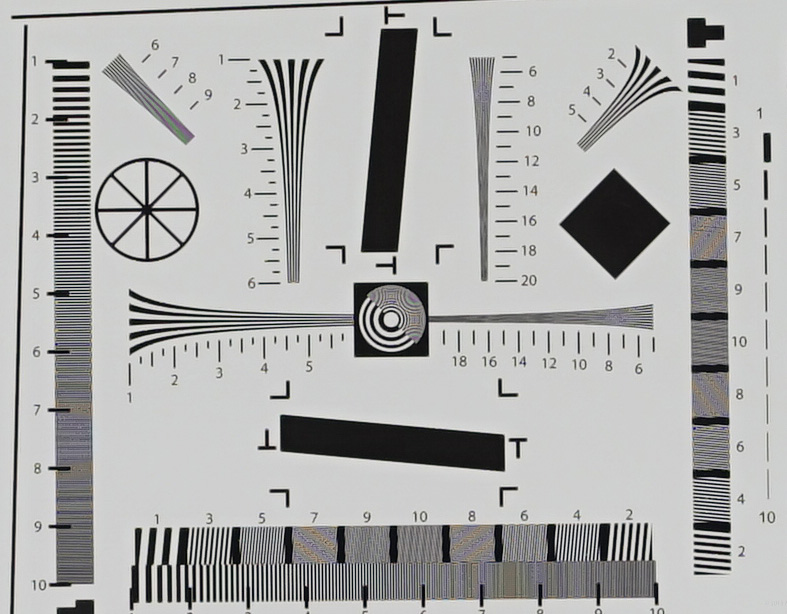 Corner Before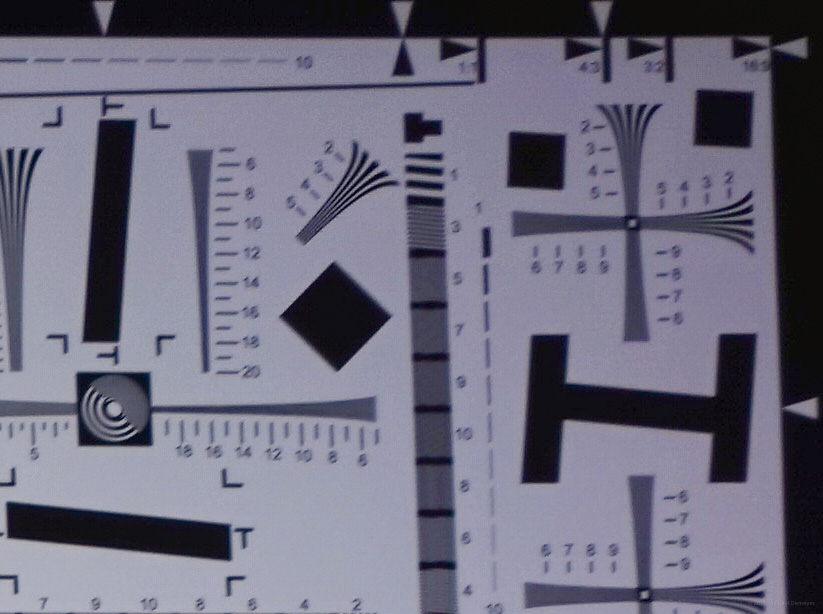 Corner After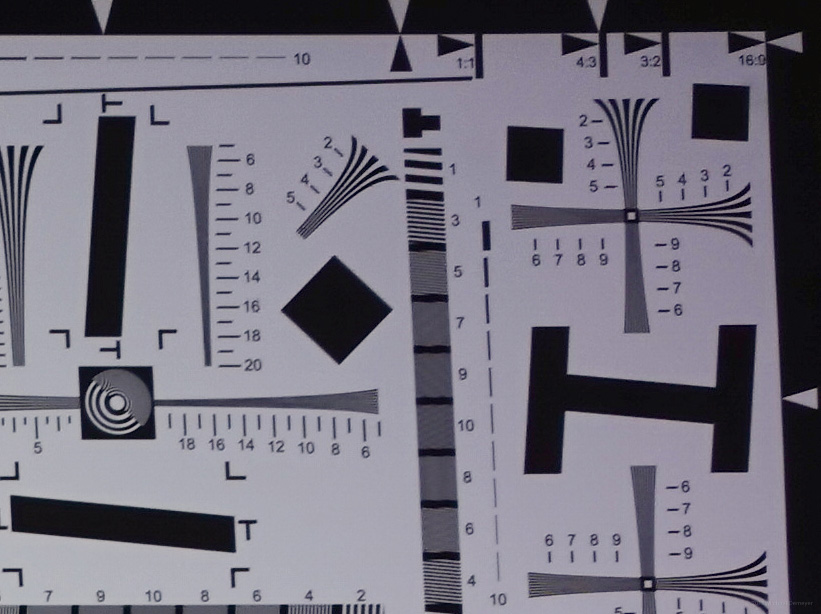 Other apertures: Click for Original
| | | | | |
| --- | --- | --- | --- | --- |
| | F4 Stock | F4 Mod | F8 Stock | F8 Mod |
| | | | | |
As predicted by Roger and Brian's analysis, the center is not changed by this modification but the corner performance is dramatically improved.  (Note that these images have been compensated for the lens fall-off using the standard tool in Lightroom and are color balanced based on the white target in the center.)  While improving the sharpness significantly, it is important to note that we have not seen changes to the color-shift or vignetting that occurs with some lenses (including this one), which we believe is a function of the sensor design and not the filter stack.  As mentioned earlier, unlike the image 'smearing' that is improved by this modification, vignetting and color shifts can be addressed with tools like CornerFix and those in Lightroom.
Now, you might be wondering how this modification impacts performance with the original Sony lenses.  Luckily we have not seen a significant change in performance with lenses designed for the A7-series cameras and Roger at LensRentals has independently run his own tests on a modified A7r and seen the same thing.  You can see his results here. Lloyd Chambers of diglloyd has also kindly ran a series of independent tests for us in a real world setting, you can see his results here, with high resolution comparisons available with a subscription.
Warning: Potential Kelvin Shift
When shooting with the UT conversion, some of our users have encountered significant color shift with certain lenses. Derek Zaraza provides an excellent in-depth review on this topic and how to correct for it along with a thorough investigation into the filter's overall performance.
Important links:
A summary of tests done with various lenses: here
General discussion of the service: here
The Kolari Vision Thin Filter Modification allows the Sony A7-series cameras to deliver on the promise of a modern non-Leica solution for legacy and modern rangefinder lenses.  At this time the modification is available for the A7, A7s,  A7r, A7 II, A7R II, A7SII, A7R III, and A9.
Main Features:
–Greatly improved corner sharpness
–New thinner filter, with thickness the same as reported to be used in Leica bodies
–Humidity and corrosion resistant glass for best durability in humid regions
–Slightly past infinity calibration to allow infinity focus with any Leica adapter
–Included anti-aliasing filter removal as part of the service
-AR coated ultra-thin filter for reduced reflections
–Fully maintained IBIS functionality in the A7 II, A7R II, A7SII, A7R III, and A9
–Maintained dust reduction system in the A7 II, A7R II, A7SII, A7R III, and A9
BIG NEWS:
We are happy to announce the availability of the Techart PRO auto-focus adapter. This revolutionary adapter brings autofocus to manual lenses on the Sony. With this adapter, the Sony A7II and A7RII become super cameras, allowing both image stabilization and autofocus with manual focus lenses, something not possible on any other camera body, not even a Leica! You can read about it more here.
Our checkout system is through Paypal, but you do not need an account to pay. If you have a time sensitive order, please select "Rush processing"  to receive first in line service. Leave us a note with your deadline so we can work to meet it.
After you complete checkout, you will be redirected to our shipping instructions page.
By purchasing you agree to our Terms of Purchase