Not sure how to mail your expensive camera? We are now offering a secure and insured mailer box to streamline the shipping process for our customers shipping from the US!
We're happy to announce that we're taking the hassle and confusion out of shipping your camera back and forth to us for our conversion service. With our new prepaid mailer, we've turned shipping us your camera both ways into one streamlined and secure process. Here's how it works!
When you place an order for a conversion and select the prepaid mailer option, we'll send you a sealed box with everything you need already inside. The mailer should arrive to your door in 2-4 days.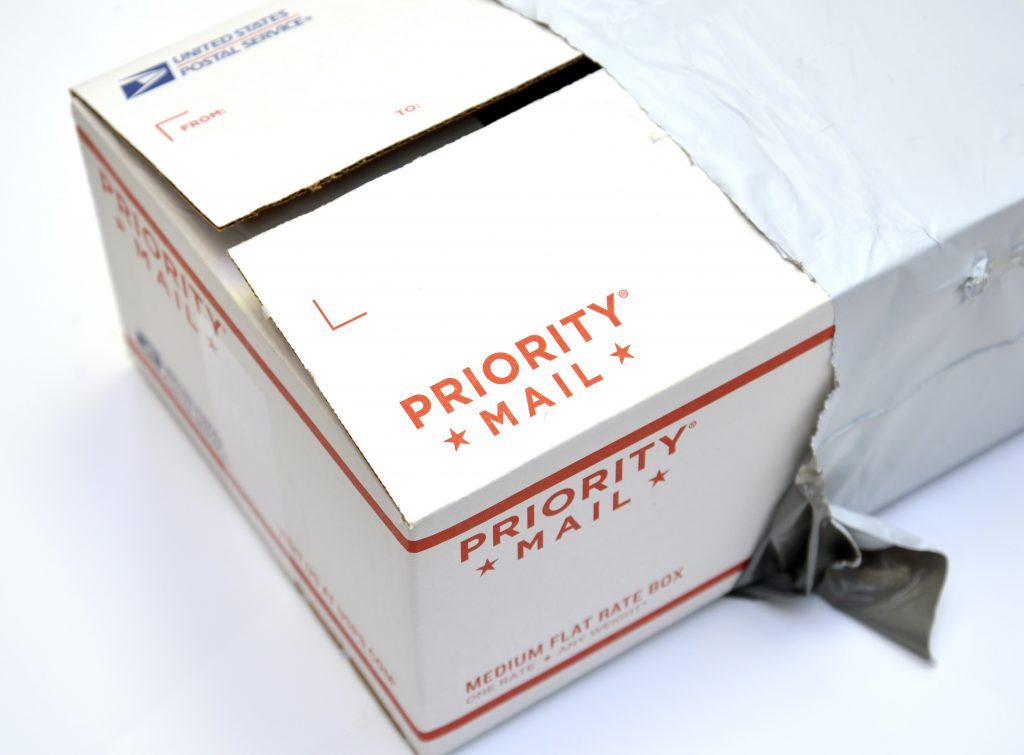 2. Inside you'll find the USPS flat rate box with customize-able foam inserts, resealing tape, and a shipping label.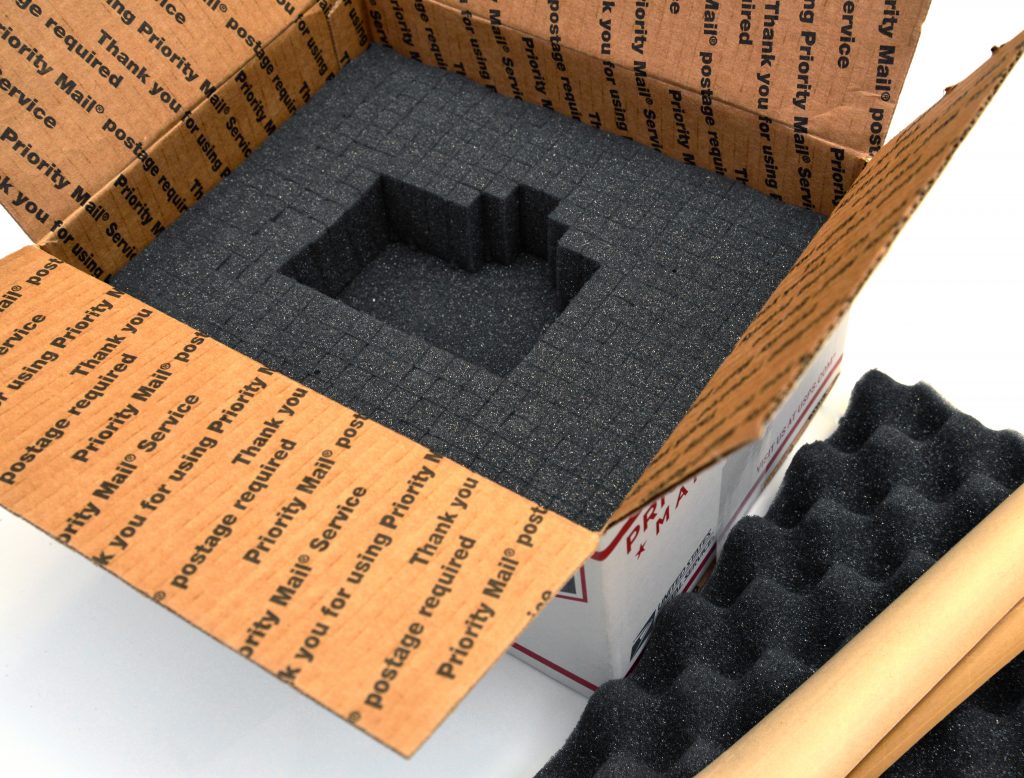 3. If needed, shape the foam insert to fit your specific make and model!
4. Wet the resealing tape with a damp cloth or paper towel (do not lick or apply too much water!) and apply to the box firmly to securely seal the box.
5. Apply the included shipping label.
Congratulations! Your camera is now ready to ship both ways for its Kolari infrared conversion! You can drop off the box at any post office and it will arrive to us within 2-3 days. When dropping off the camera, ask for a receipt. The box is insured, but only if it gets scanned into the post office system.