Description
We are now able to bring infrared capabilities to certain DJI Phantom 4 drone cameras. In this service, we can convert the cameras to full spectrum, or NDVI agricultural filters. We have several conversion options to choose from! All conversions include a professional recalibration to infinity. We are fully equipped to handle custom requests and large quantity orders. Let us be your extra spectral imaging partner.
We are able to keep the original lens intact, so the original lens profiles still apply, and the resulting images stitch the same as a stock camera.
Please note:
We are unable to offer this service for the Standard & RTK DJI Phantom 4 drone models.
We require the controller to be sent in with your drone!
At this time we do not have our own dedicated removeable filters designed for these drones, however, there may be aftermarket filter adapters available that could be used with our circular threaded filters (You will need to ensure you purchase filters with the correct thread diameter for a 3rd party adapter in this case).
Supported Phantom 4 series drones:
Please be sure to check that your drone model can be converted. To find the model number please check the label inside the battery compartment as show in the image below (images show an incompatible drone model with model number WM330):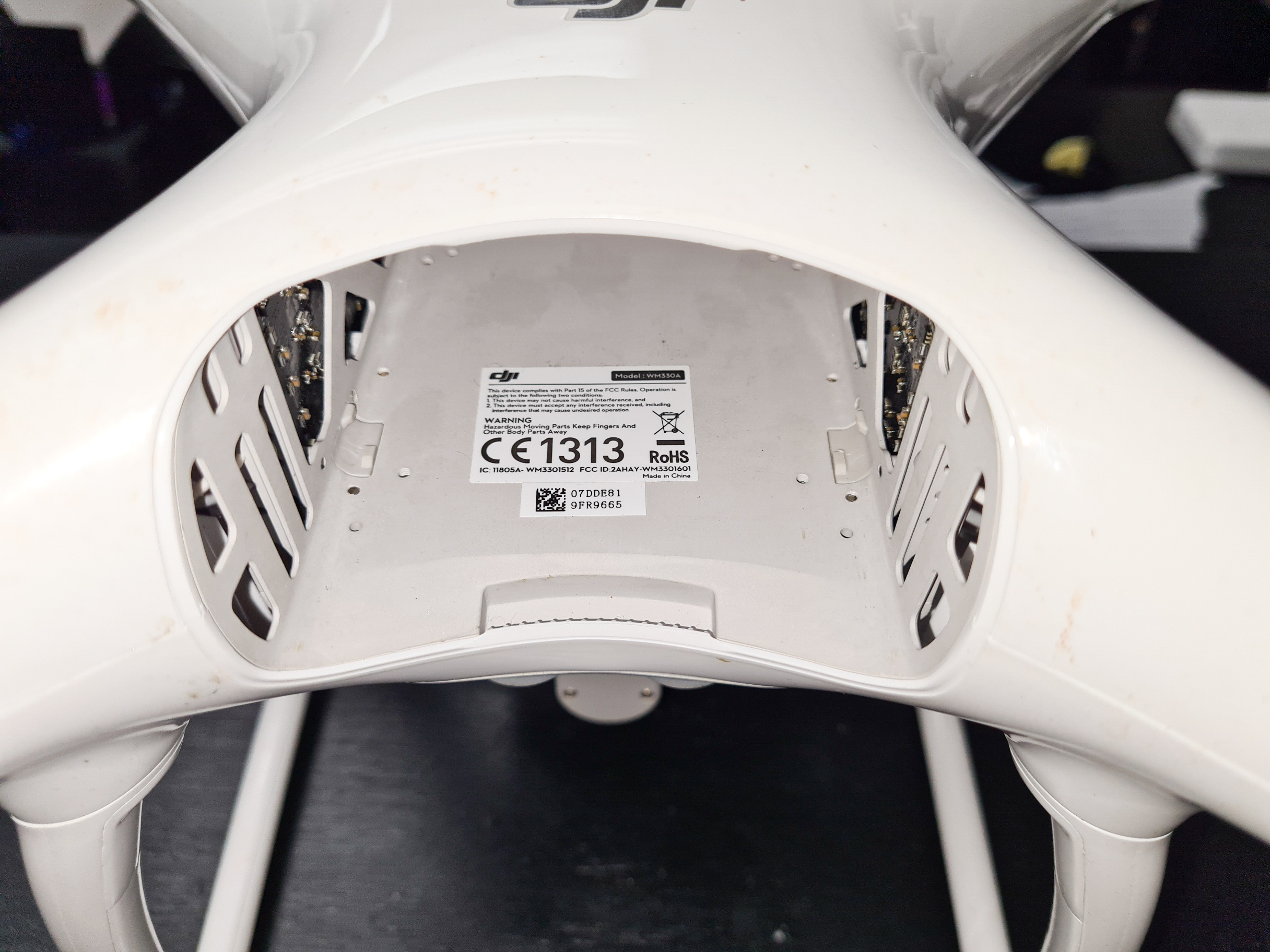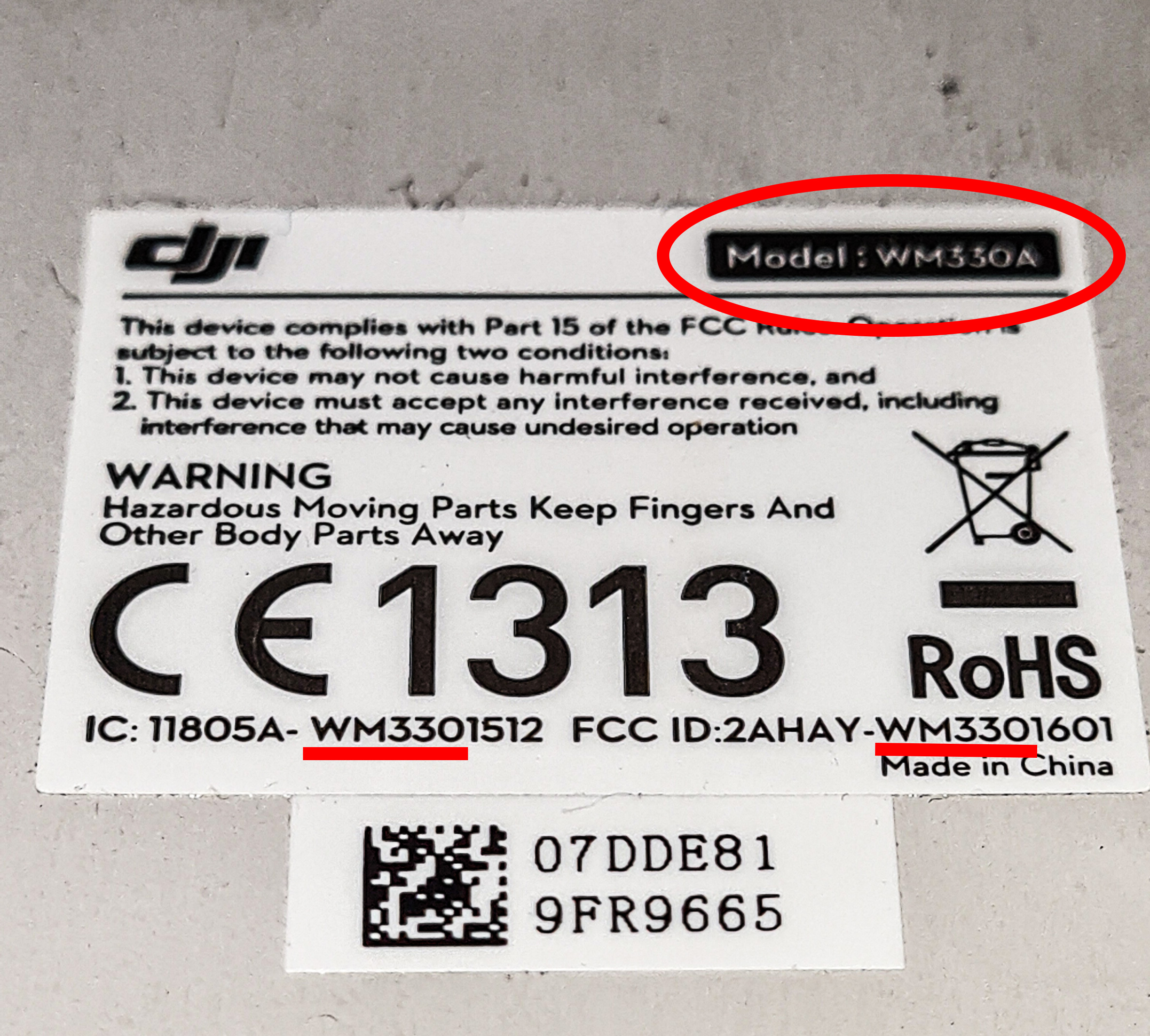 You can cross reference your model number against the table below to find your drone's version. Versions we can convert are highlighted in bold.
| | |
| --- | --- |
| Model ID | Phantom 4 Version |
| WM330 | Standard |
| WM331 | Pro & Pro Obsidian |
| WM332 | Advanced |
| WM334R | RTK |
| WM335 | Pro 2.0 |
After you complete checkout, you will be redirected to our shipping instructions page.
By purchasing you agree to our Terms of Purchase