Description
Looking to convert a Mavic 2 your already own?
Click here!
We are happy to introduce the Mavic 2 Pro Full spectrum camera with the option to add a full infrared filter set, including the 550, 590, 665, 720, 850, and Hot Mirror filter with hydrophobic Anti-Reflective coating!
This drone supports NDVI image capture with our RGN and BGN NDVI filters.
Buy with trust from a fully authorized US DJI dealer!
Included Items:
Tested Mavic 2 Pro drone used
Original DJI Mavic 2 Pro smart battery
Original Mavic 2 Pro RC controller
4x Propellers
Original UV Lens Filter
Plastic gimbal guard
Apple, Micro, Type-C, USB data cables for controller
DJI Charging block and US power cable for Battery and Controller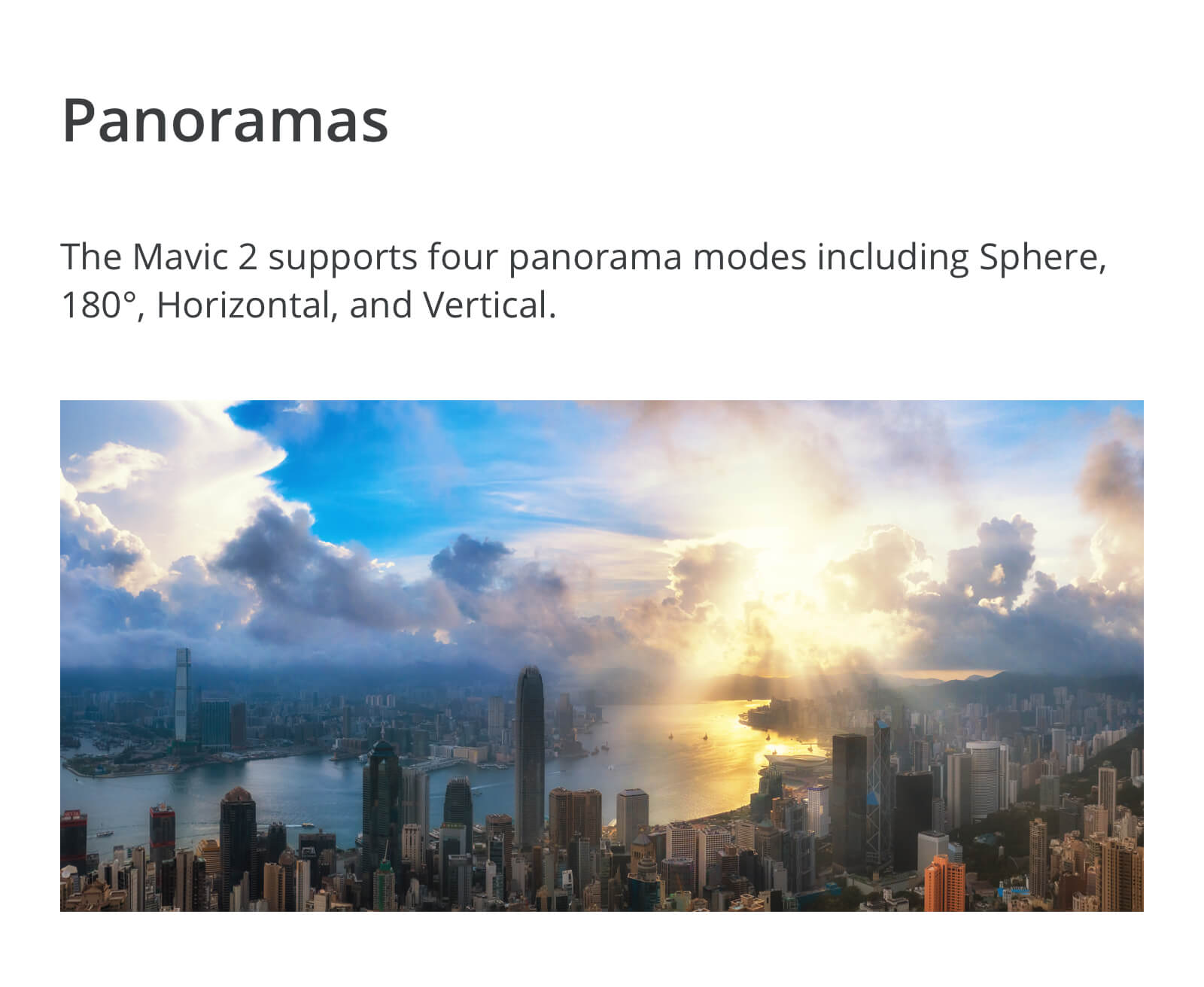 1. 35 mm equivalent focal length.
2. Unobstructed, free of interference, when FCC compliant.
3. Acquired at a constant speed of 25 kph, free of wind. Actual flight time may vary because of the environment and use of flight modes.
4. The DJI Goggles support a 2.4 GHz frequency band only, while the DJI Goggles RE support both 2.4/5.8 GHz frequency bands and real-time auto-switching for better performance.
5. Due to local policies, some countries do not support 5.8 GHz transmission.
6. HNCS was developed to offer a single color profile that optimized an image to bring out a wider array of colors and improved contrast, to a multitude of subjects. Standard color profiles often fall short when working with the subtle aspects of natural colors of varying subjects, applying too much or too little of an effect on tones.
7. Available on the Mavic 2 Zoom only.
By purchasing you agree to our Terms of Purchase