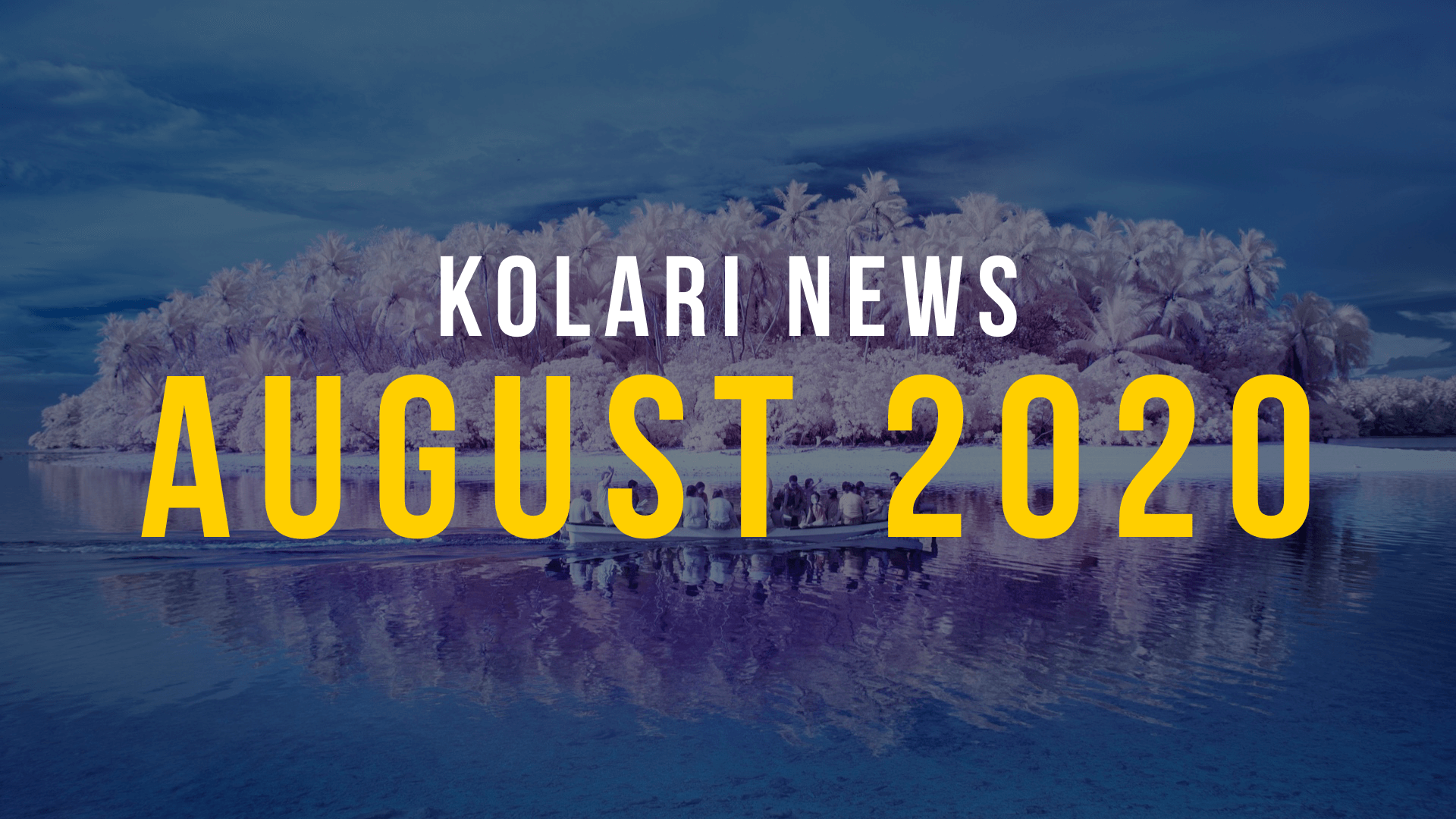 The Infrared Photography world is moving fast.
Between the variety of equipment available, the size and richness of our growing community, and the chances to get noticed for your work, there has never been a better time to be an infrared photographer. In this issue of Kolari News, we show you show what makes our professional IRND filters so unique, and we shoot the Meteora with the Kolari Pocket! Sanne De Wilde takes us to the remote atoll of Pingelap and documents its people through infrared photography. Lastly, we give you the floor and invite you to submit your best infrared and visible light photos to our 2nd annual Life in Another Light photography contest! The contest was a huge hit last year, and it's be even bigger for 2020. Submissions are open now!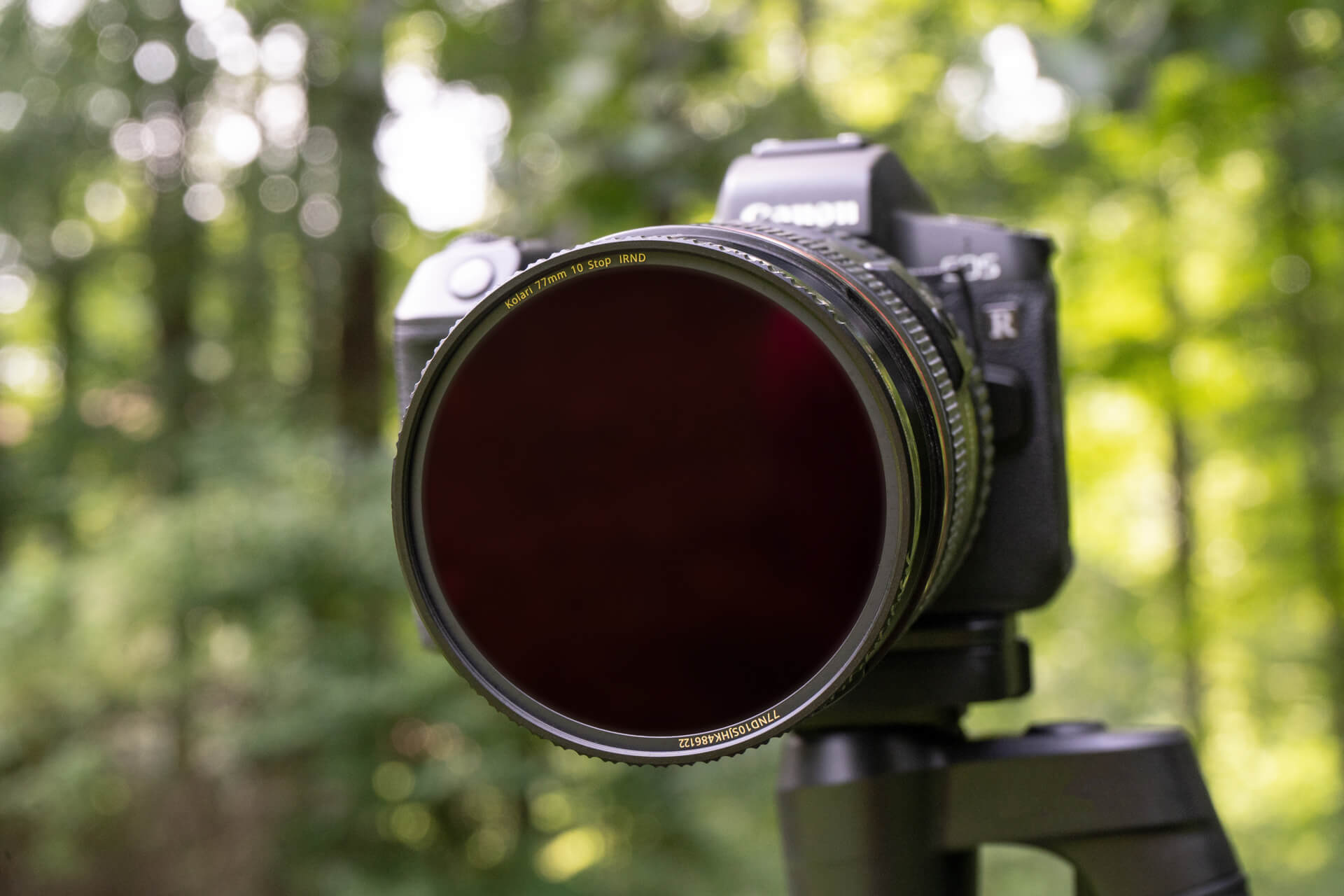 Where does the "IR" in IRND come from and what makes our new professional level ND filter unique?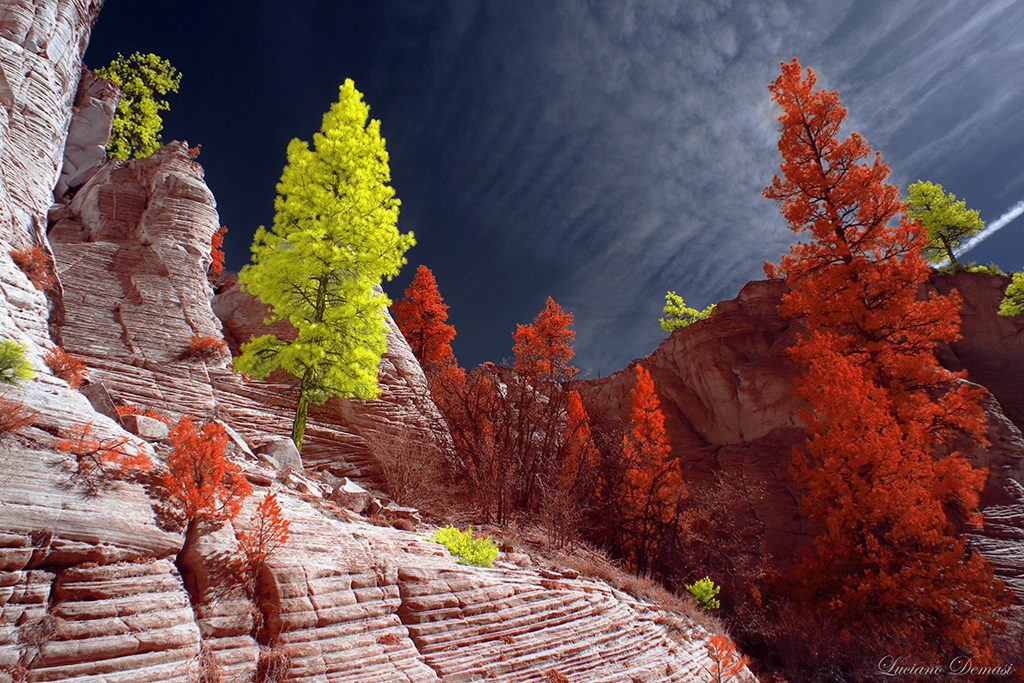 The 2020 contest is officially open and we are taking submissions in 10 categories split between Infrared and Visible Light photography!

Photo from last year's winner, Luciano Demasi.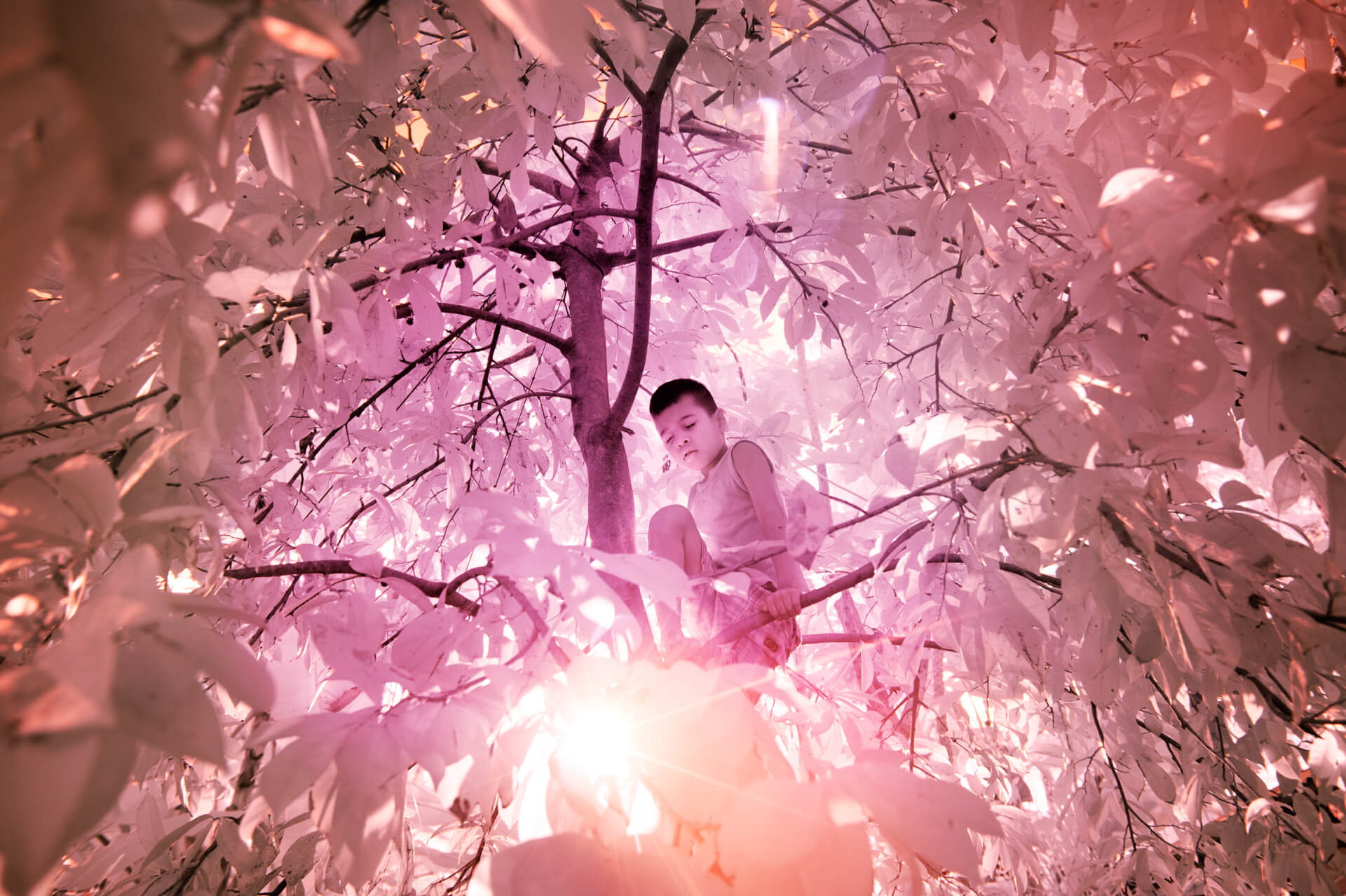 A documentary on a people from the far flung Pacific atoll of Pingelap, told through infrared photography.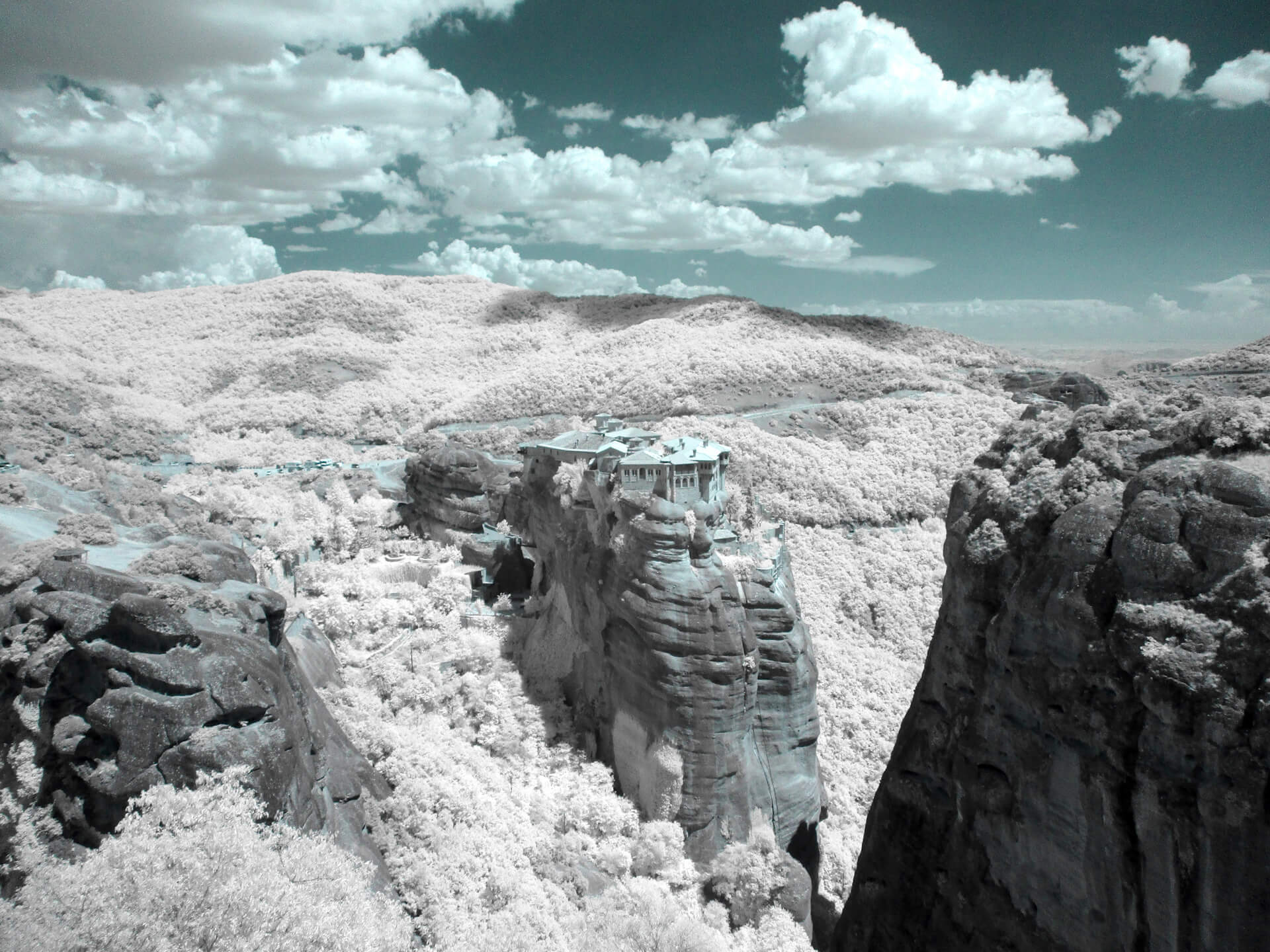 We took to Kolari Pocket full-spectrum camera kit to Greece to show what makes it such a great choice for IR travel photography.
Is the Kolari Pocket the perfect full-spectrum camera for you?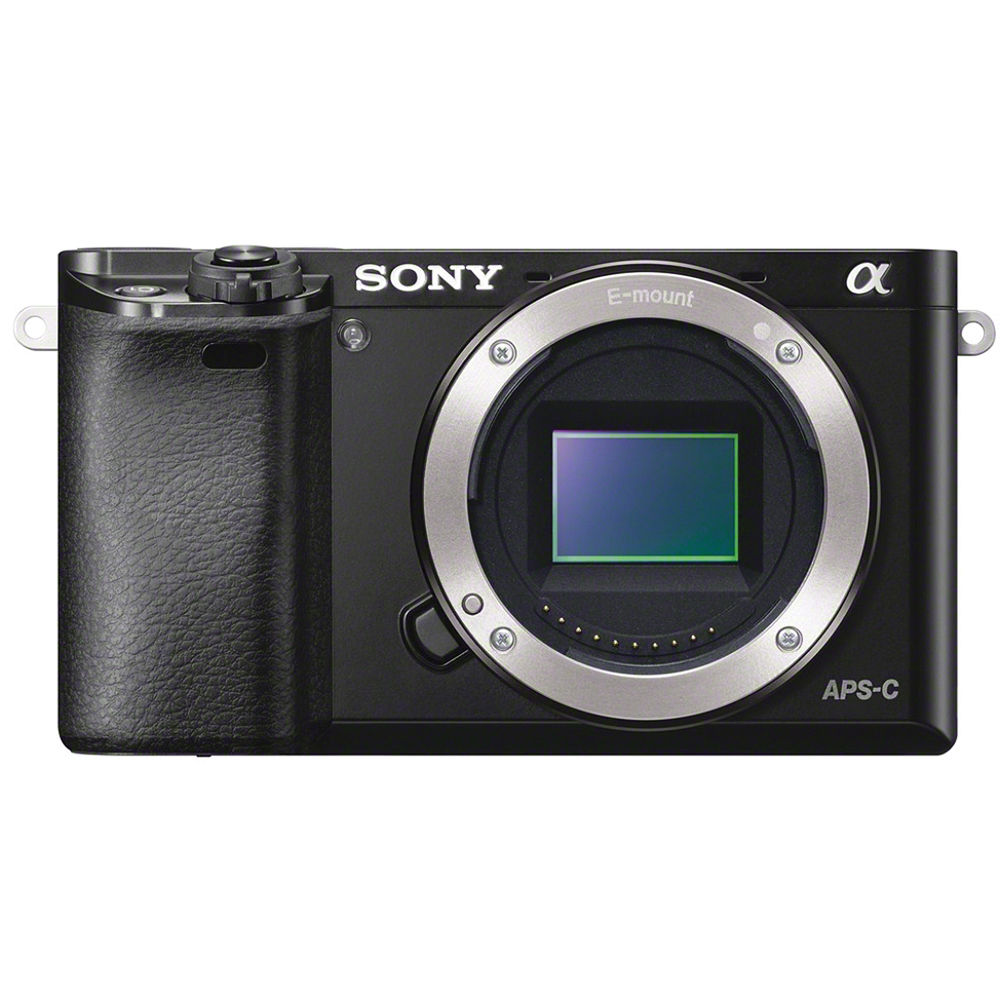 One of the most beloved, already-converted camera bodies we've ever stocked is back on our store and more affordable than ever. Shop the pre-converted, ready to shoot Sony a6000 in Infrared and Full-Spectrum starting at only $599.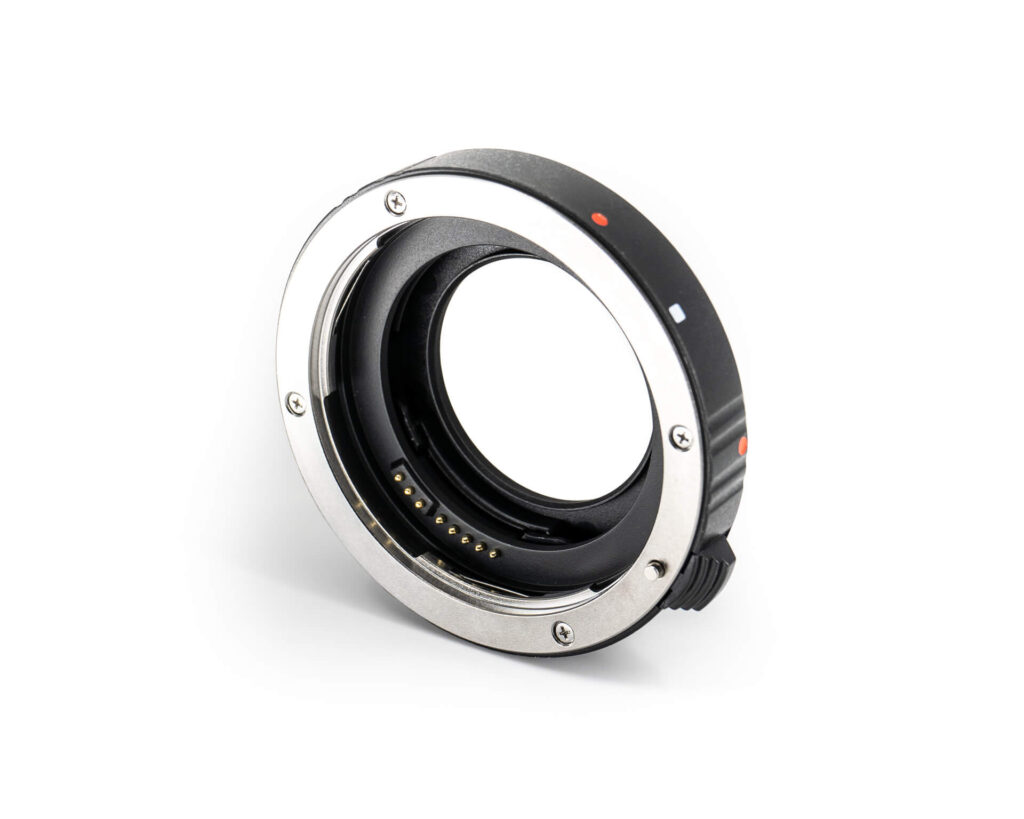 Macro Adapters, Filter Pouches, Memory Cards and everything else you need to power your IR photography.
Want to suggest an article or submit your own work as a guest post on our blog? Send an email to contact@kolarivision.com with the subject line: "Kolari Digest"!