In today's digital age, photography has evolved from an artistic pursuit or hobby to a highly valuable and in-demand creative profession and a legitimate source of income. Whether you are a photography enthusiast or a seasoned professional looking to diversify your income streams, there are many ways you can earn an income from photography. In this article, I've given five ideas for photographers at any level to make money from their photography and build a diverse portfolio at the same time.
Event photography is a dynamic field of work that offers vast income opportunities. Whether it's corporate events and functions, wedding and birthday celebrations, or sporting, cultural, and community events, there is most assuredly an event happening in your city every day of the week, and these events usually require a photographer on hand to capture all the action.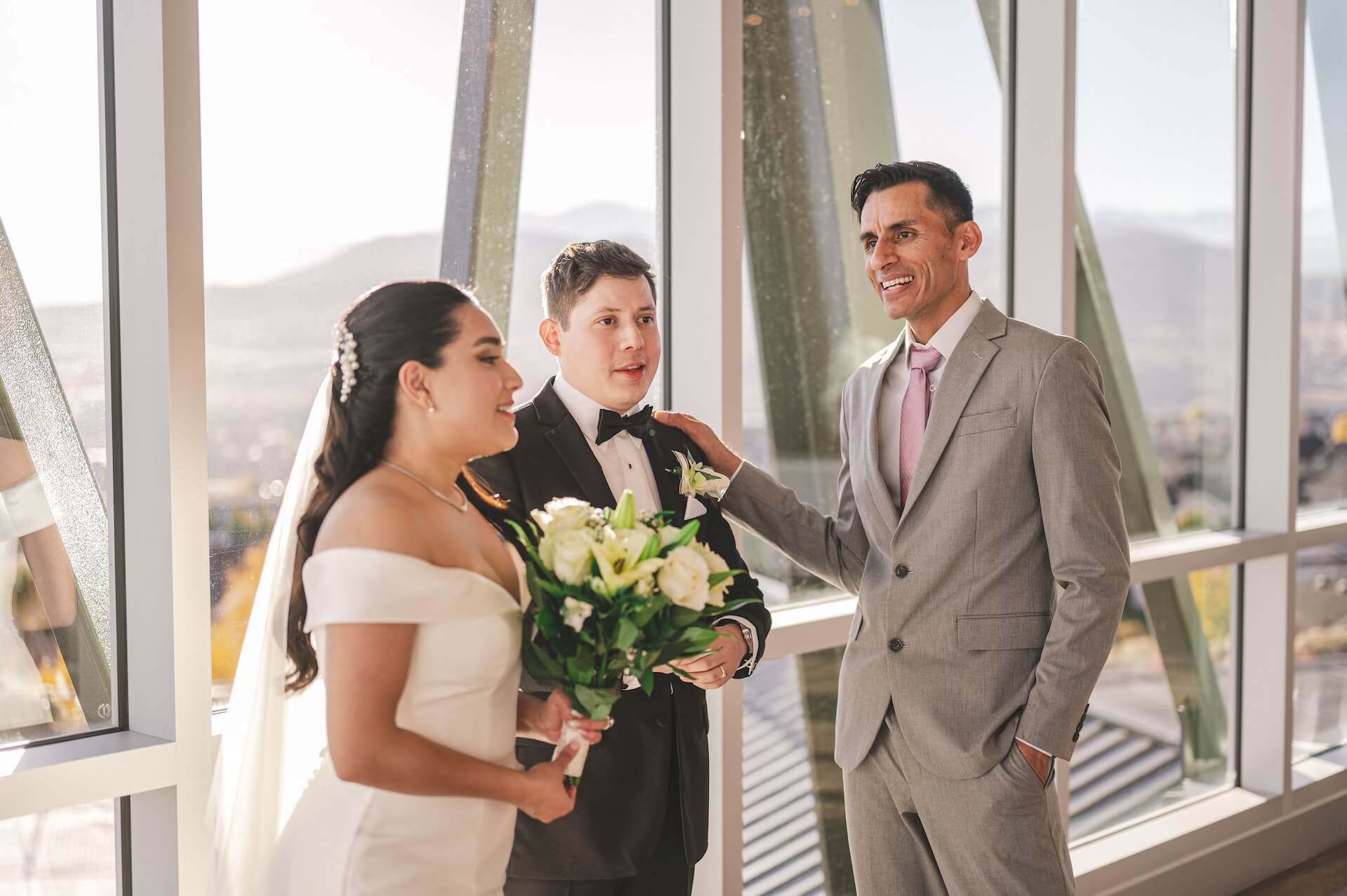 To get started, invest in a high-quality camera and lenses suitable for low light conditions, as many events occur indoors or in the evenings. You'll also likely need to own and know how to confidently operate a speedlight or flash. You can then build a portfolio showcasing your event photography skills and consider offering your services to friends and family at a discounted rate to gain experience and referrals. As you gain more experience, you can expand your client base and charge higher rates for your services.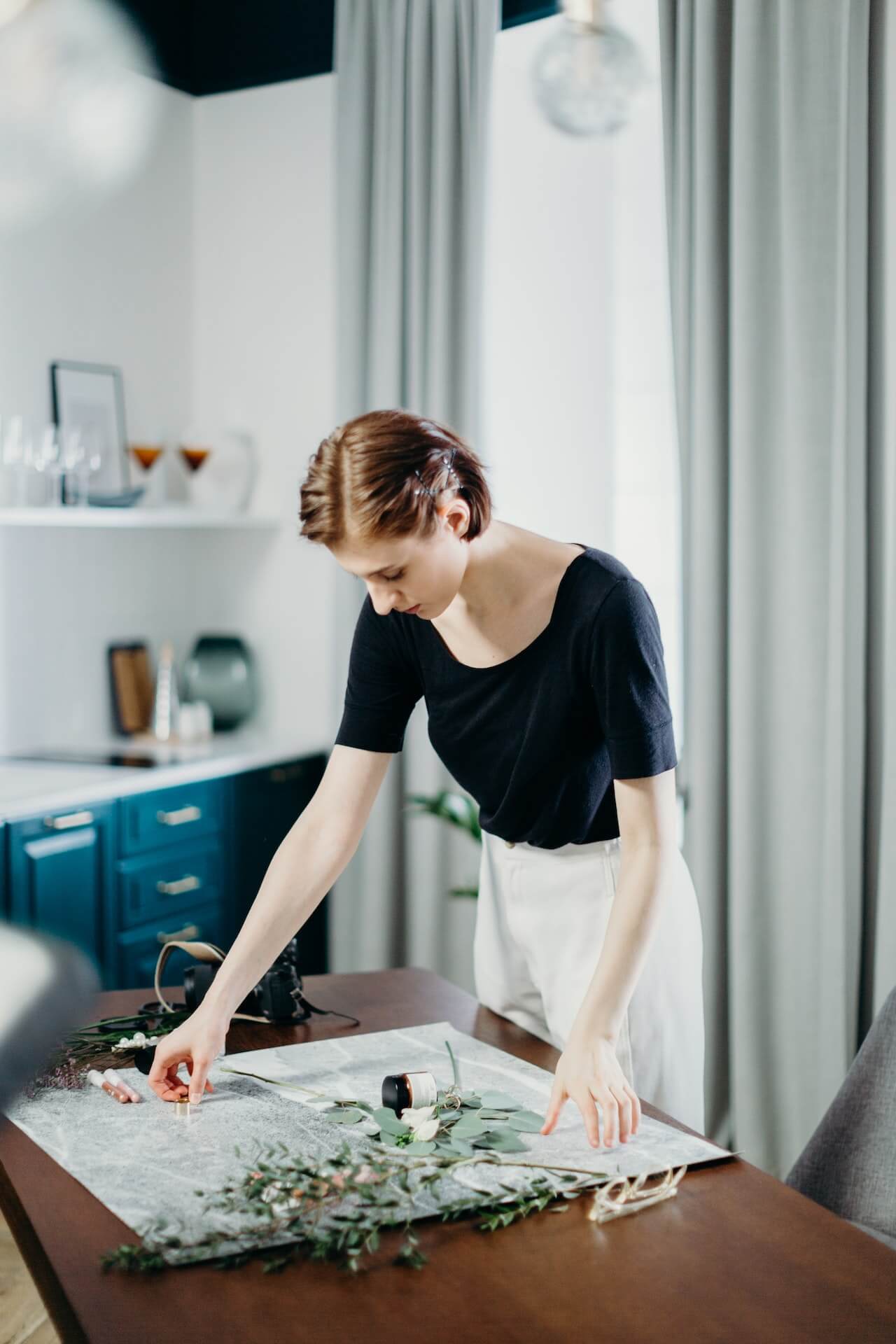 In this digital age, social media marketing is hugely important for businesses, both big and small, and these businesses need visual content. Brands, influencers, and companies are constantly looking for eye-catching imagery to engage and inspire their audiences. This provides an excellent opportunity for photographers to create content for social media.
Start by defining your niche and unique style. This could be anything from portrait photography to products or even food photography. Once you've established your niche, reach out to businesses, brands, and influencers in your area and offer your services. Depending on the client's needs, you can charge per shoot or create a monthly retainer arrangement.
Creating and selling stock photos is a great way to generate passive income as a photographer.  Stock photography agencies like Shutterstock, Adobe Stock, and Getty Images allow photographers to create and upload their images to sell to a global audience.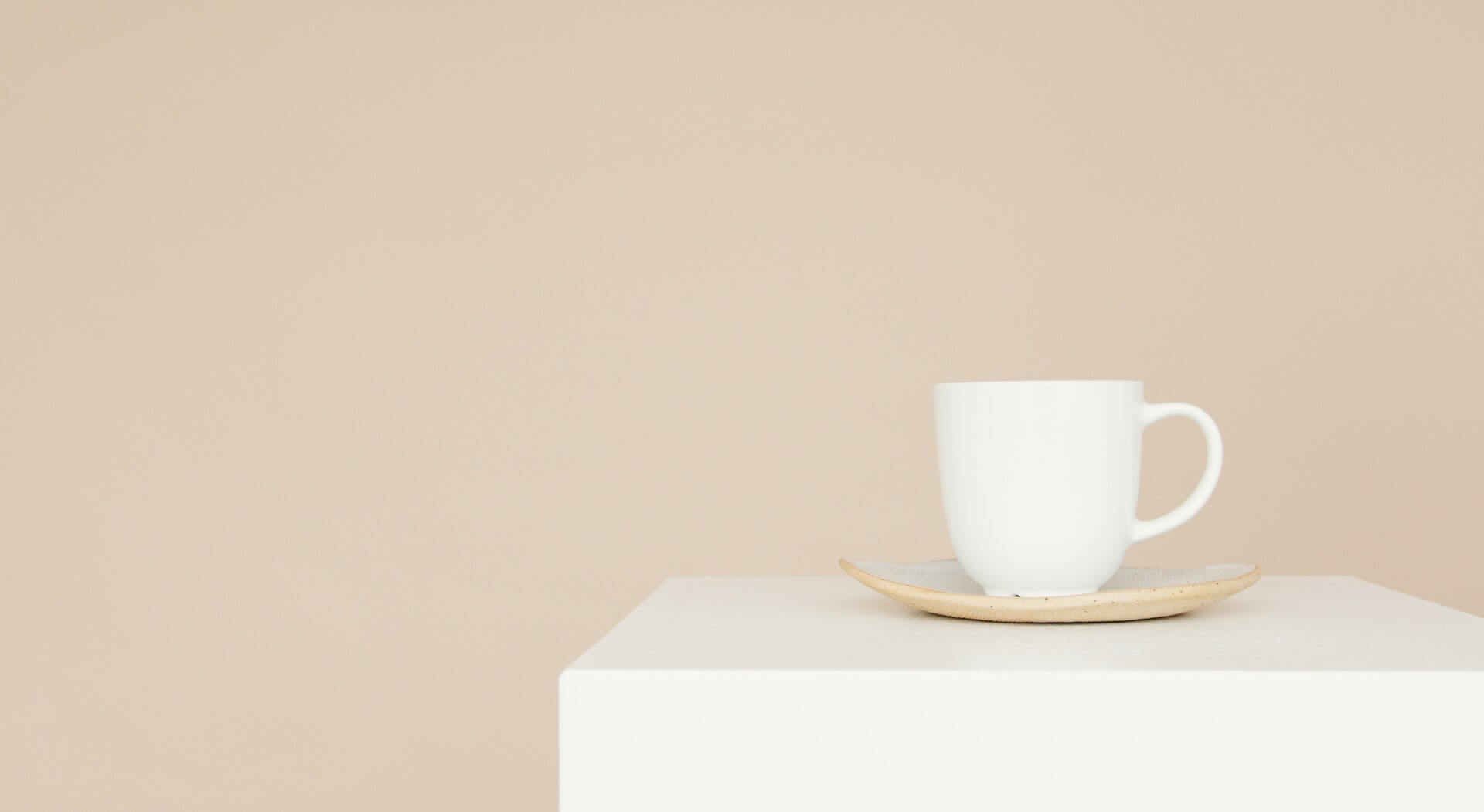 To get started, build a portfolio of high-quality, versatile images that cater to a wide range of needs. Consider popular themes and subjects that sell well, such as lifestyle, office, technology, and travel. Stock photography agencies often offer subjects and ideas for photographers to meet the market's demands, so that's typically a great place to start. While building a portfolio of stock photos and knowing what works and sells takes time, it is a great way to make a passive income stream alongside your regular work and can be a worthwhile investment of your time and skill.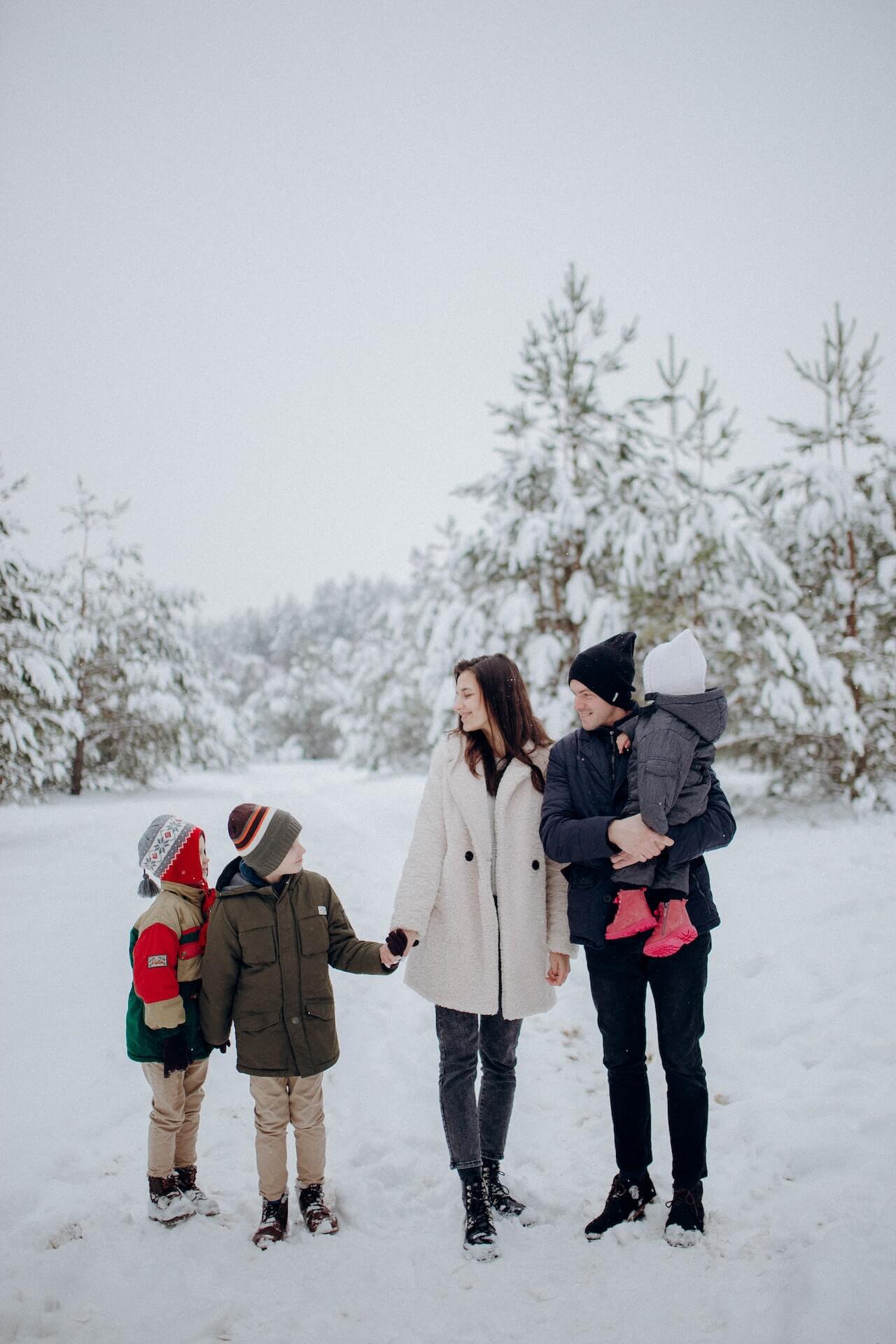 Family portraiture is a timeless photography niche that is always in demand. Many families are willing to invest in the cost of a professional photographer to capture precious moments and create lasting memories as keepsakes. To succeed as a family portrait photographer, you must be very good at building rapport and nurturing relationships. Family portrait sessions are often intimate and special moments that require comfort, communication, and trust between the photographer and the subjects.
Invest in quality lighting gear for outdoor and studio sessions, and market your services through social media and local advertising. Once you begin this type of photography, you'll find many enquiries will come through word of mouth. As a bonus, the families you photograph will often hold events and, more often than not, will think of you as their first preference to photograph them.
Read more tips on becoming a successful family photographer here.
If you have a talent for capturing gorgeous landscapes, breathtaking scenes, or unique artistic images, consider selling them as prints to earn additional income for your photography skills. Photographic prints can be sold through various channels, including online art marketplaces, art galleries, social media channels, and your website. This is one of the income streams I personally use in my photography business.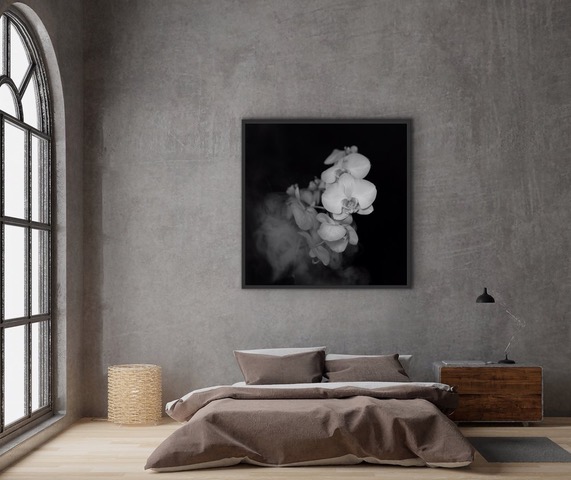 You can begin selling prints by selecting your best images and investing in high-quality, print-on-demand printing services. You can then create a website or use an established platform like Etsy or Bluethumb to list and sell your prints. One important consideration with selling prints, however, is to ensure that they are archival quality—that is, they are high-quality prints that won't fade and will last a long time for your buyer.
Photography does offer a great deal of income-generating opportunities outside of the more obvious commercial streams. From event photography and content creation for social media to stock photography, family portraiture, and selling prints, there are many ways to diversify your income stream and portfolio of work simultaneously. Through honing your skills, building a solid portfolio, and actively marketing your skills, services, or products, you can turn your passion for photography into a rewarding and sustainable source of income. 
Author Bio:
Jade Ferguson is a Brisbane, Australia-based photographer who applies a fine art approach to the subjects she shoots. As an early-career photographer, her work attempts to create an emotionally visceral experience for the viewer by capturing the unseen. She works with film and digital formats; her subjects cover portraiture, performing arts, and a developing personal art practise. She is currently an undergraduate at Griffith University, Queensland College of Art, studying for a Bachelor of Visual Art.