Description
We've teamed up with Agrowing Ltd. to bring the most versatile and cost-effective NDVI imaging solution to date to US customers.
Detection: Industry leading 12 spectral channels on a single high-resolution sensor.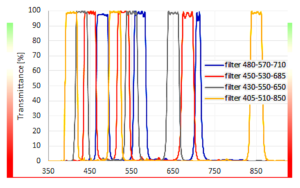 Resolution: Unbeatable 8+ megapixels per channel allow the most accurate analysis possible at all altitudes.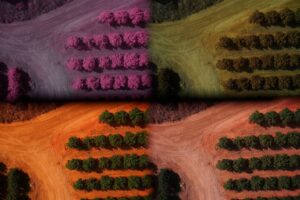 Click here to download the full-size sample shot.
Advantage: Greatly reduced parallax, making both low and high altitude imaging possible with one camera. Less the 1% of lens distortion of the image. No chromatic aberration.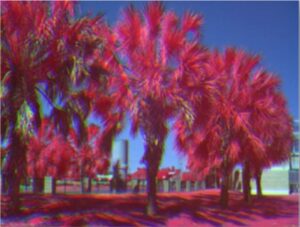 Above: Severe close range parallax/chromatic abberation from competing solution.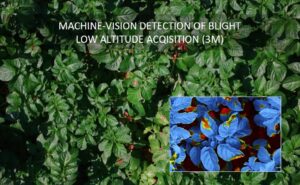 Agrowing Multi-Spectral close range capability.