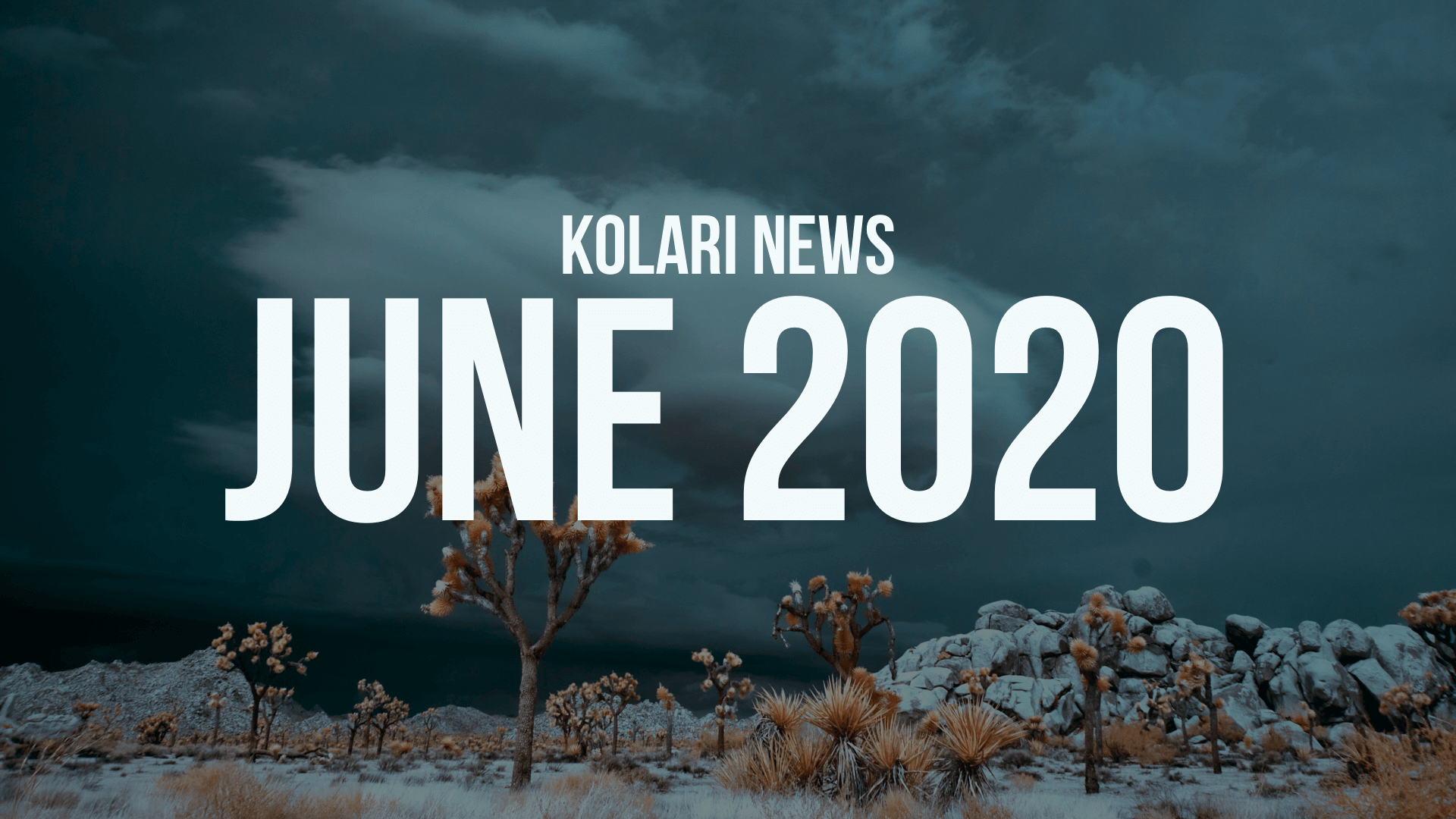 IR Season is in full swing...
Spring has sprung, plants are in full bloom, and IR season 2020 is officially here. We're getting technical this issue, with a lot of thorough analysis on the Canon EOS R system, RF lens performance, Multi-Spectral Flashes, and our new class-leading IR-ND filter! We also offer some insight towards what exactly a UV filter is supposed to do, since this is a matter of some controversy. Lastly, we have an inspiring infrared photog highlight from Sakchai Lokanuvat (@cuttlepup) to remind us that, while gear is important, a creative curiosity and the will to get out and shoot often is what it really takes to get great shots!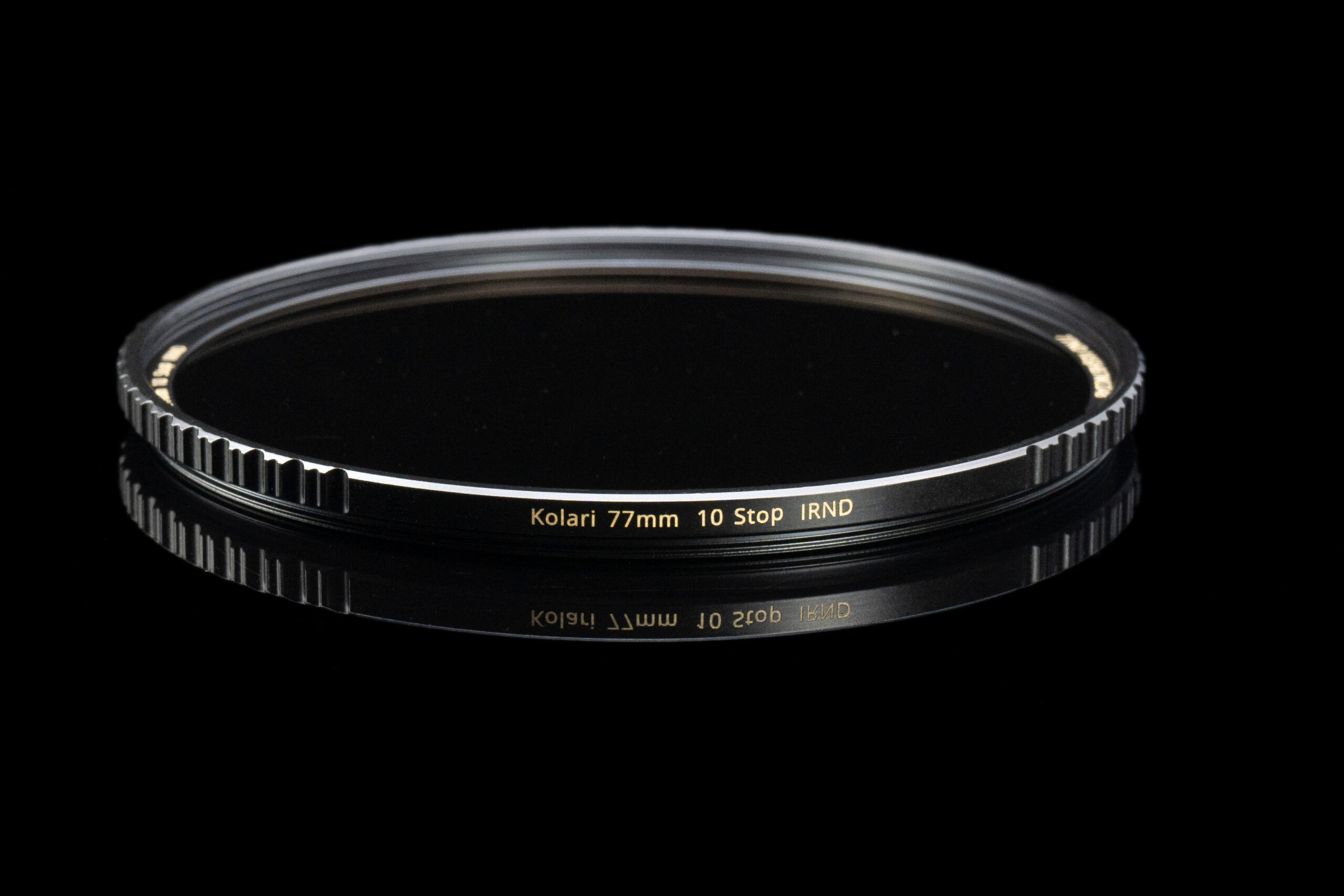 We've just launched a new, profesional grade ND filter that can be used seamlessly with Infrared AND visible light! It's durable, it's slim, and it's optically incredible in every wavelength.

(And we're giving you $25 off if you buy this week only with coupon code 'IRND25')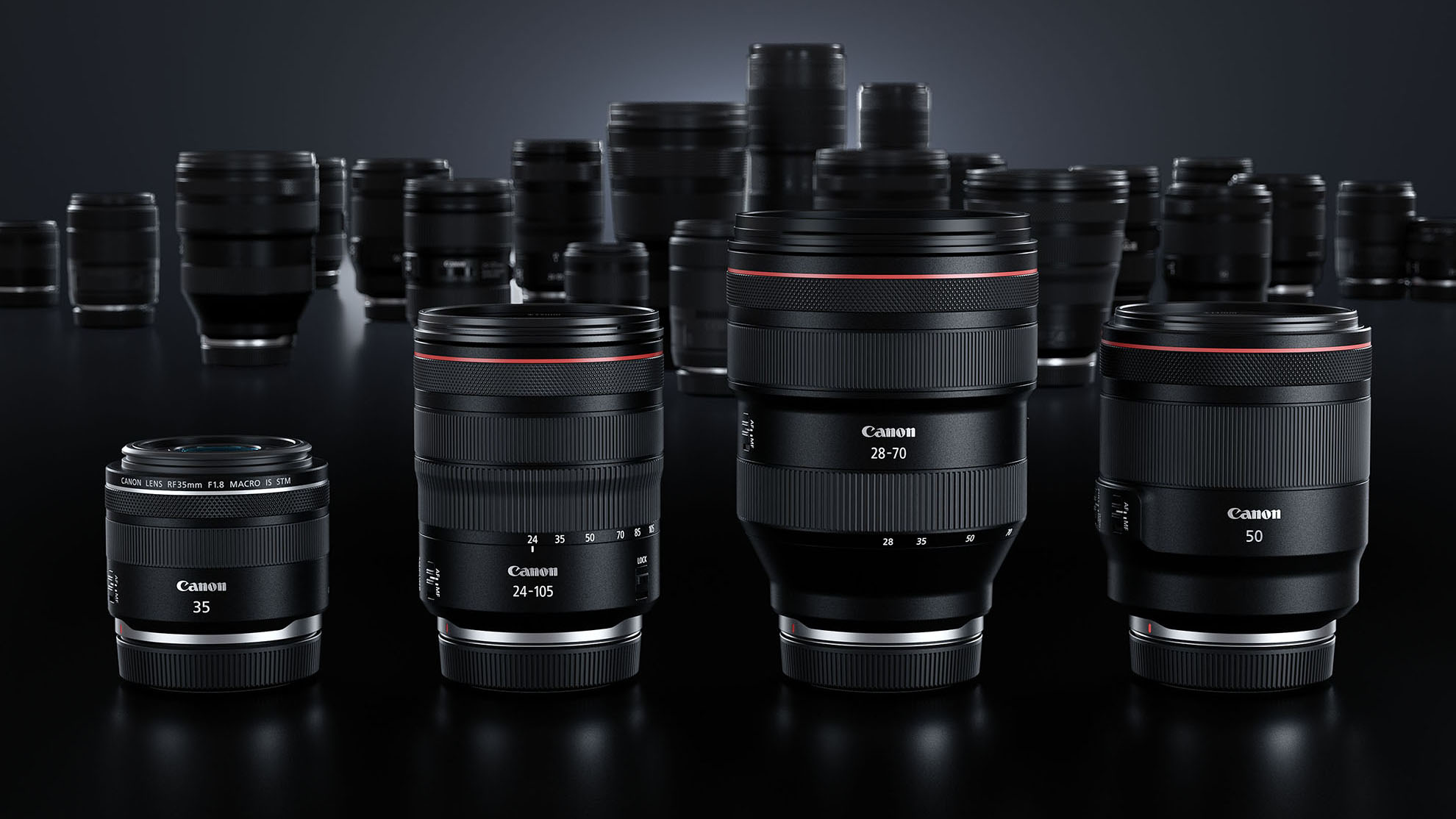 RF glass. It's new, it's attractive, it's expensive, and there is a lot of if. But, how does it do in the infrared spectrum? Results are mixed, to put it lightly, but there is a silver lining.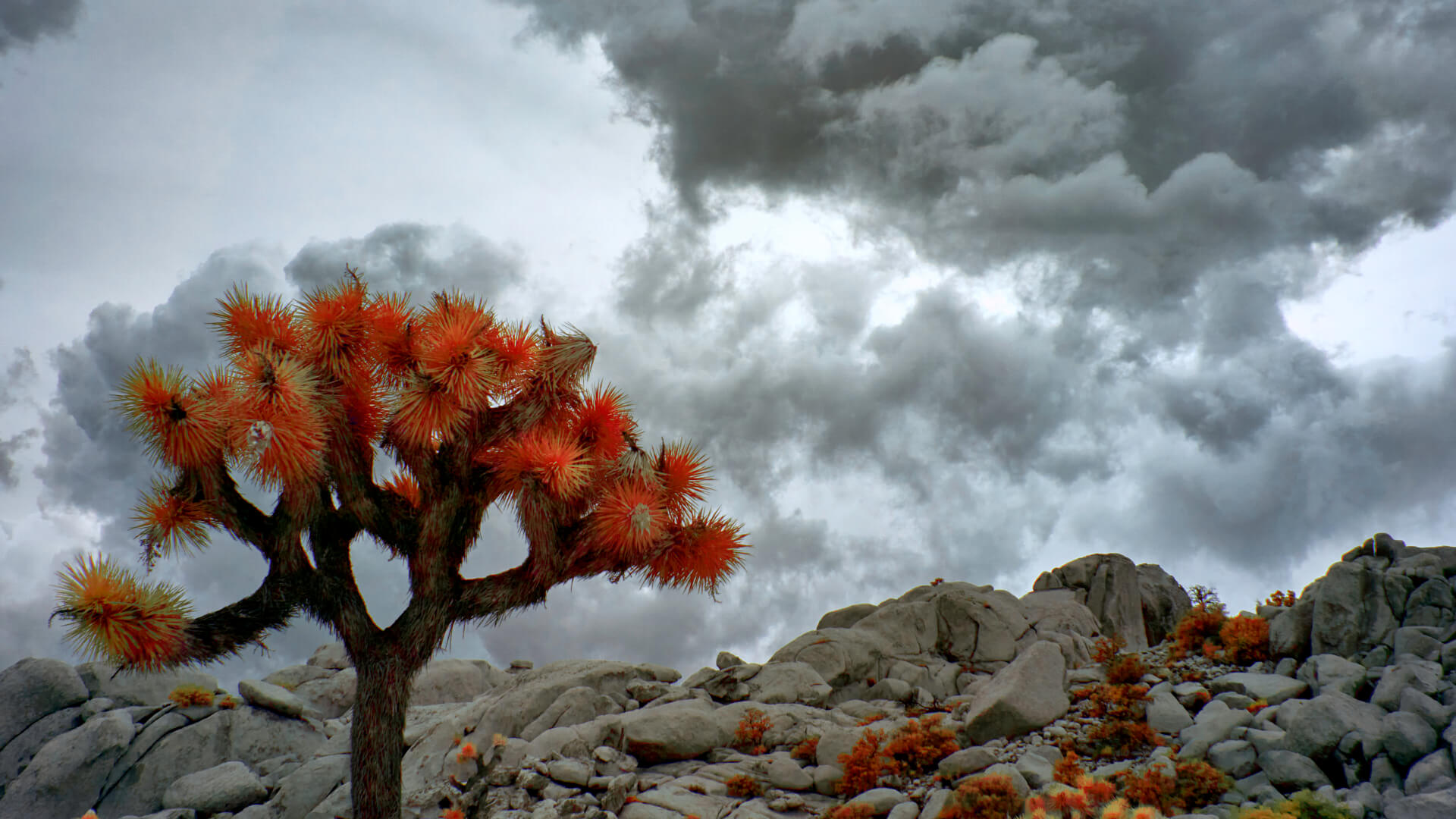 Sakchai Lokanuvat brings a colorful perspective to Joshua Tree and delves into his experience as a unique shooter in a unique medium.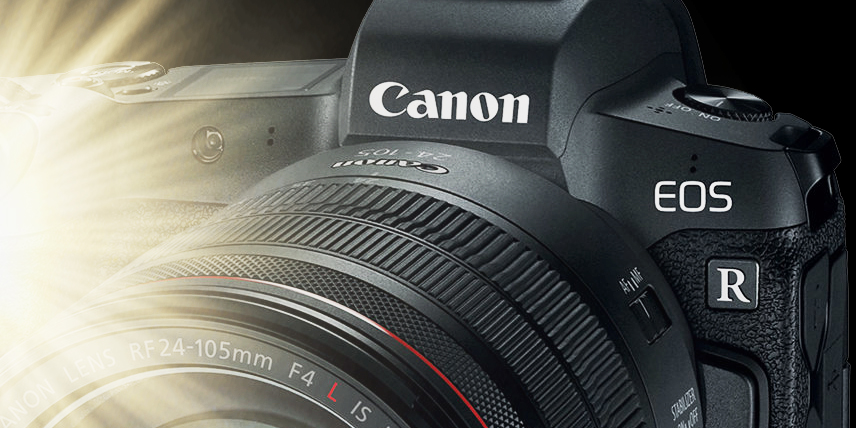 While we're on the subject of the the new Canon R system and infrared photography, we've found a problem. But, the solution is perfect for budget conscious photographers.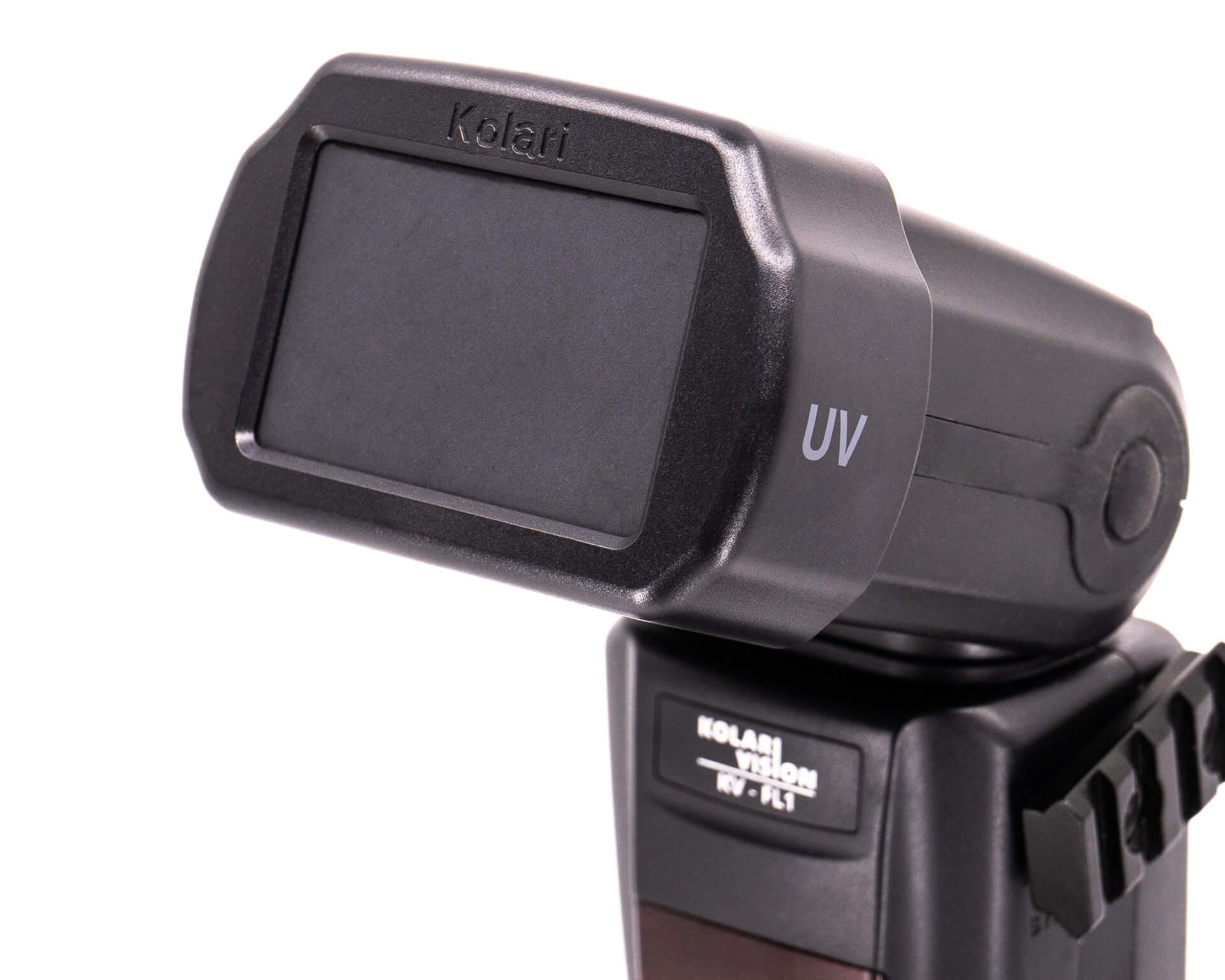 As a full-spectrum, infrared, or UV light photographer, you deserve a fully functional speedlight to match your creative medium. See what makes our kit special.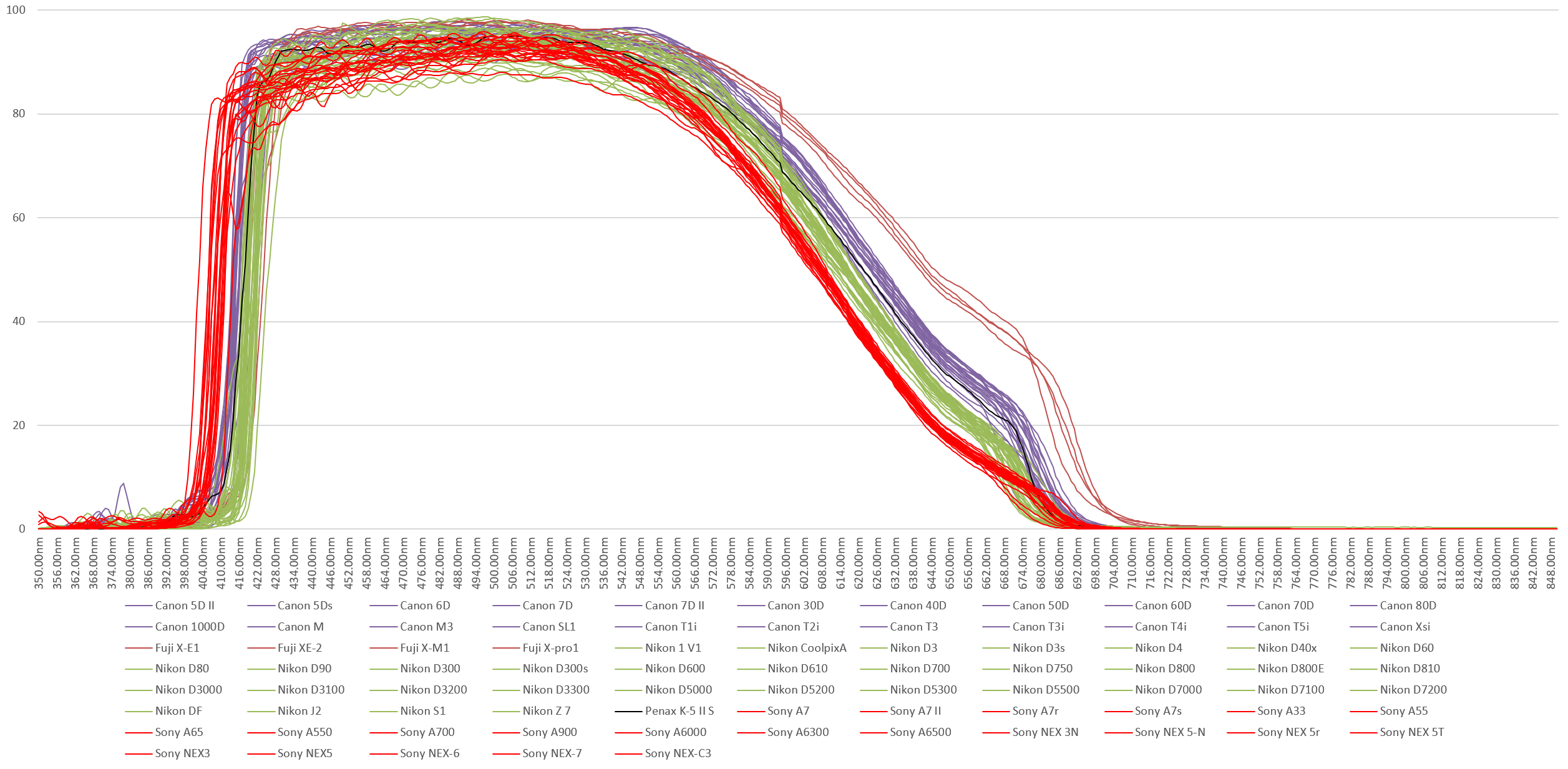 We give the scientific and historical breakdown on UV lens filters to settle this debate and provide some insight into their future!
Want to suggest an article or submit your own work as a guest post on our blog? Send an email to contact@kolarivision.com with the subject line: "Kolari Digest"!