When shooting in infrared, one of the biggest keys to success is your glass. We've previously talked about hotspots here, and we know that using an anti-reflective coating on the internal level can alleviate hotspots, but what about the lenses?
You can check out our Lens Hotspot Database to view the entire list and see which lenses we've found to be better than others. We gather data both from lenses we've tested in-house and data provided to us by photographers who test their own lenses. It's a collaborative effort made possible by the infrared shooting community. 
So with this in mind, what are the best lenses to shoot in infrared? Together, we'll discuss some of our top picks for Canon lenses.
Wide-Angle Lenses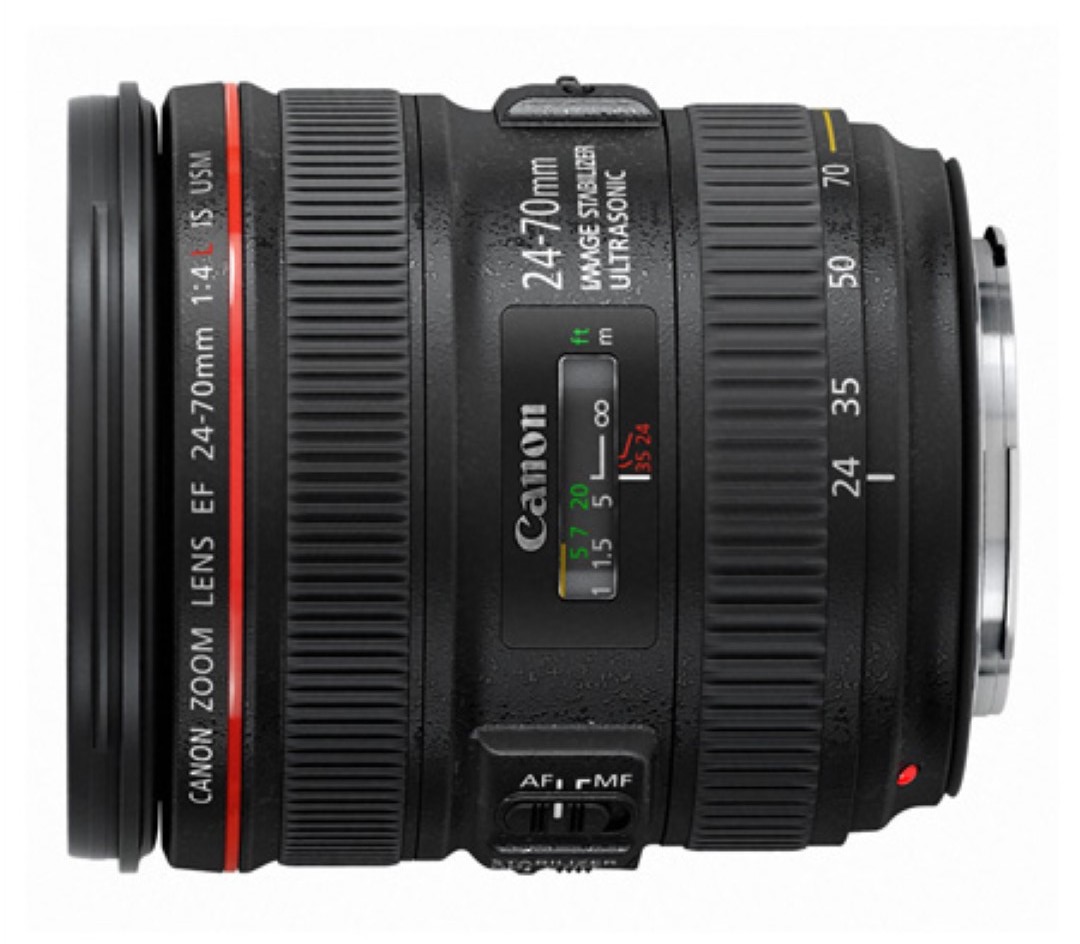 First on our list is the Canon EF 24-70mm f/4L IS USM lens. Its 4-stop stabilization is useful for handheld shooting. This wide-angle lens shows less distortion than the 24-105mm, and it features Super Spectra coatings to reduce flare and increase contrast and a fluorine coating for easy cleaning.
The Canon EF 16-35mm f/4L IS USM features fast but quiet autofocus, while the fluorine coating reduces ghosting—a helpful feature for shooting in IR. Although this lens is reported to have some vignetting, it also has image stabilization to assist you. It tends to be slightly warmer and flatter in the center when shot at f/8, but this is correctable during post-processing.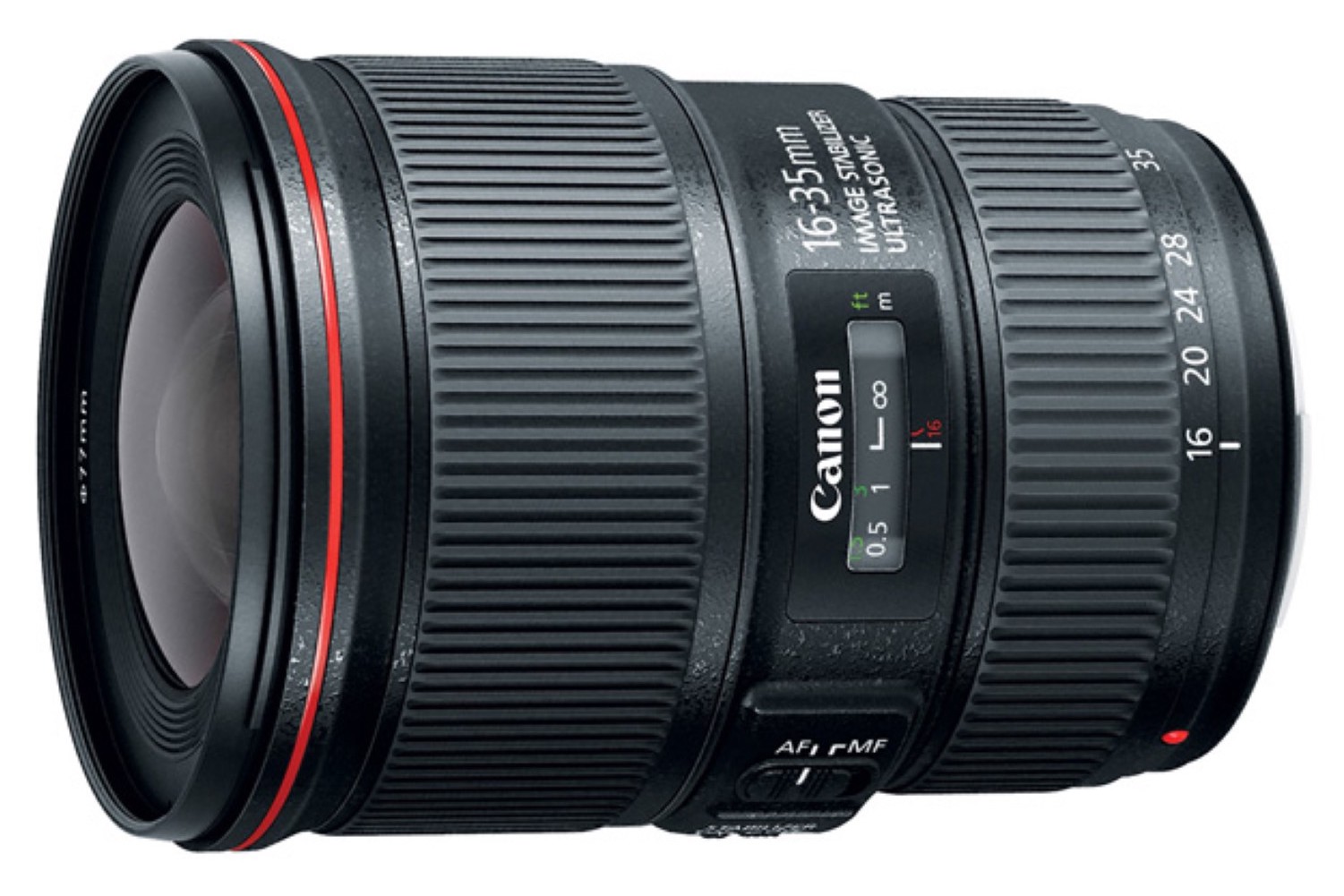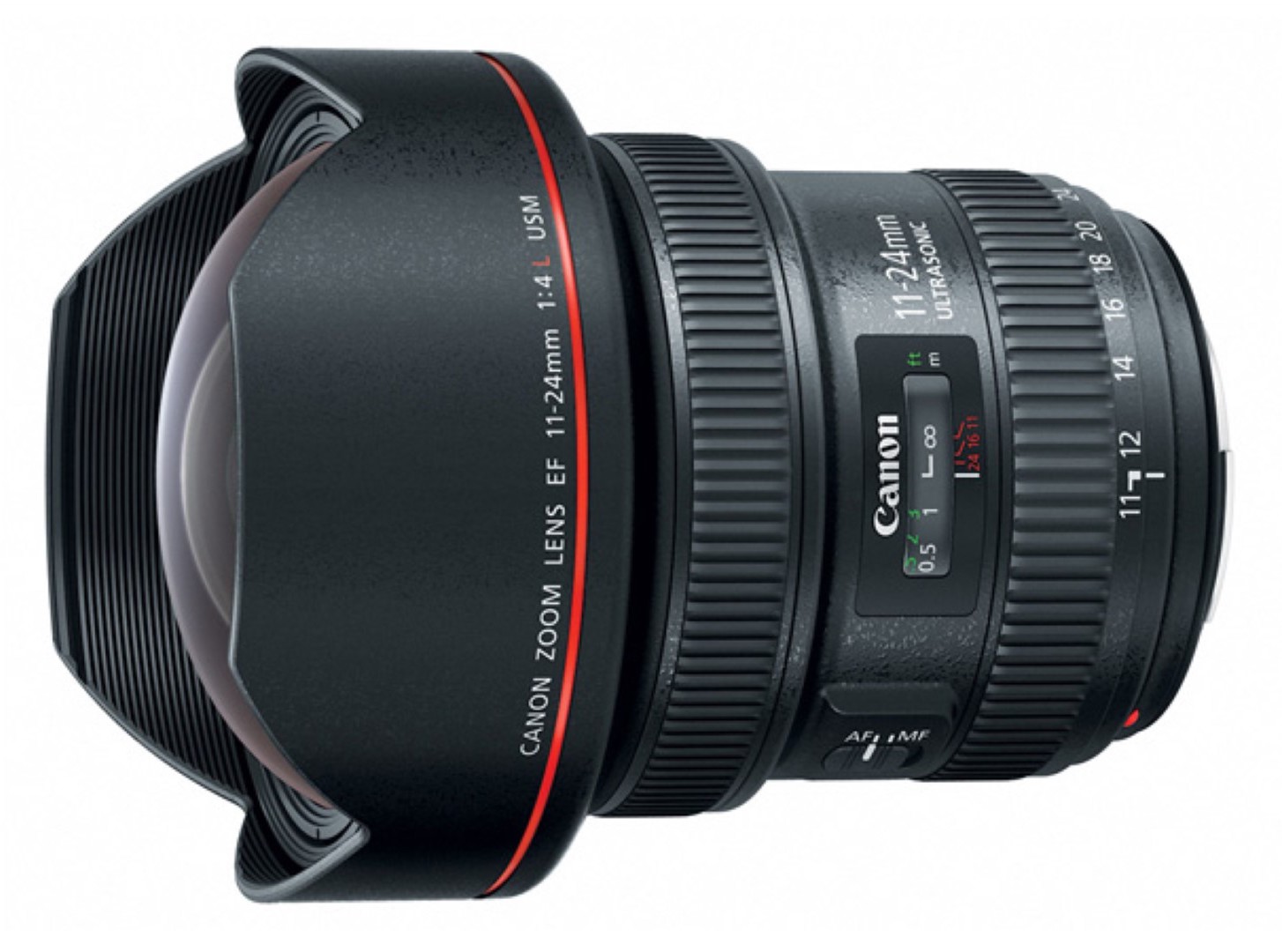 At the widest angle, we'd like to note Canon's EF 11-24mm f/4L USM as a good IR performer. It creates distortion along the sides but remains sharp at the center. While you can't use traditional lens filters with this lens, our rear filtering systems like the Kolari R Magnetic Clip-in filters or the Kolari R Drop-in filters allow you to play with different wavelengths on mirrorless Canon cameras.  
Despite the age of the original 100-400mm f4.5-5.6L lens, the push-pull zoom design holds up, and the lens leaves sharp corners. Its newer version, the Canon EF 100-400mm f/4.5-5.6L IS II USM, uses a standard rotational zoom ring design and features an Air Sphere Coating on the glass itself. The coating was developed to reduce flares and reflections, something that's always useful when trying to avoid hotspots. It's also fluorine-coated to make cleaning and maintenance easier.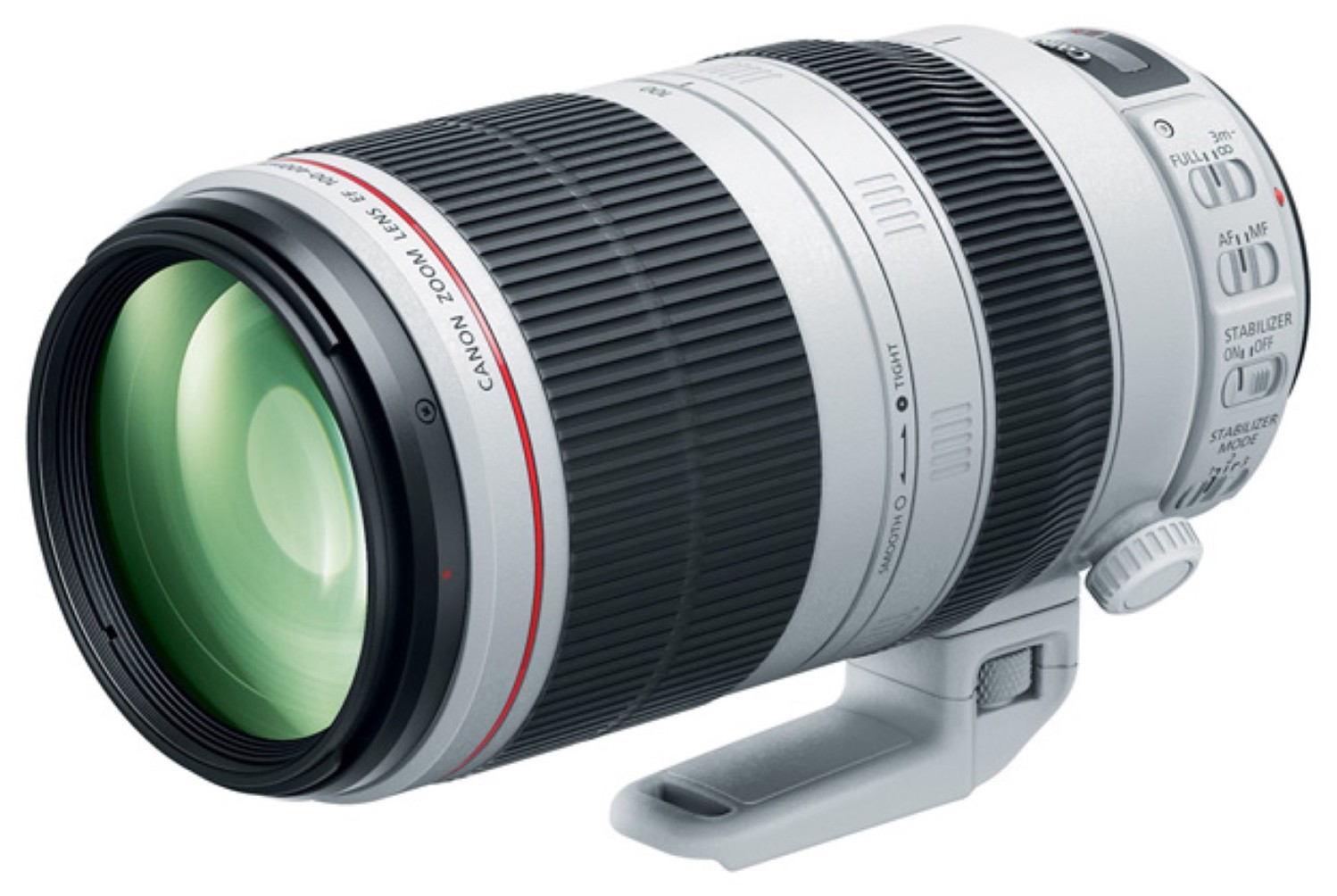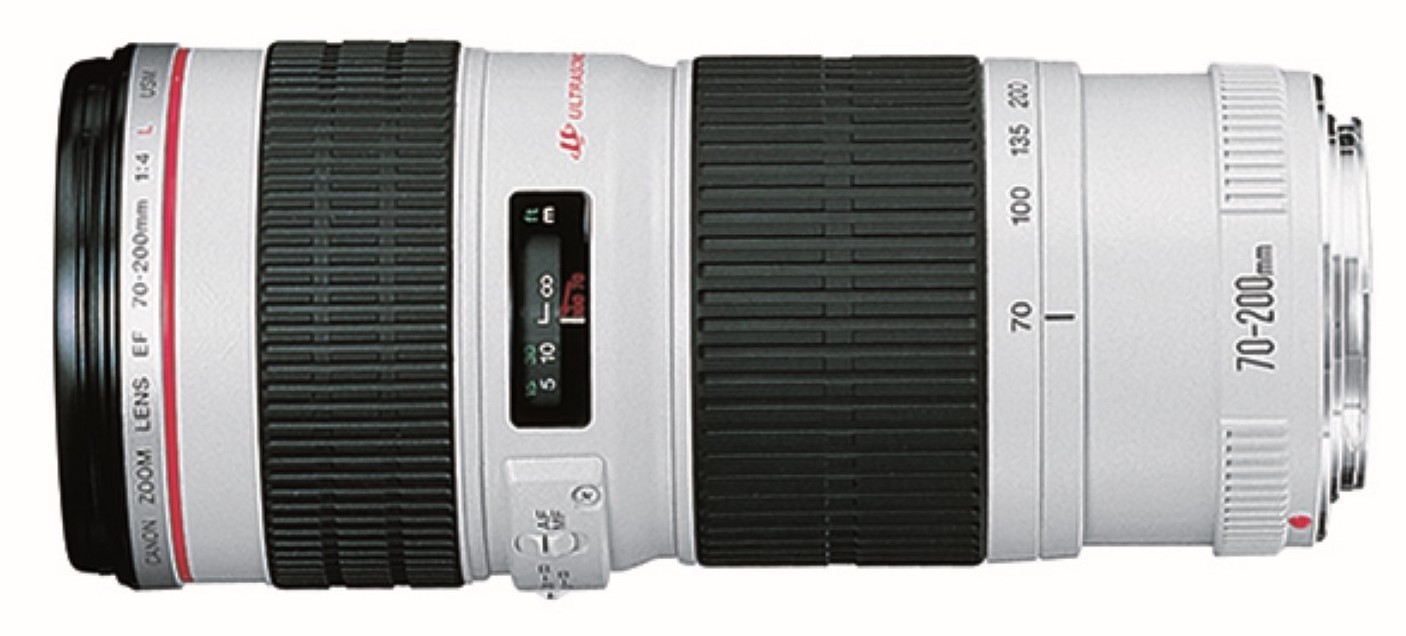 The Canon EF 70-200mm f/4L USM lens outperforms its image-stabilizing version in terms of infrared shooting. The IS version of the lens produces hotspots while the original version does not. With Canon's Ring USM (ultrasonic motor), it focuses quickly and quietly.
The original Canon EF 35mm f/2 is one of our absolute favorites for infrared photography. Its center sharpness is one of its stronger points.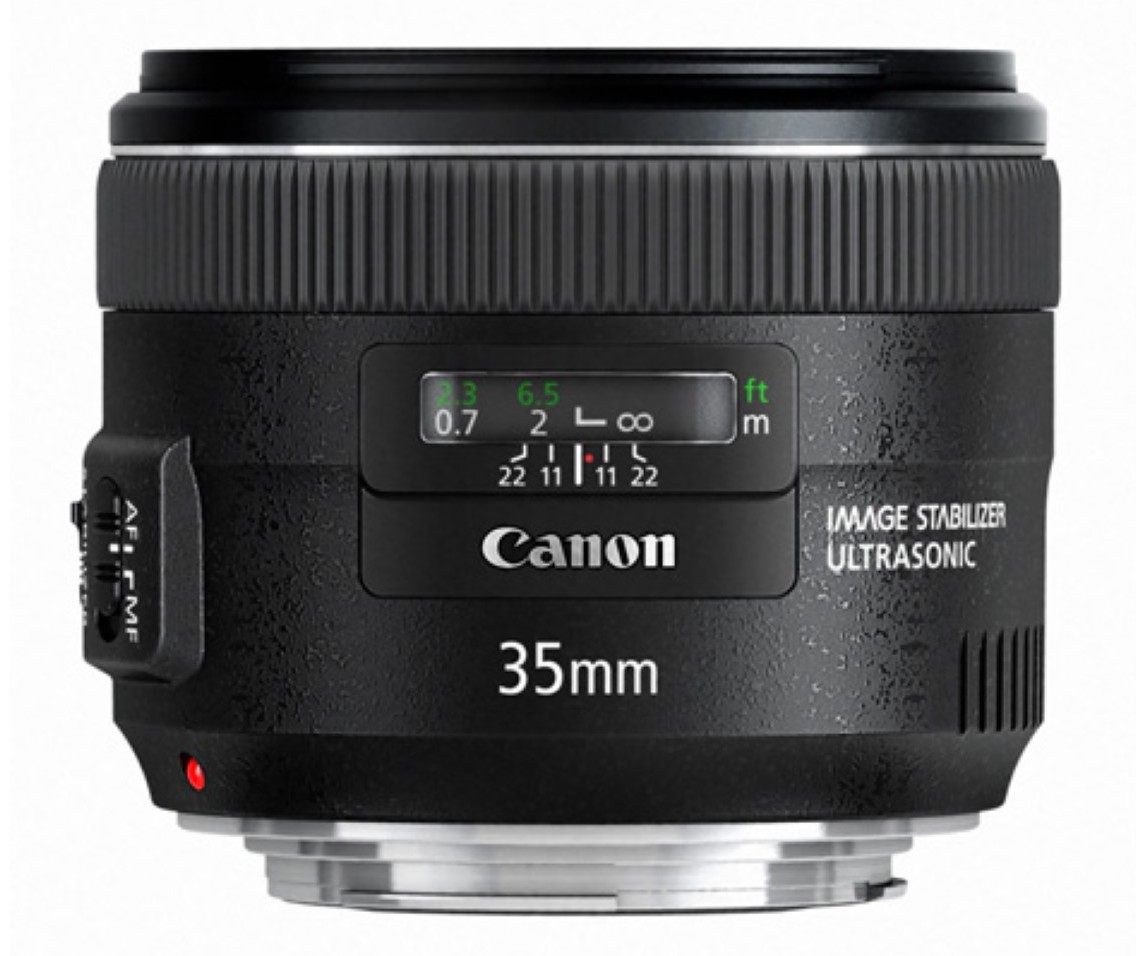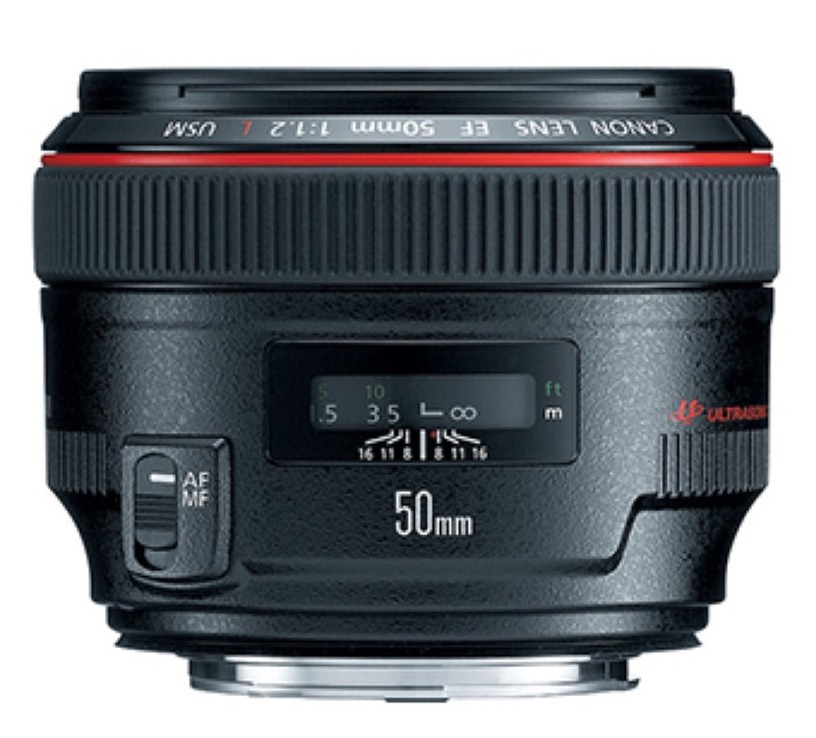 Next on our list of favorite Canon lenses is the Canon EF 50mm f/1.2L USM. Its all-plastic construction makes it lightweight and easy to travel with while controlling for flare. It's also weather-sealing capable. 
All versions of Canon's 50mm f/1.8 lenses are worth mentioning together. The optics are largely the same between the STM, the II, and the original 50mm lenses. The range of lenses dates back to 1987, and slight improvements were made with each new generation. The original may have a slower and noisier autofocus, but it still performs well in IR. The Canon EF 50mm f/1.8 II gives you an extremely lightweight lens, and the Canon EF 50mm f/1.8 STM will go the extra mile and includes Canon's Super Spectra Coating, which leads to less ghosting and flaring.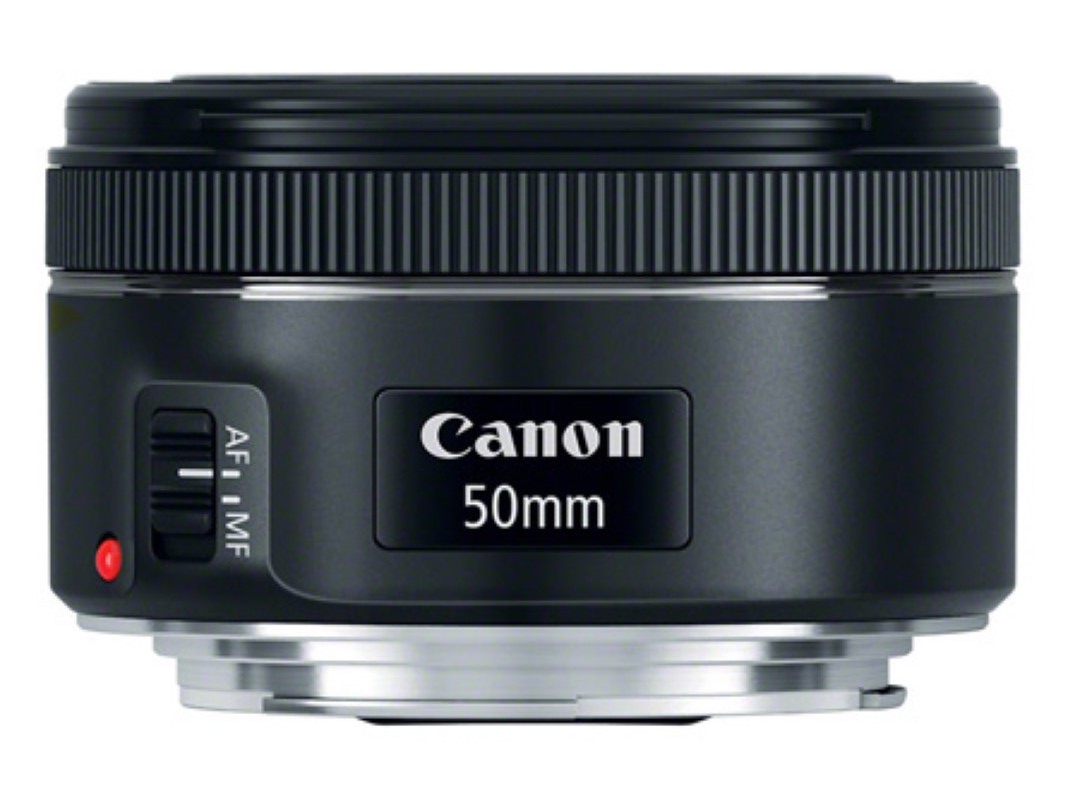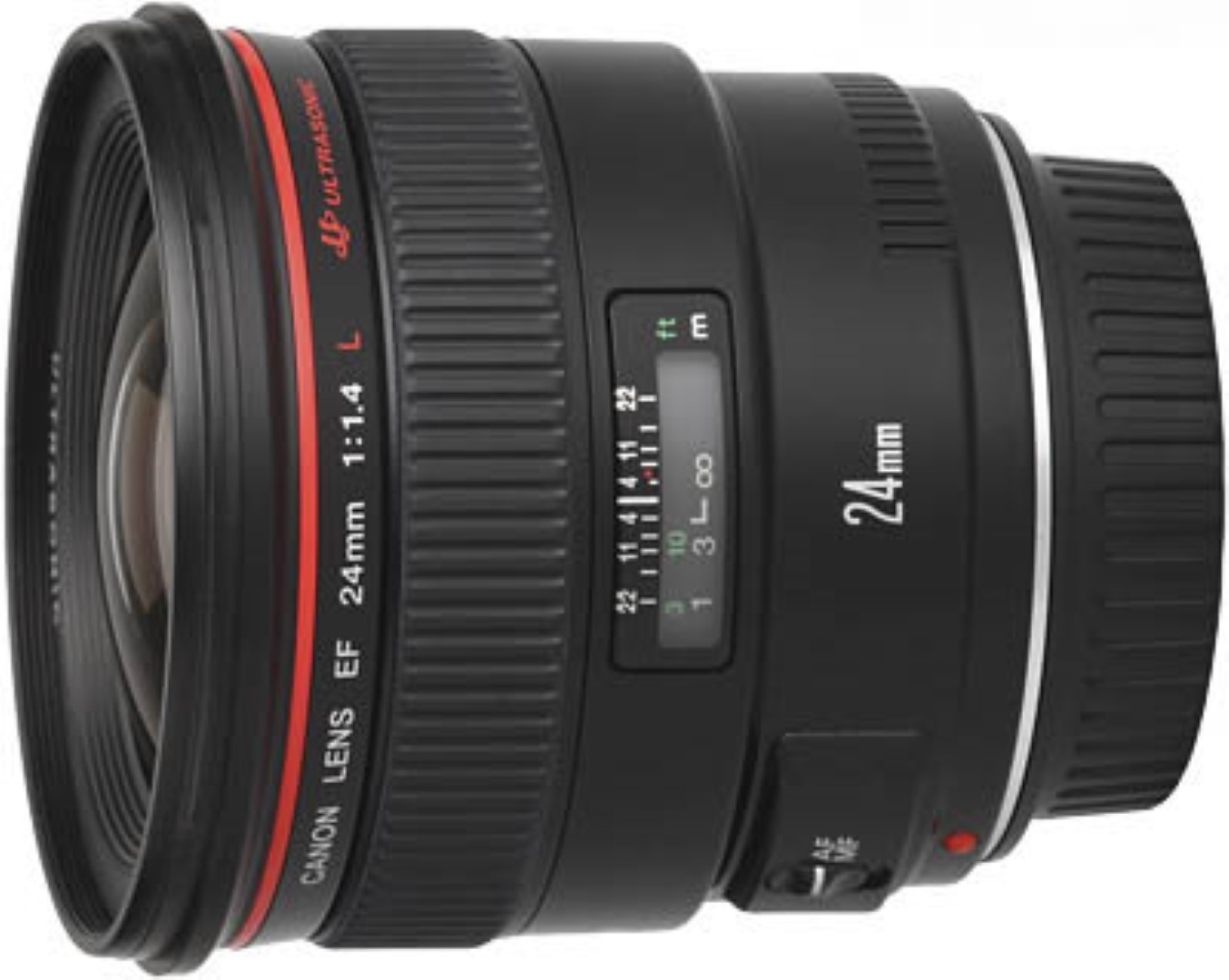 The Canon EF 24mm f/1.4L USM lens focuses both quickly and quietly. It's not as prone to flare as other lenses, making it an excellent choice for shooting in infrared.
Both versions of Canon's EF 14mm f/2.8L also work well for IR. These wide-angles have the shortest focal length in the L-series, making it a unique lens to shoot in infrared. Although there is lens distortion with any wide-angle lens, the Canon EF 14mm f/2.8L II USM improves on this and appears sharper around the edges. This lens may not take front lens filters, but it's a perfect candidate for our rear filter systems like our Drop-in filters or clip-in filters when paired with a mirrorless Canon camera body.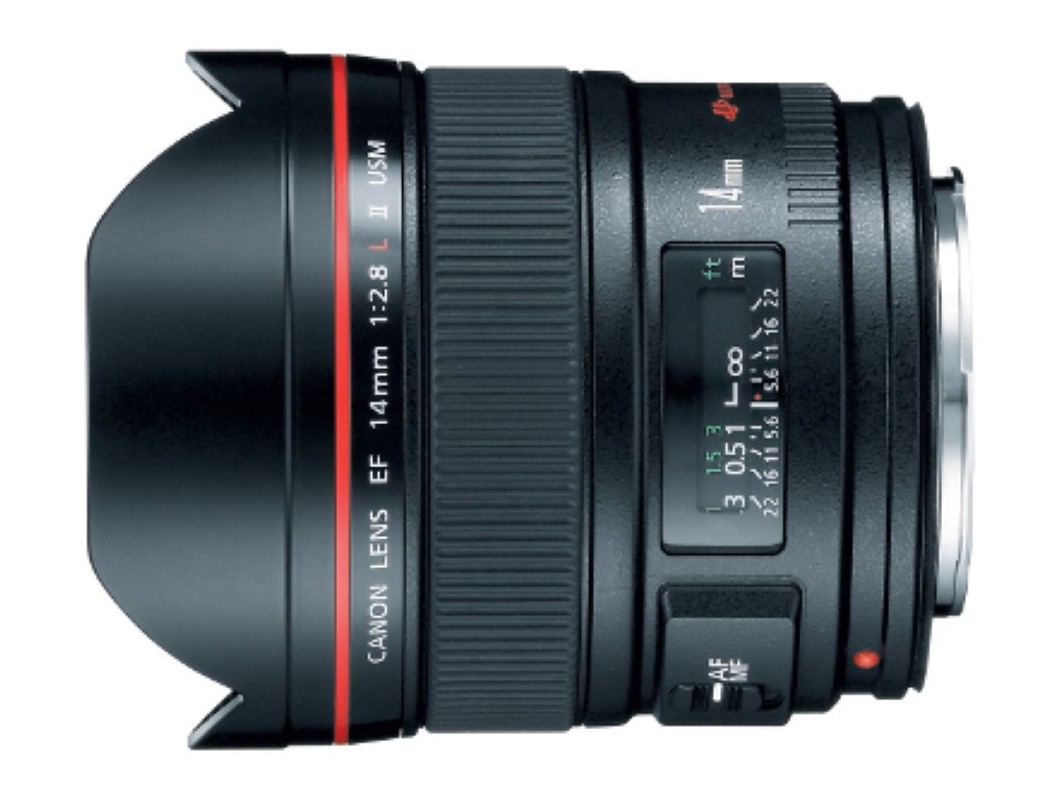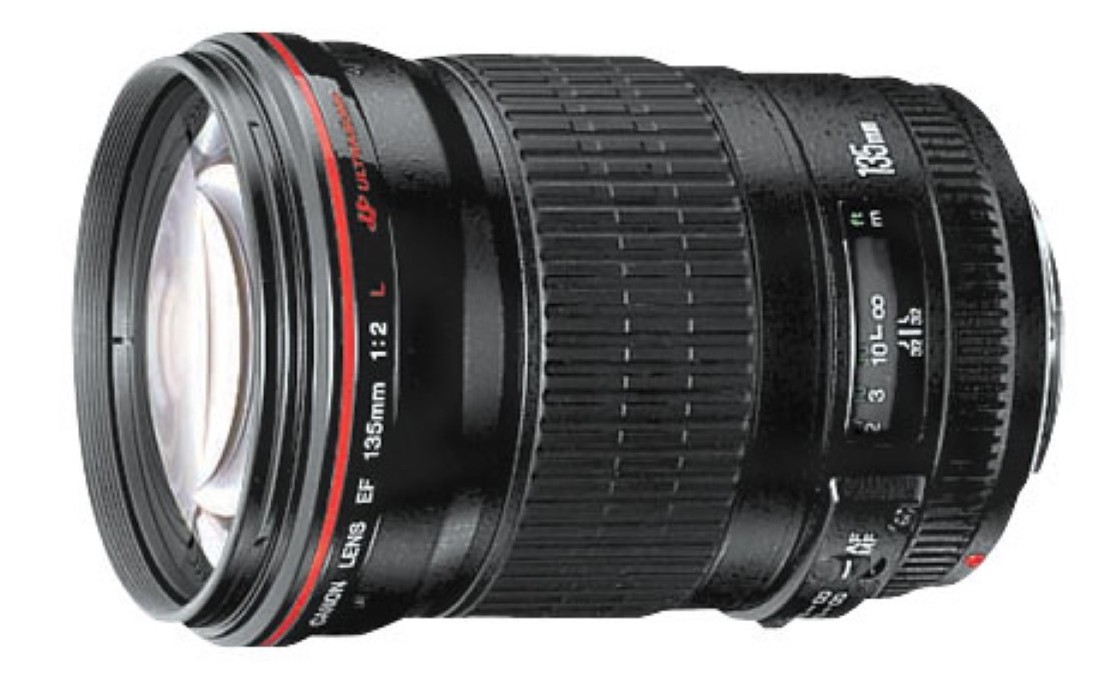 The Canon EF 135mm f/2L USM is sharp, fast, and reasonably priced compared to the rest of the L line of lenses. Corners stay sharp and easy to read, making it a great option for shooting in both visible and infrared light. 
Canon's EF 300mm f/2.8L IS lens has excellent image quality and is known for its sharpness. Image stabilization is crucial for a lens this size and allows for handholding at shutter speeds of 1/125 or lower. It's weather-sealed and features a unique 52mm rear filter holder.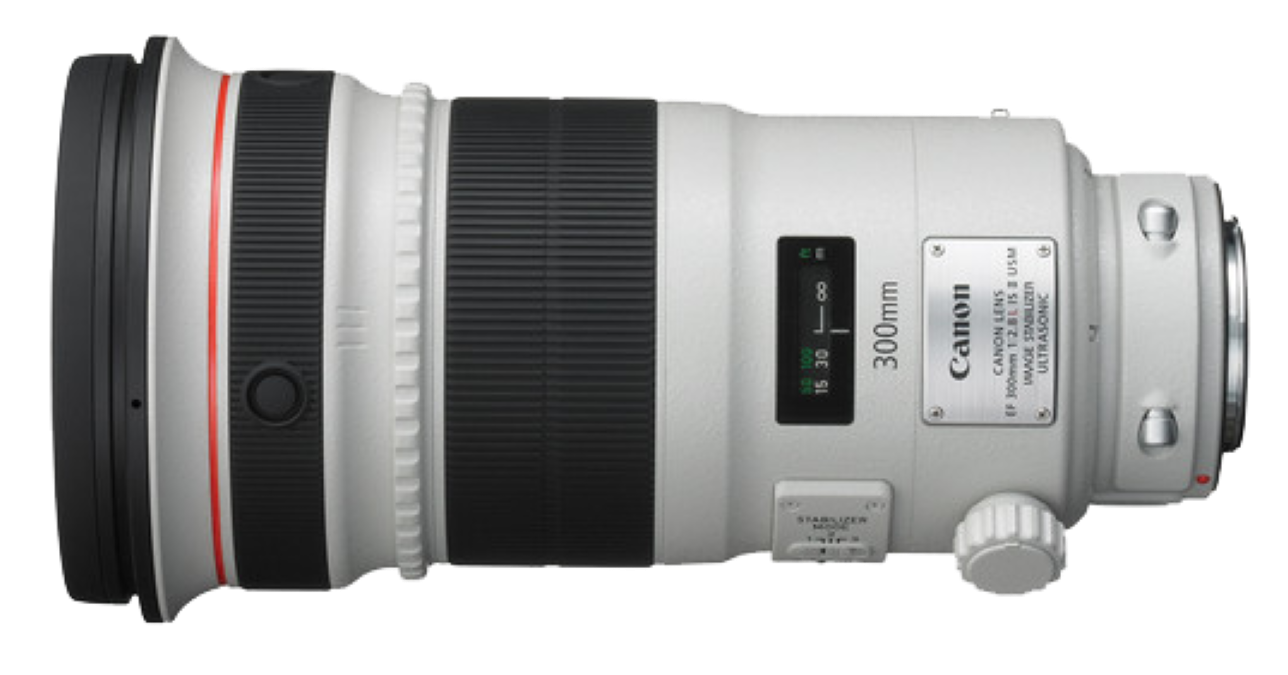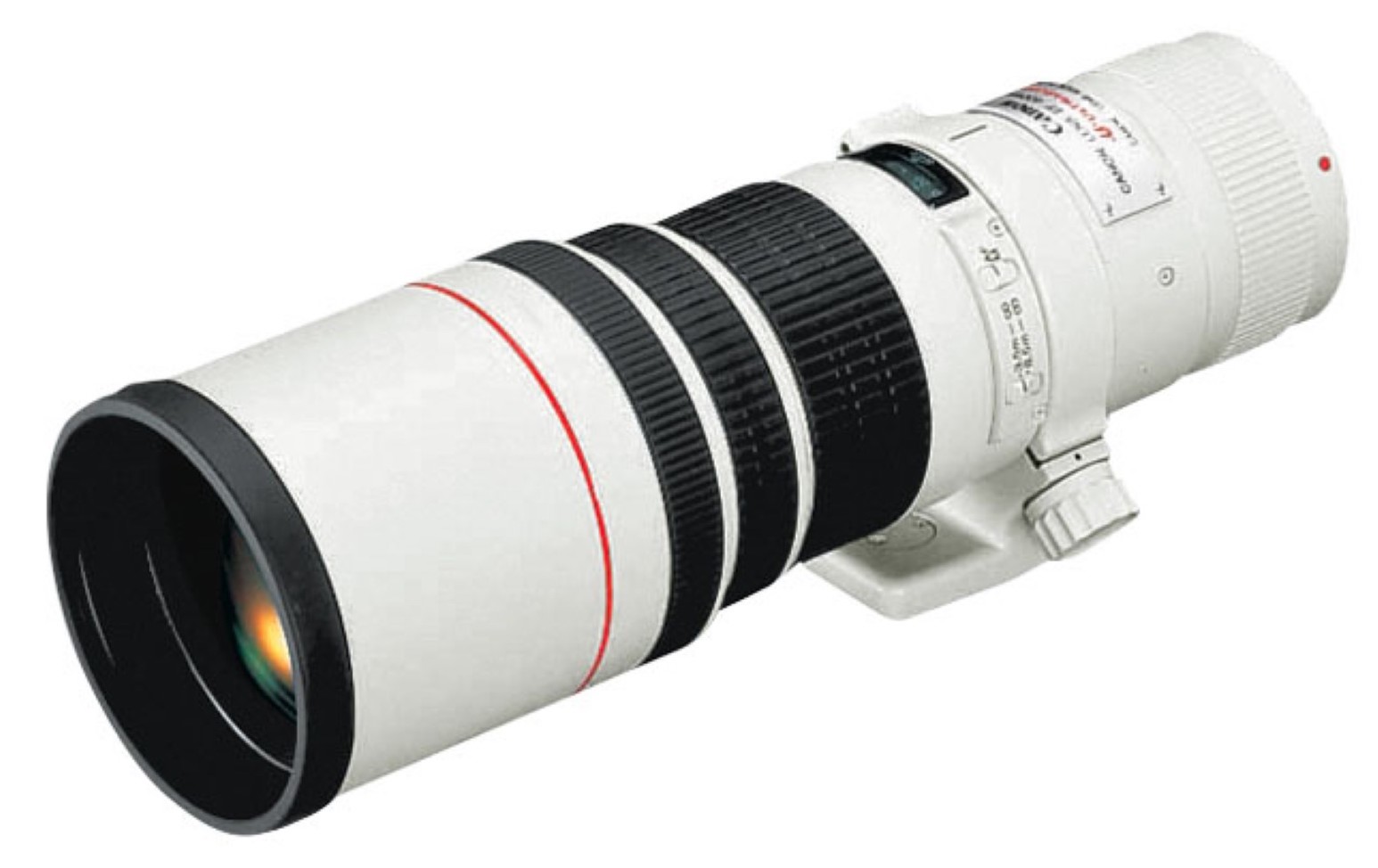 Canon's EF 400mm f/5.6 L USM performs well in terms of sharpness. Some can manage to use this lens handheld, but you may want to mount it on a tripod with its weight.
Did your Canon lens make the list? Do you think we overlooked your favorite lens? Let us know in the comments.