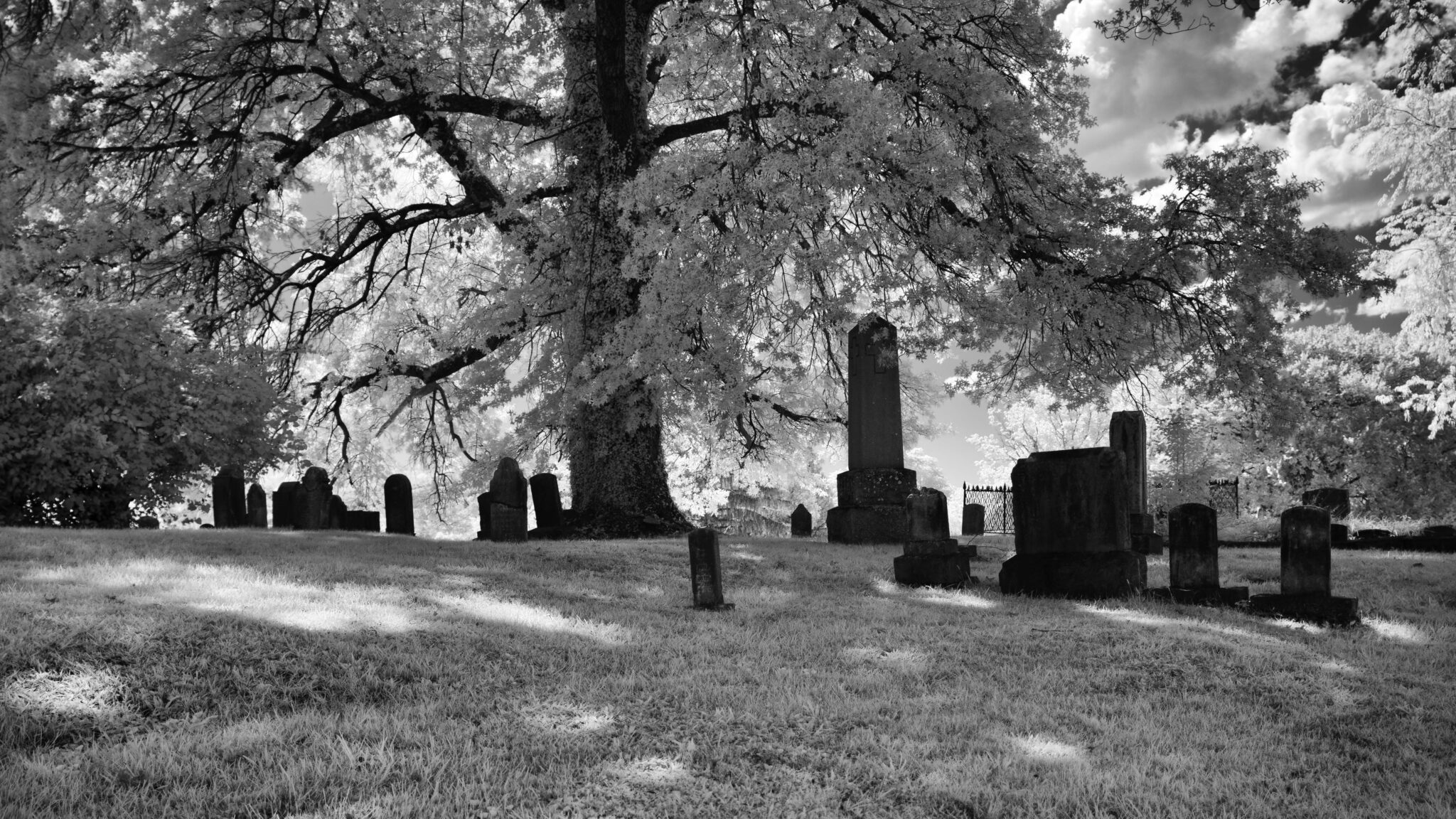 Captured in East Hill Cemetery in Bristol, TN. Dating back to the late 1800's, this cemetery is home to the final resting place of Civil War Soldiers, founding fathers and members of the community, including slaves. Captured with my converted 720nm Sony A7ii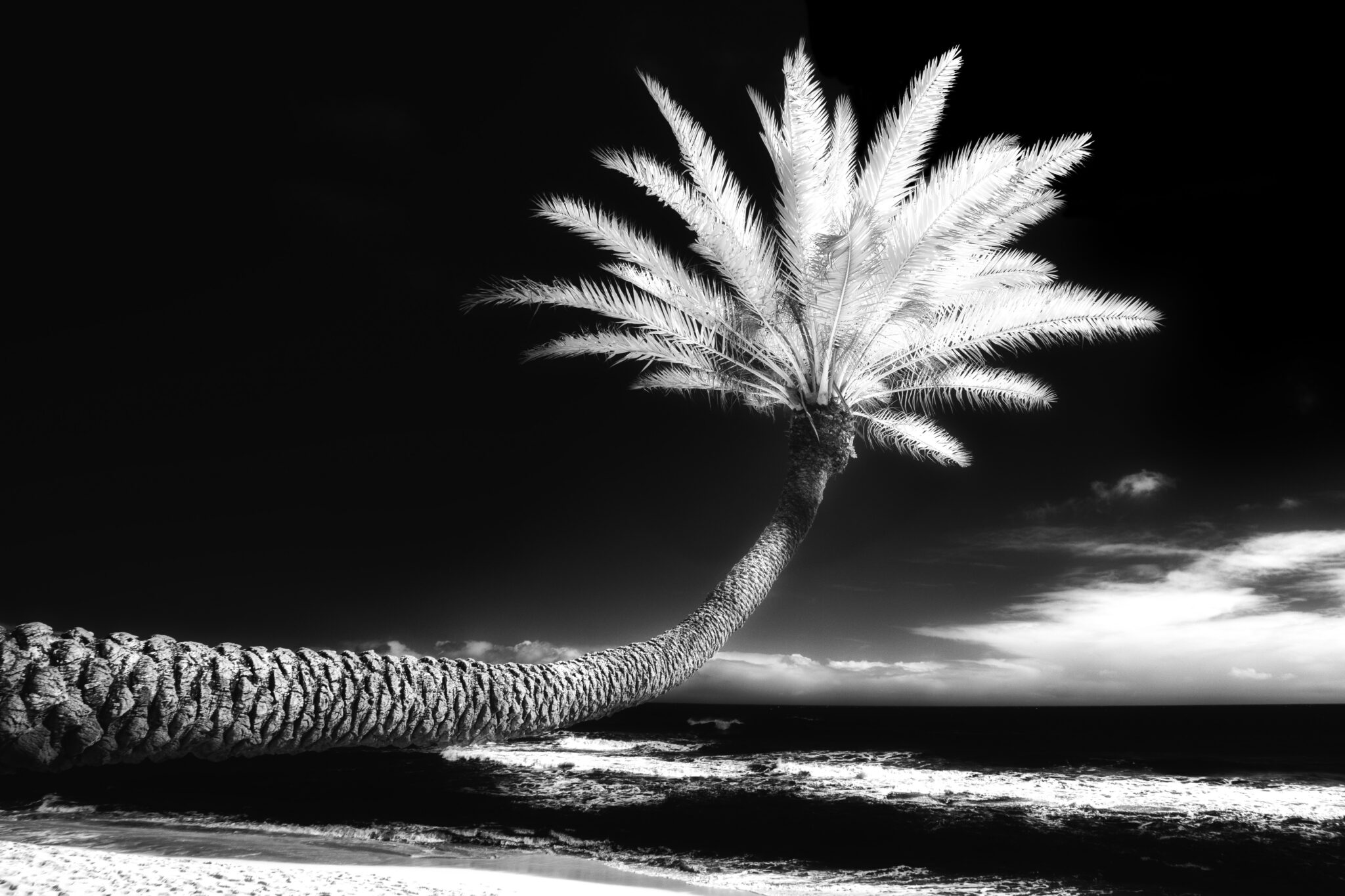 Taken along the North Shore of Ohau, this palm tree reaching out across the sand to the sky made for an excellent subject, particularly in infrared with my converted Sony A7ii.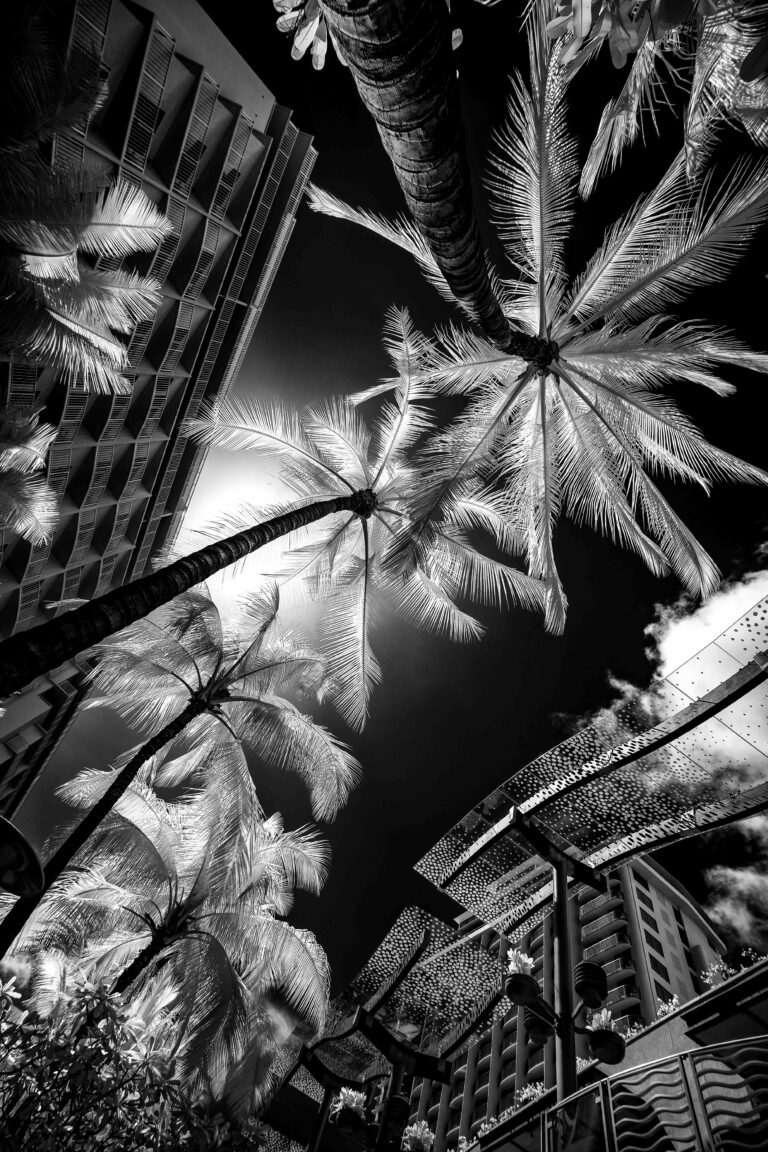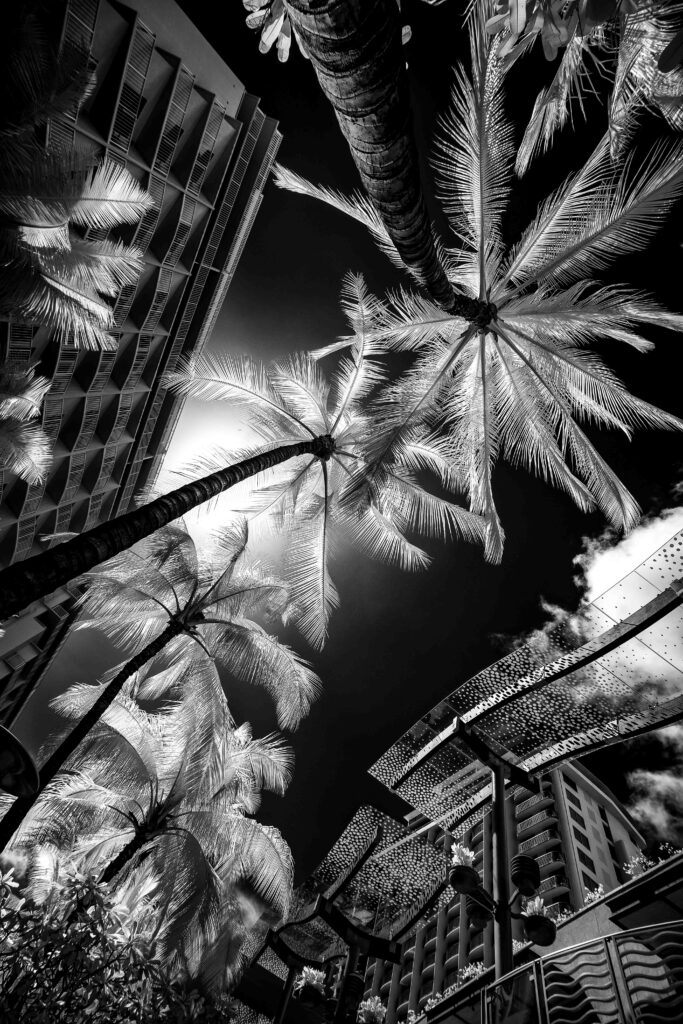 Downtown Waikiki, looking up and the palms and beautiful architecture.