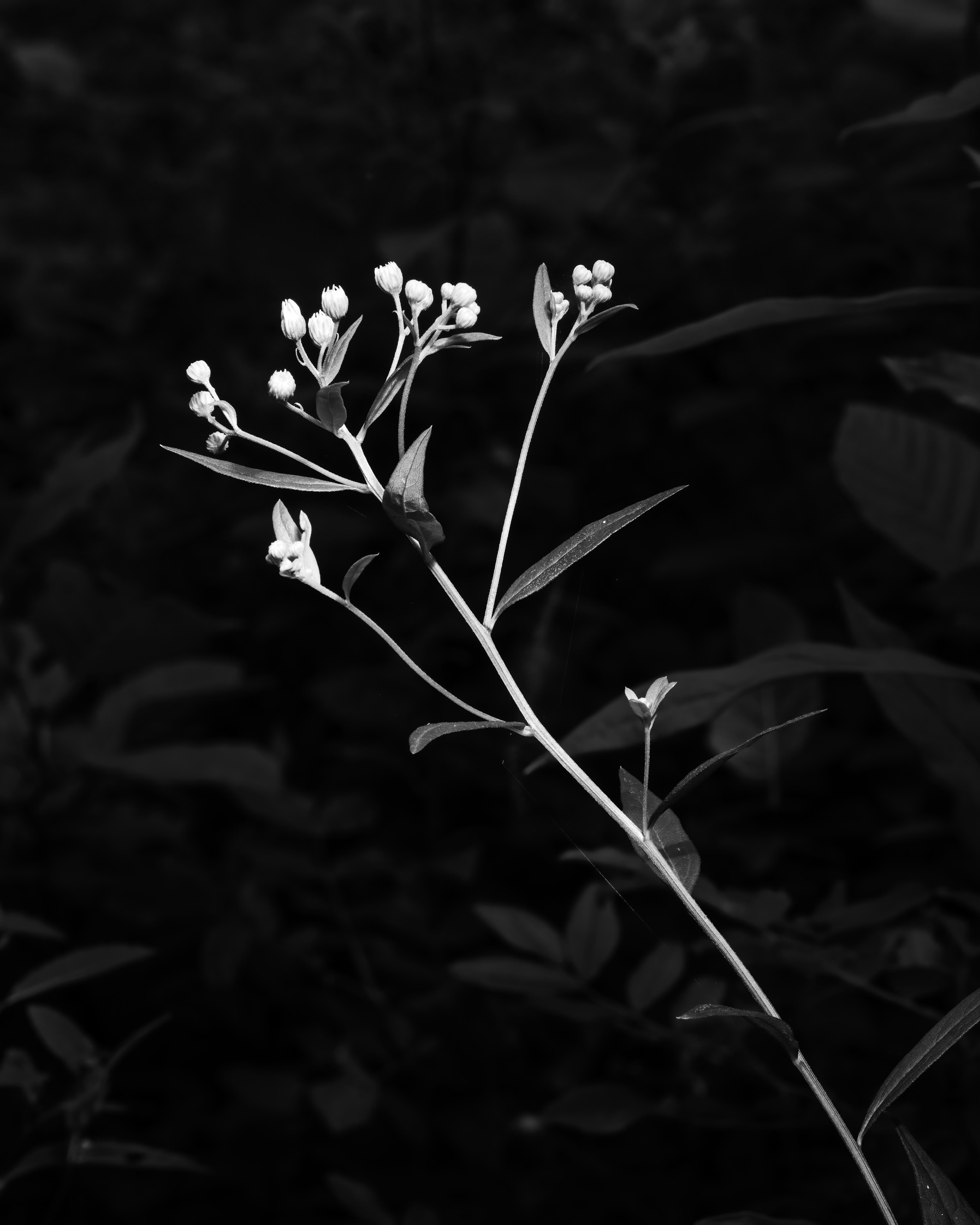 Wildflower, Maine. Mid-morning, overcast. Nikon D850 Nikkor 105mm F2.8D Macro Lens. SB80-DX speed light with reflector bowl and 50 Degree Grid.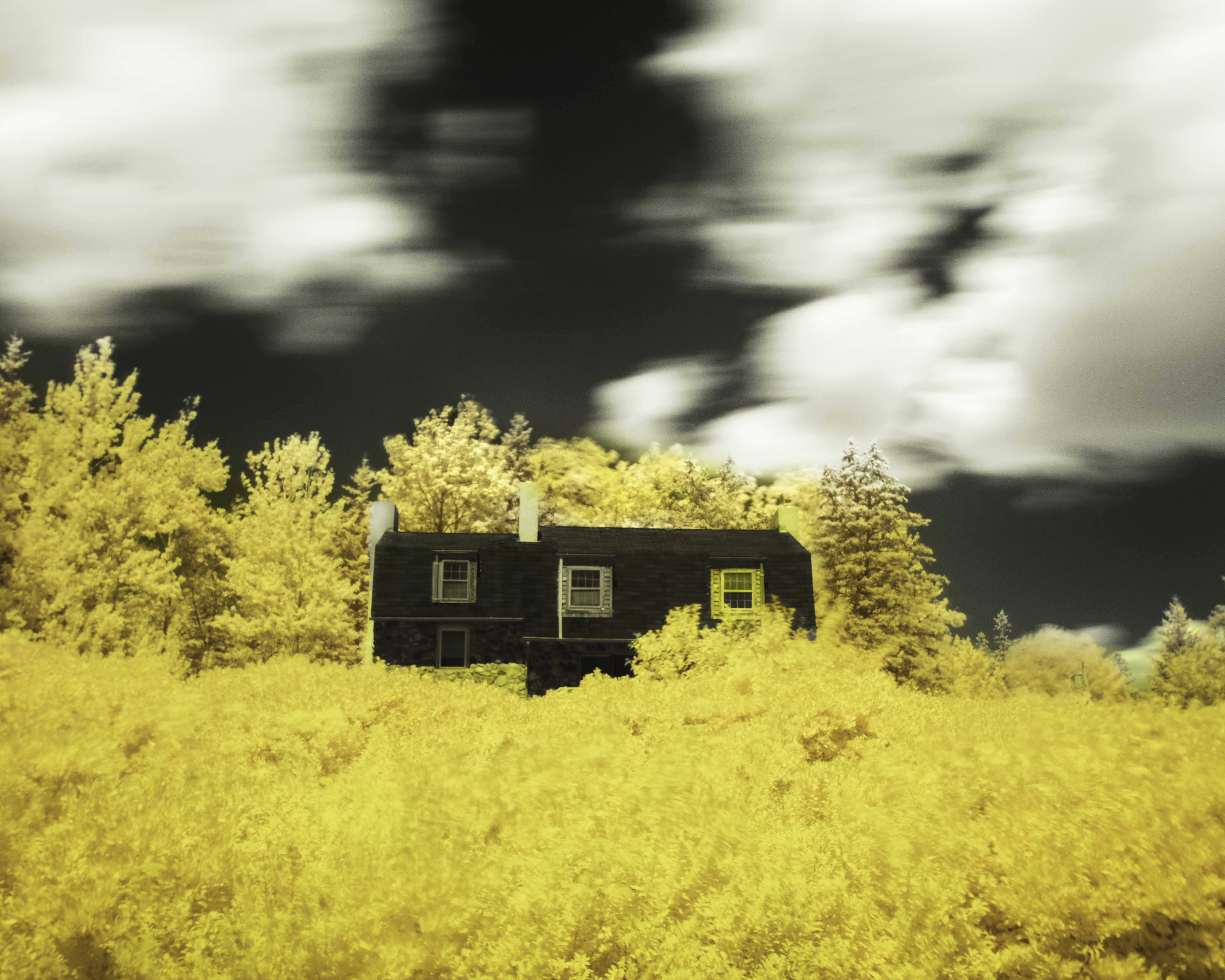 House on a hillside, full sun. Nikon D850 Nikkor 17-35mm 2.8D External 720nm filter. 35mm 25s f/11 ISO100.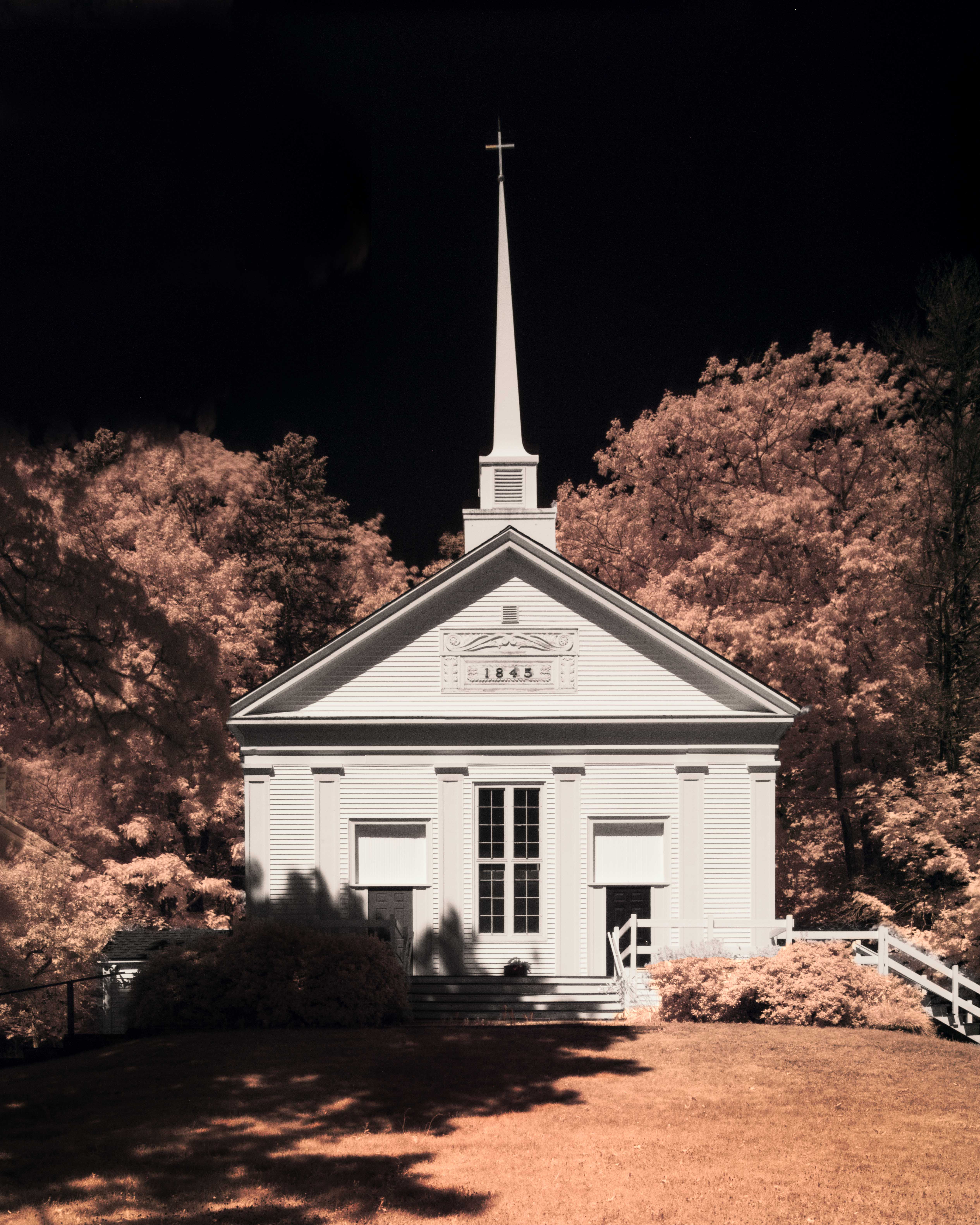 Wooden church, Sedgwick, Maine. Bright sun. Nikon D850 with Nikkor PC-E 24mm/3.5D Tilt/Shift lens. 720nm external filter.