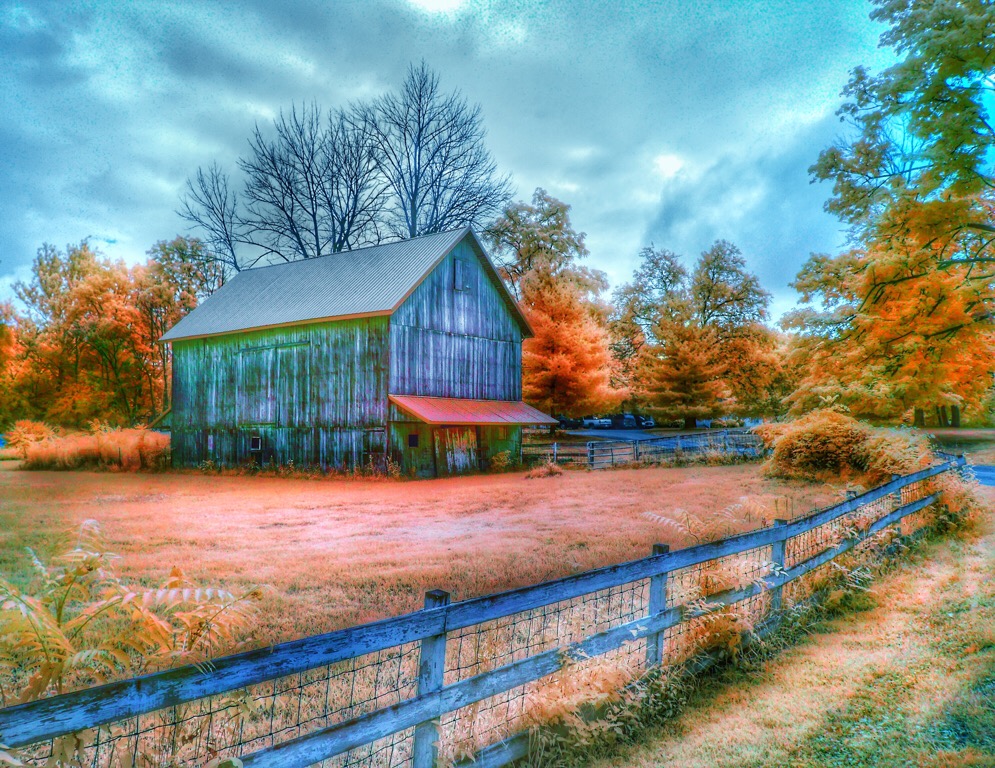 "Old Barn in Epworth Forest, North Webster Indiana" This barn and fence was a great Infrared Subject. Editing done in PS.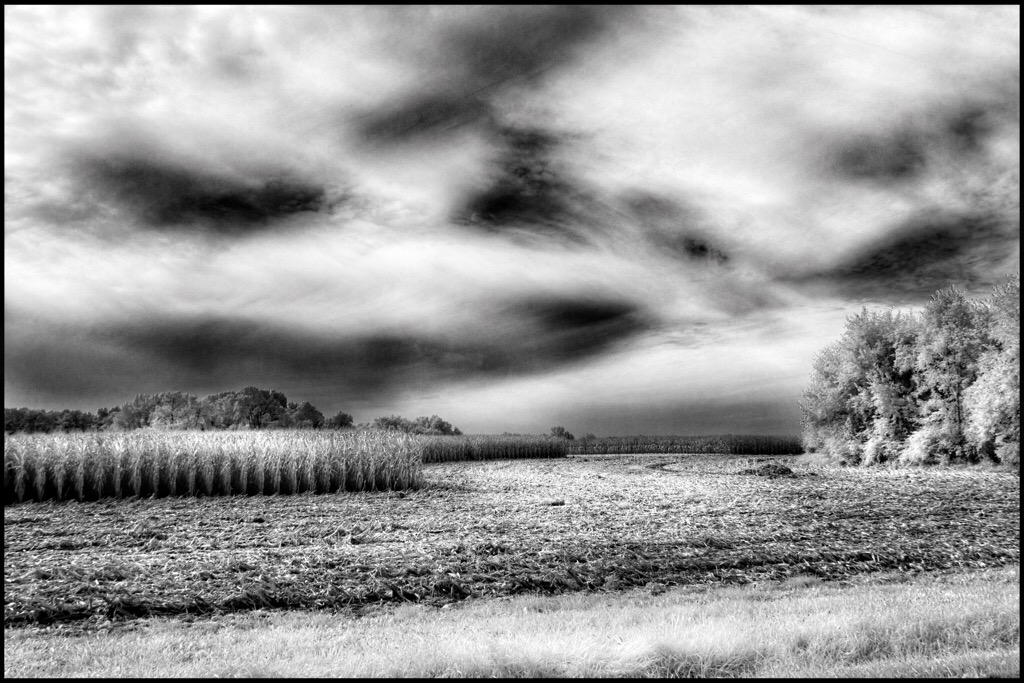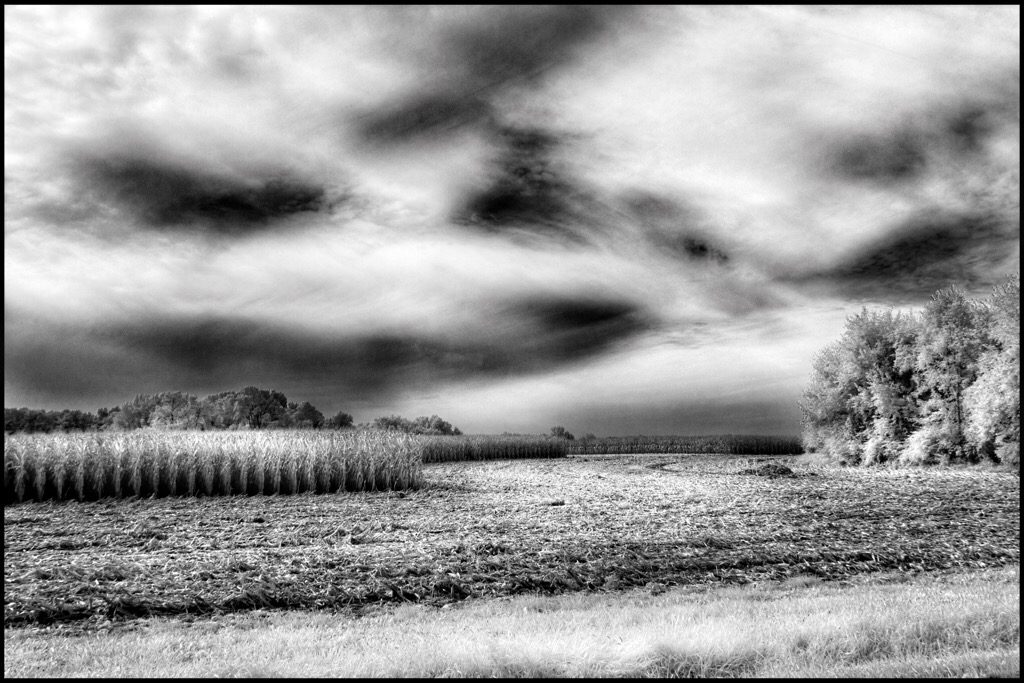 "Corn Picking in Indiana". This images was taken on a County Road in North East Indiana, 2018


"Monster in the Corn Field" was taken in NE Indiana durning the 2018 Cornpicking Season. Editing in Photoshop and iOS software.