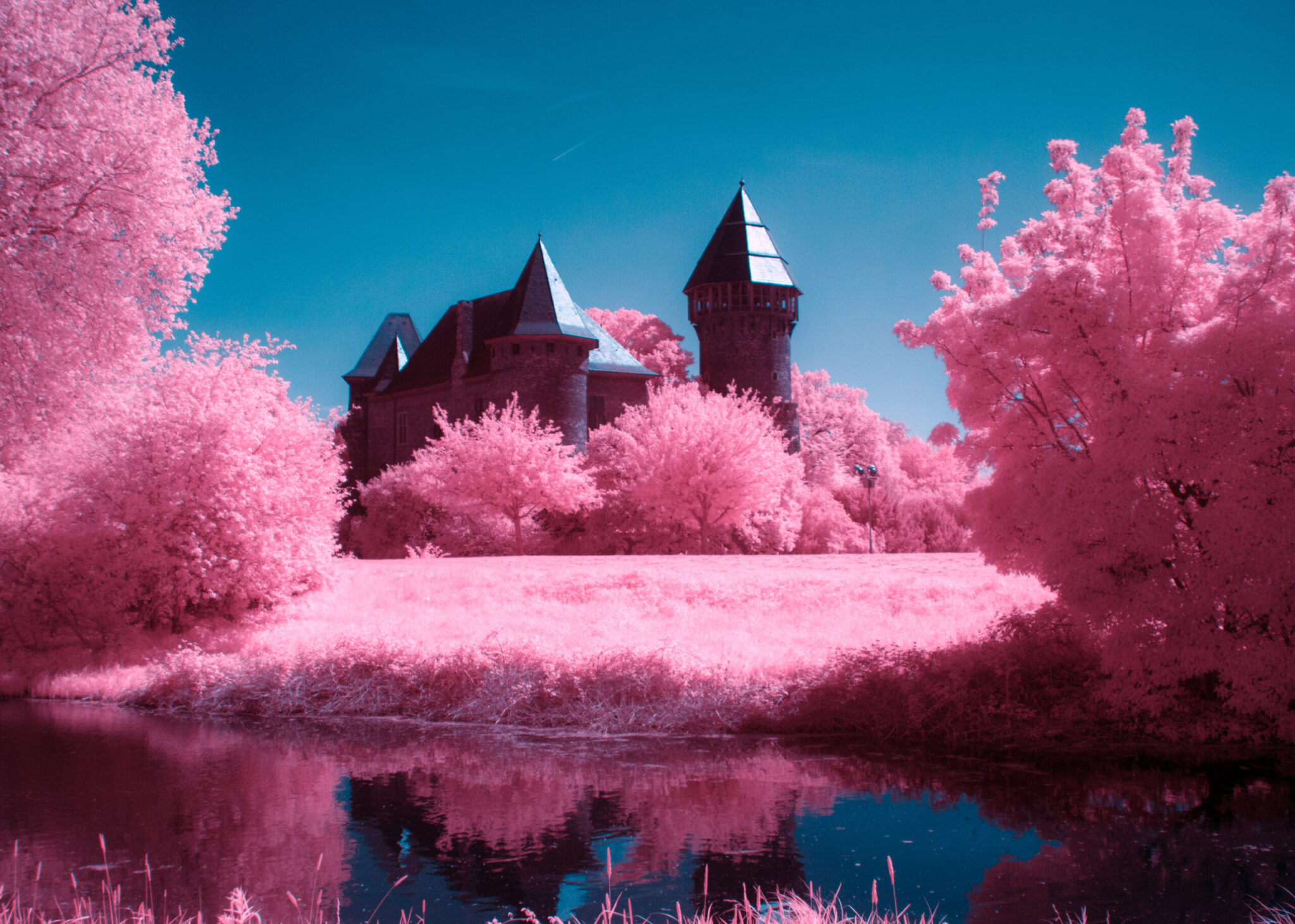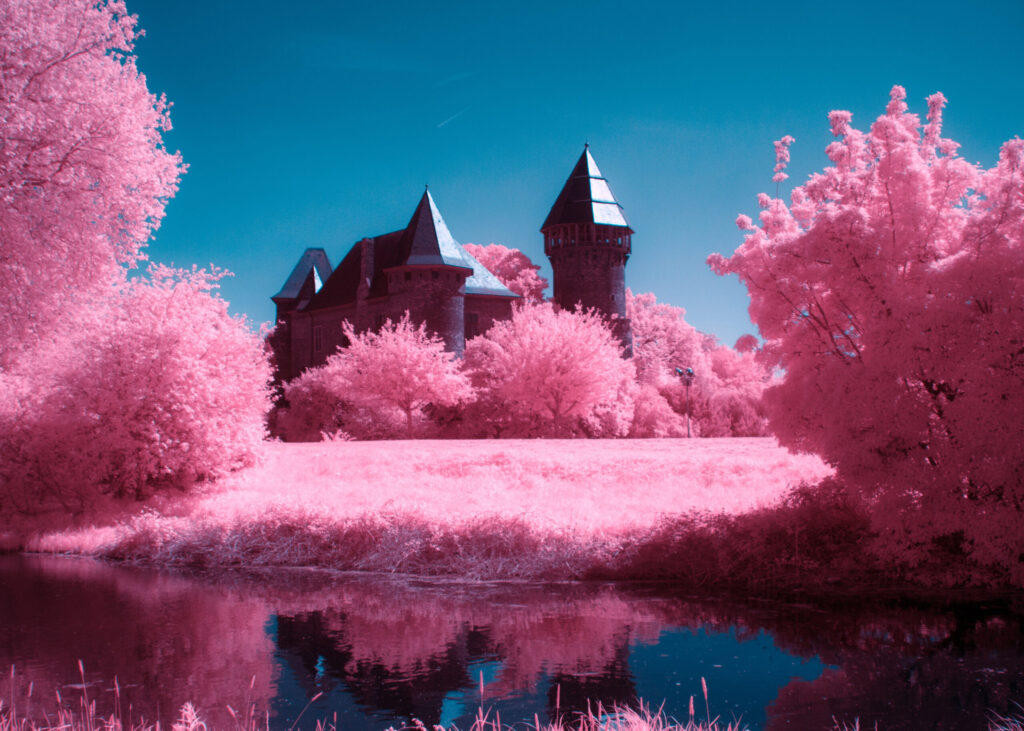 I shot this photo during summer 2018 in my hometown. The history of this castle goes back to 12th century.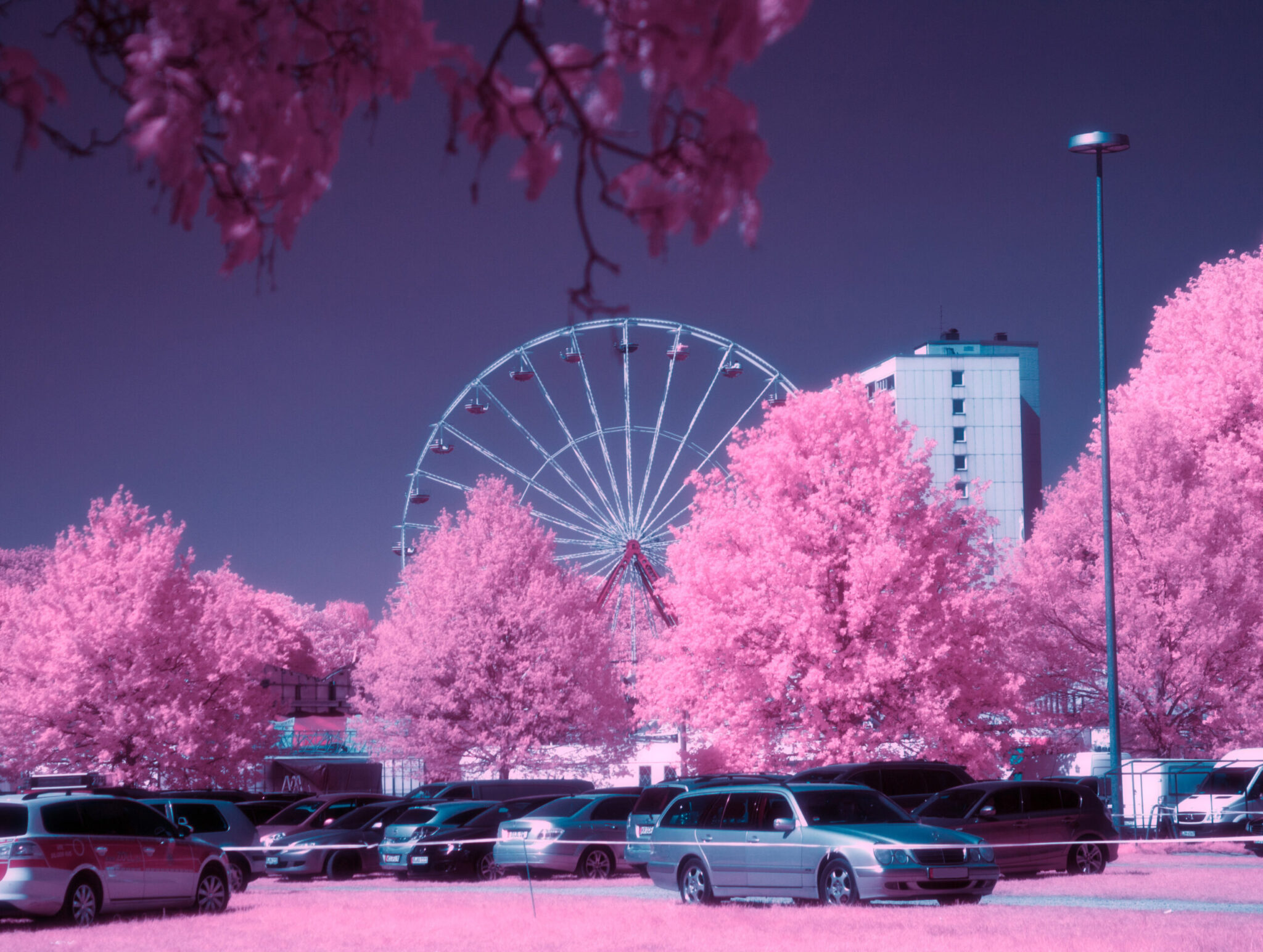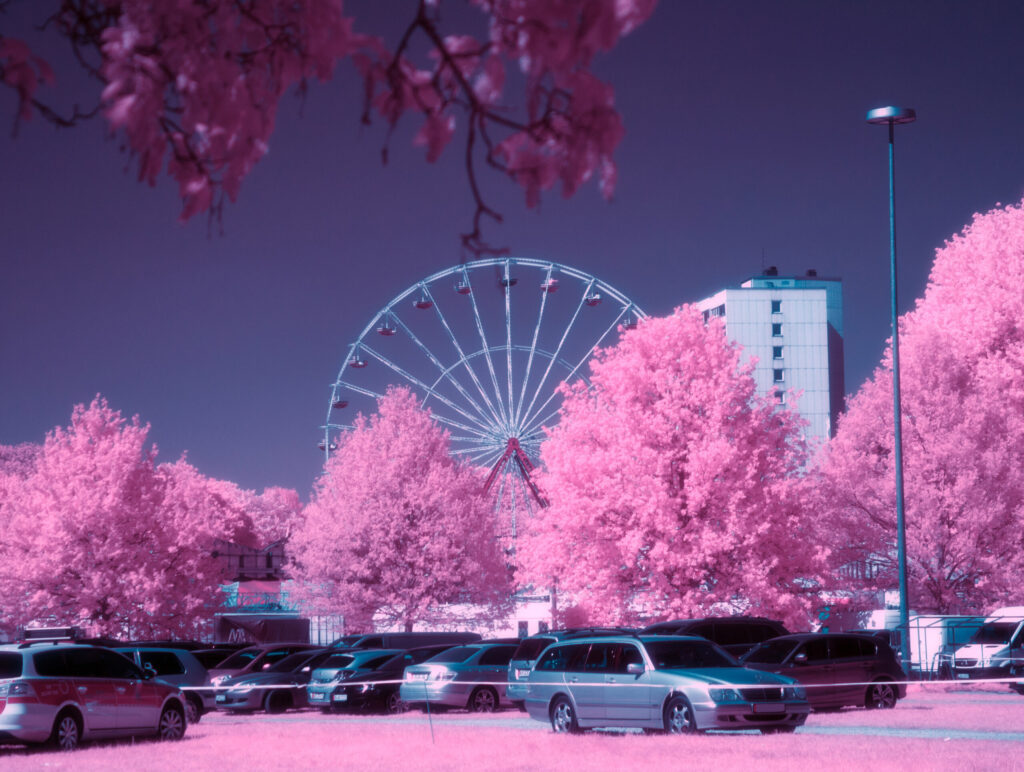 Shot during summer 2018 when the carnival was in town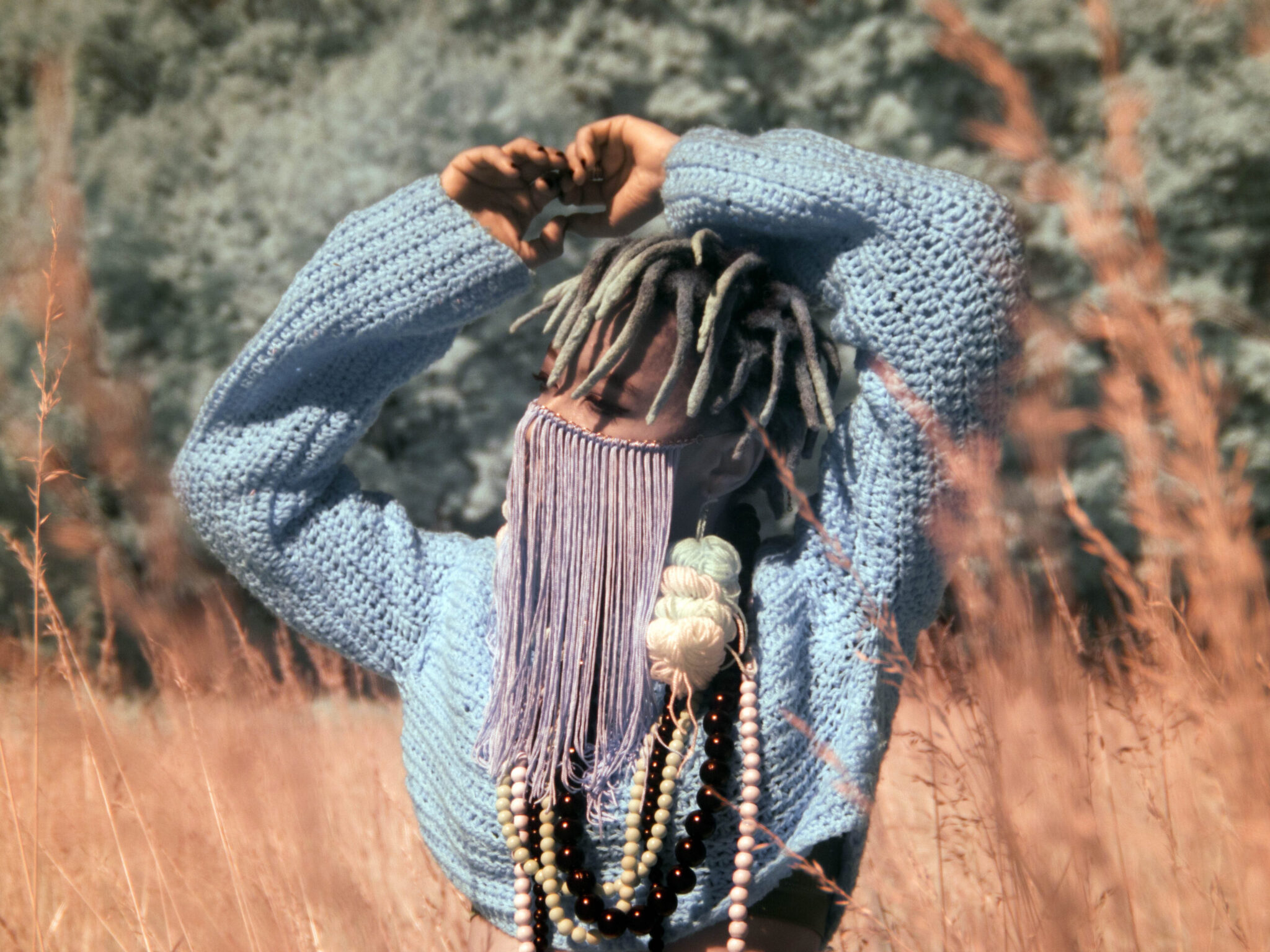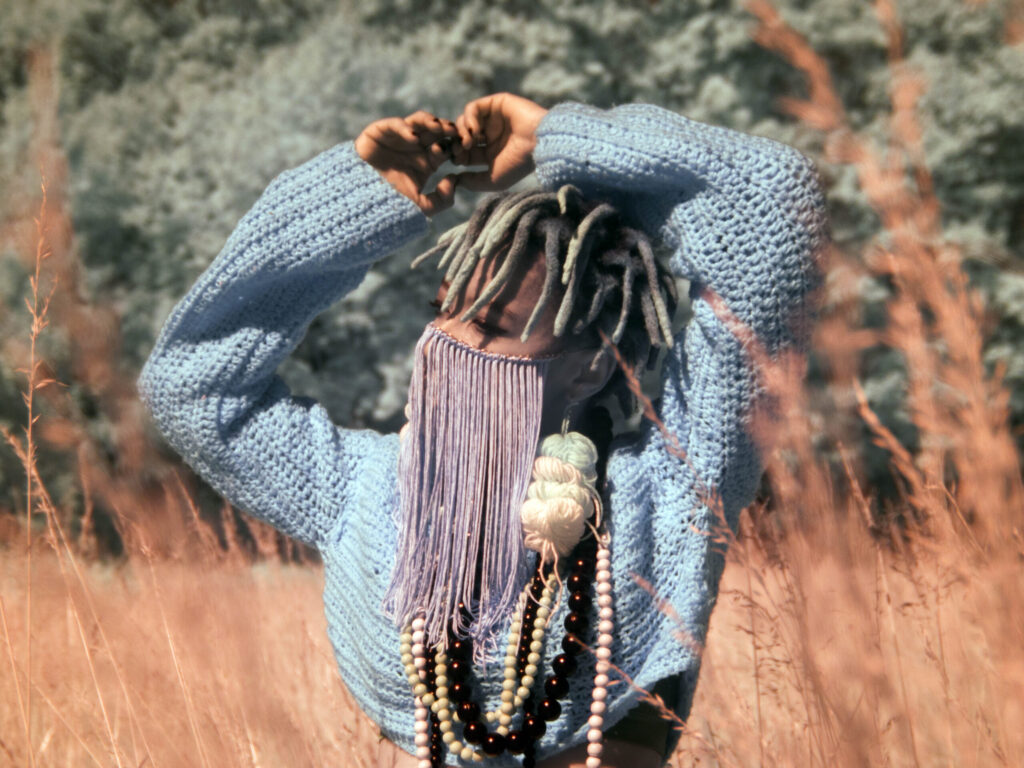 Well, it was time to try out some portrait Infrared photography. No chnannel swap in this case. Fun fact: The sweater was the darkest black you could imagine.