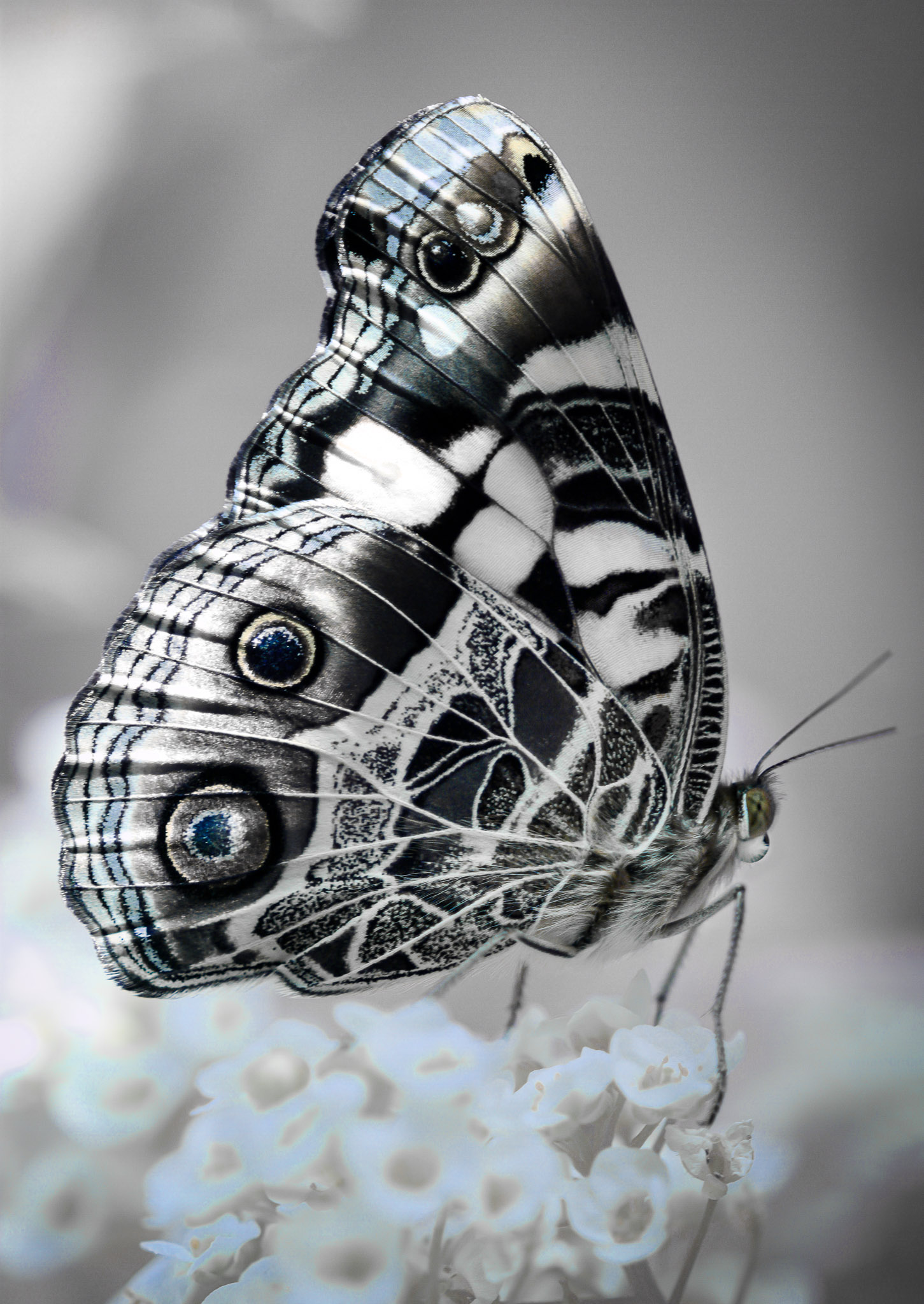 This butterfly was caught under a tarp. I freed her and she let me set her where I liked and take her photo. I used my IR camera and processed it down to nearly black and white with some touches of color.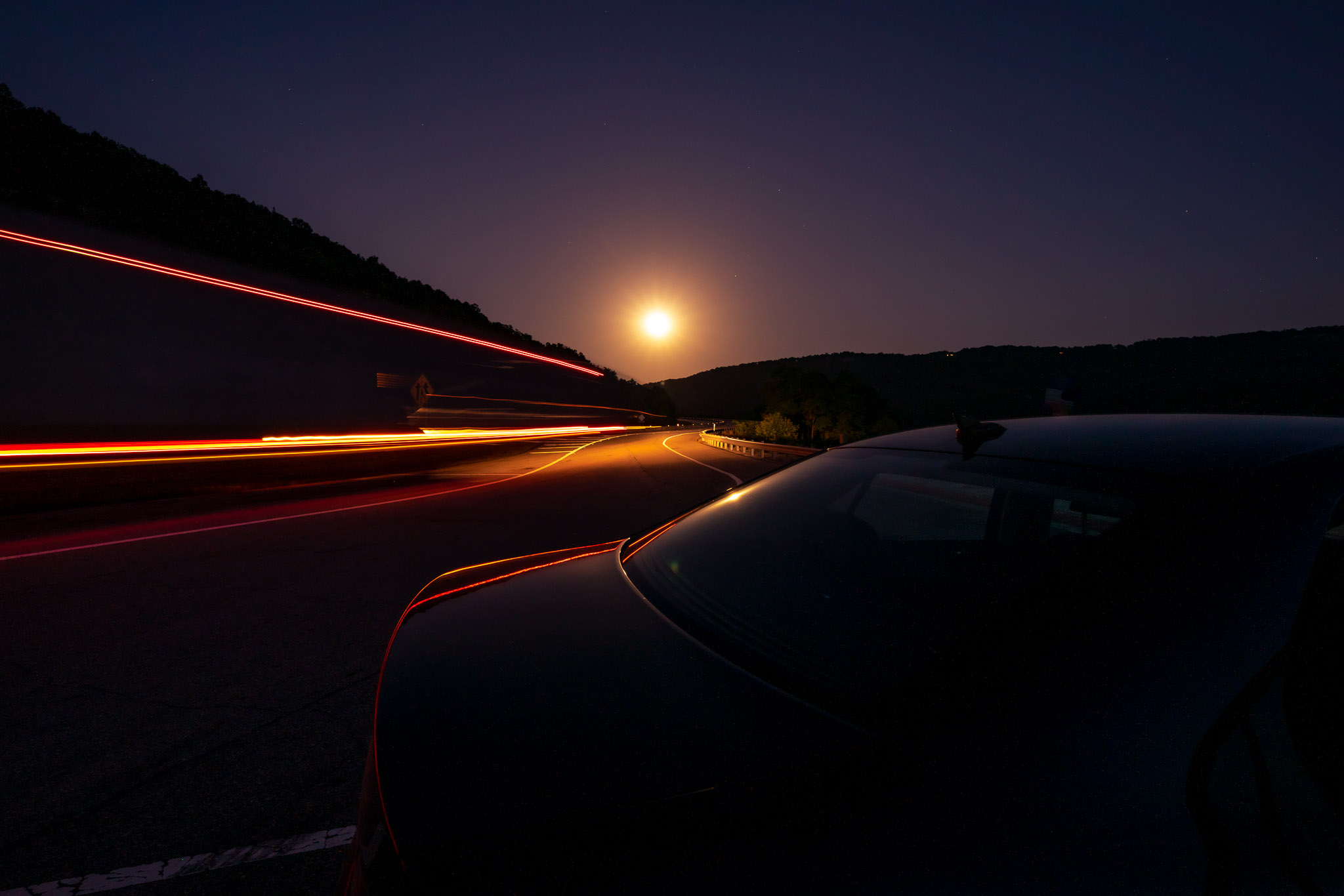 I wanted to capture the full moon setting between the ridges of the Sequatchie Valley mountains and a truck pulled up. I waited until he was about to ready to leave and captured his light trails going off under the moon.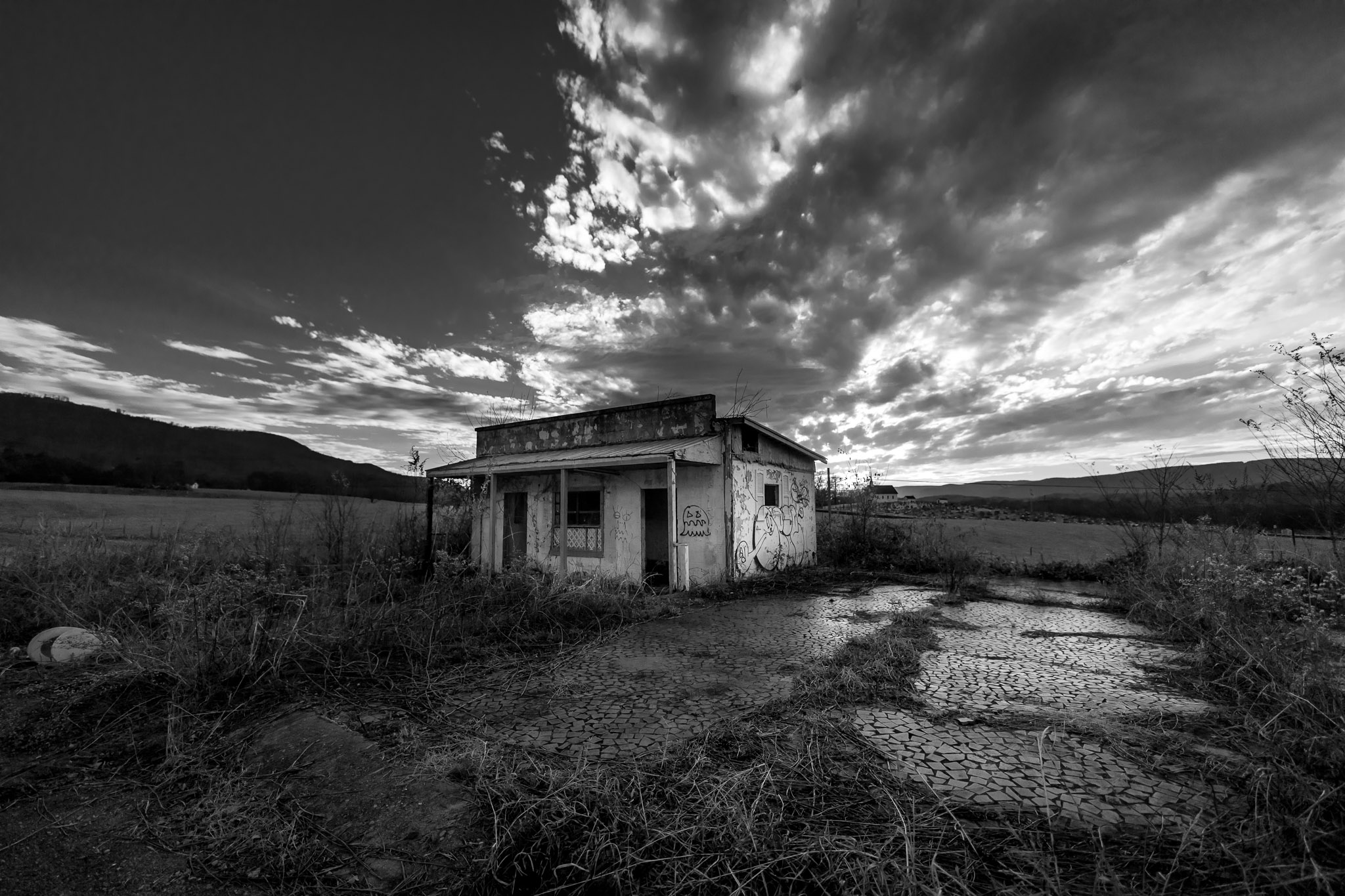 A rainy day provided some beautiful clouds behind this wide angle exposure of an abandoned building off highway 127 in Tennessee.