GUAM, THE PERFECT UV PHOTO LOCATION by. Lance Schroeder
Guam, a U.S. territory located in the western Pacific Ocean, is a tropical island perfect for capturing ultraviolet light. The Solar UV Index varies in the higher ranges, reaching up to values of 12. According to Weather Online, Indices of 9 and 10 are common in the Mediterranean area.
This report contains the findings and results of the Kolari Pocket with Kolari's UV Bandpass filter. All UV photos were taken with the Kolari Pocket and only as .jpeg to test quality.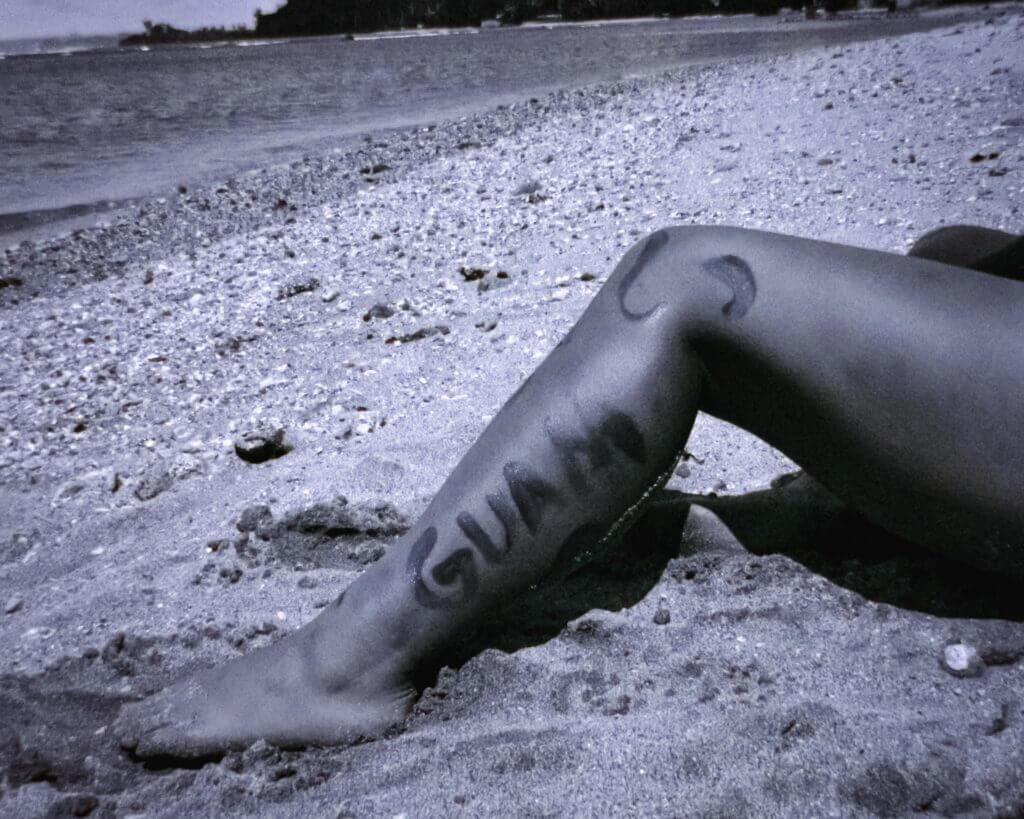 Test Parameters 1: Sunscreen Effectiveness & Differences
100 SPF and above seem to be less effective than most SPF 50+ sunscreen. Zinc Oxide based always seemed to reflect all UV and appear white. Titanium Dioxide based sunscreen wasn't tested and tripod was used with camera.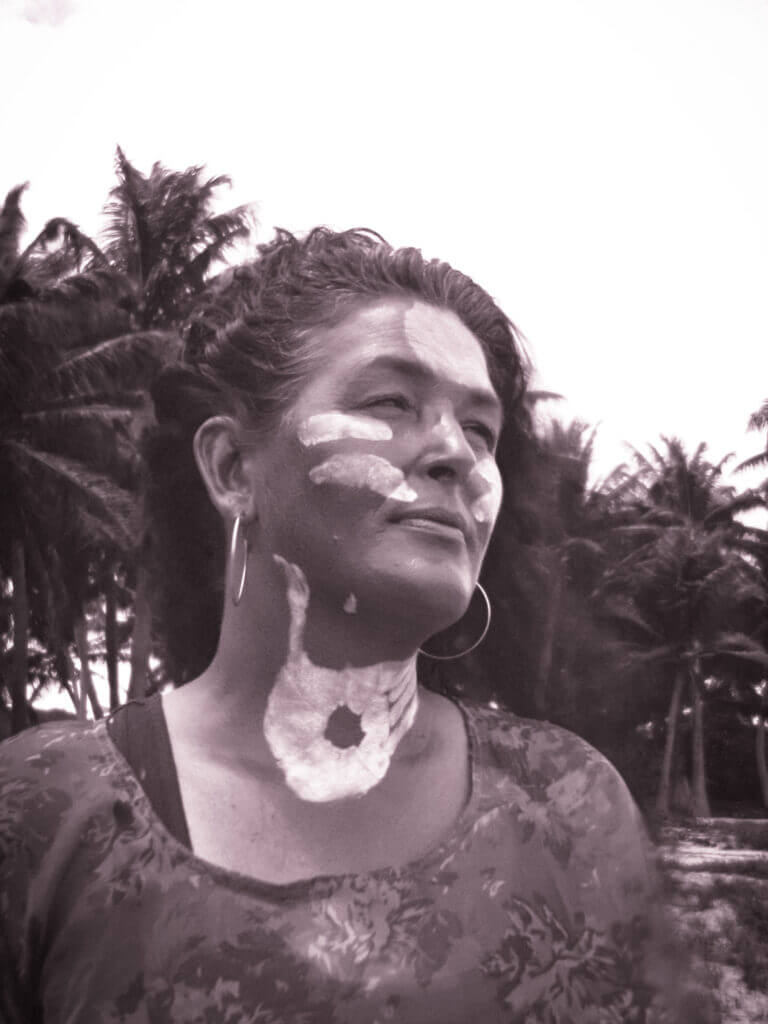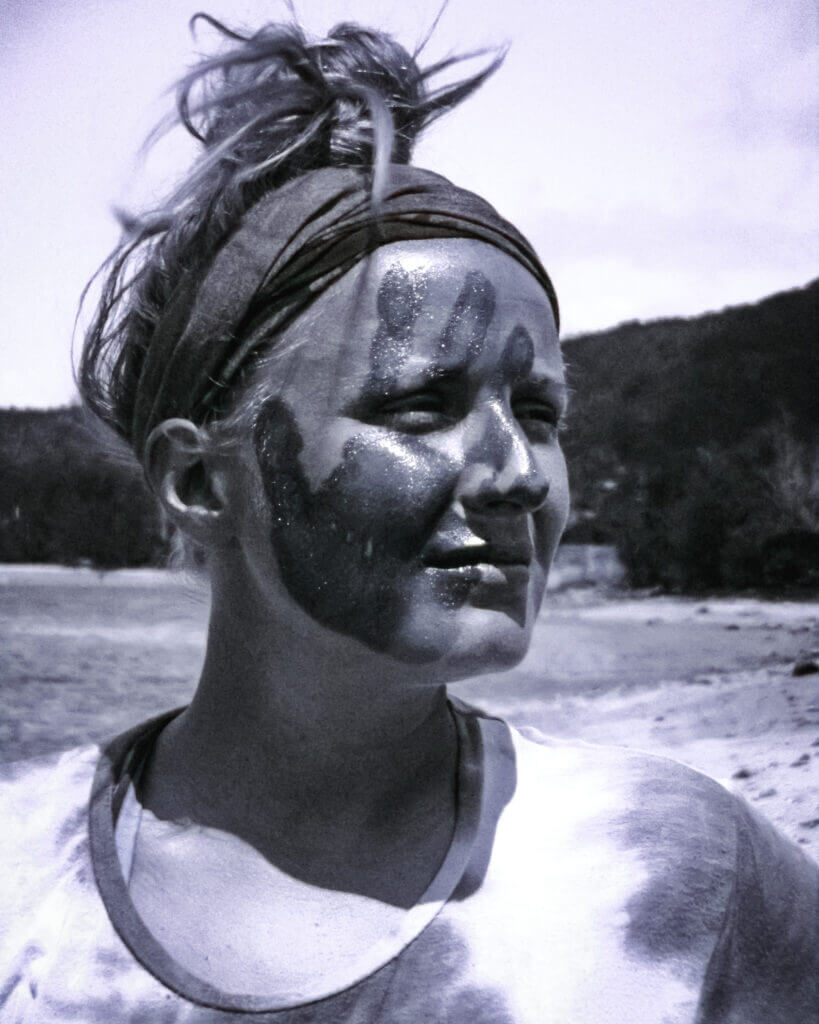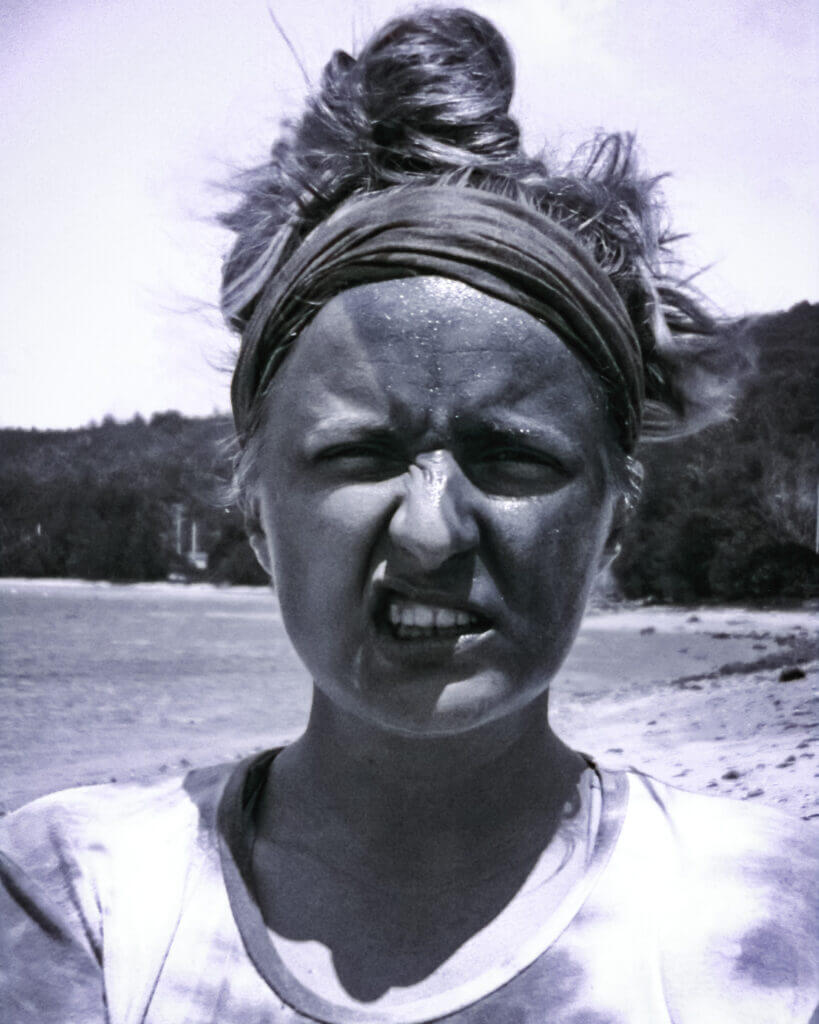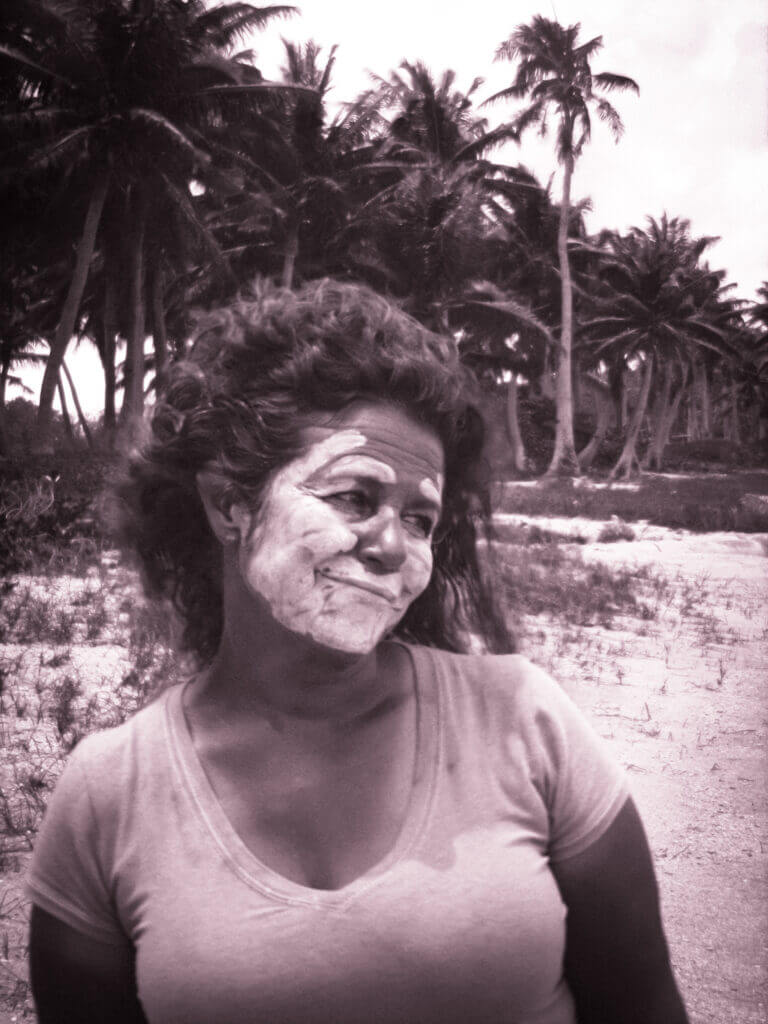 Different Sunscreen Effects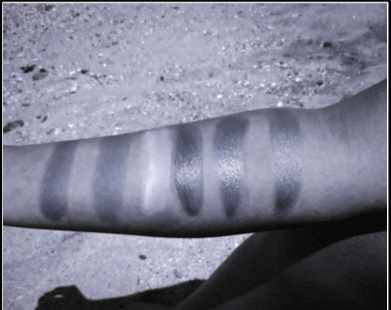 While Zinc Oxide always appears white; Sunscreen with Octisalate always seems to add a glossy effect to the sunscreen also signifying its reflectance capabilities.
Test Parameters 2: Landscapes
Even with the small sensor on this camera, it was pretty easy to capture landscapes. I always took photos with the camera on a tripod and a two second timer.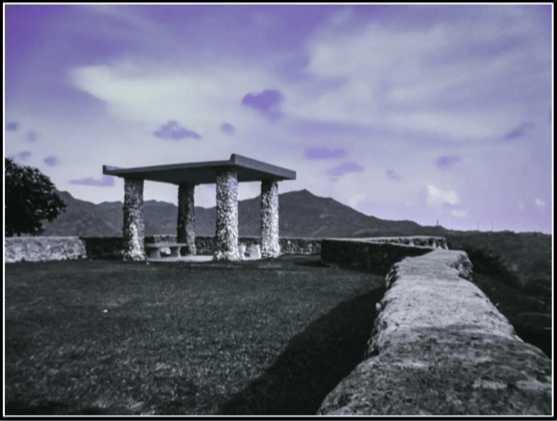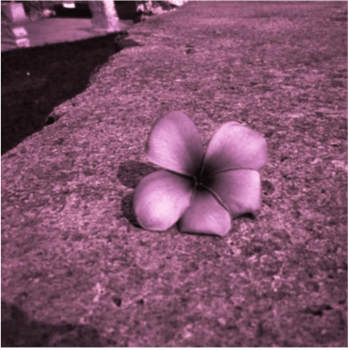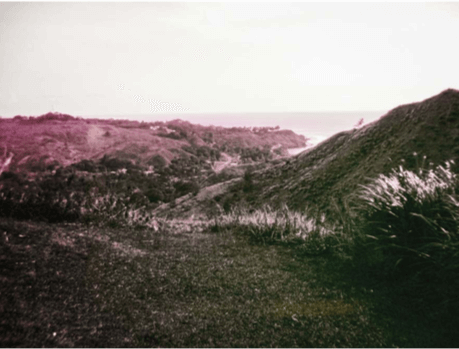 Sunscreen / Ingredients List:
S-1: Neutrogena (Ultra Sheer SPF 100+)
Avobenzone 3%, Homosalate 15%, Octisalate 5%, Octocrylene 10%, Oxybenzone 6%
S-2: Banana Boat (Simply Protect Sport SPF 50+) Avobenzone 3%, Homosalate 9%, Octisalate 4.5%, Octocrylene 7%
S-3: Neutrogena (Hydro Boost SPF 50)
Avobenzone 3%, Homosalate 15%, Octisalate 5%, Octocrylene 10%
S-4: Neutrogena (Sheer Zinc Kids SPF 50+) Zinc Oxide 21.5%
S-5: Hawaiian Tropic (Island Sport SPF 30) Avobenzone 2%, Homosalate 7%, Octocrylene 5%
S-6: Aveeno (Protect Hydrate SPF 30)
Avobenzone 1.5%, Homosalate 5%, Octisalate 4%, Octocrylene 6%
Kolari Vision's Kolari Pocket and the newest version of their 52mm UV Bandpass Filter are a great starter for UV photography. This helps visually understand how things look and act when exposed to UV light. Other UV bandpass filters I've tried can't even run on the same track as Kolari's UV bandpass let alone keep up.
–  White Balance was always in camera and on grass or other vegetation. You will have to adjust the primaries and white balance in post to get the desired look, and this can be fun to do. As you can see based on the different styles provided one has endless styles even with violet as the main color. Creating presets will significantly increase post processing efficiency when it comes to white balance.

–  Portraits can be difficult based on how tan the subject is, Sunscreen selected, direction of light (Subjects have to look toward the sun), Skin quality, and UV index.

–  HDR images can be tedious to process, but I'm still a beginner in that process.

–  Tripod was always used due to slow shutter speeds. This helped a lot with the photo quality but required the subject to move closer or further away until they appeared in focus.

Natasha Phillips was a great help when it can to teaching me basics of UV photography. She has a vast knowledge of multispectral photography. Not to mention she's always super eager to help and answer questions. Her contact information is:

Instagram: @splittingthespectrum Email: NatashaAPhillips19@gmail.com