2019 Cape May Workshop
October 15, 2019

-

October 18, 2019

$895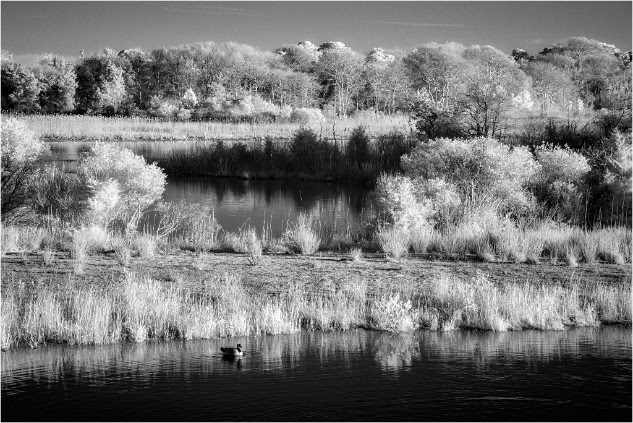 Join us Oct 15-18, 2019 for a three-and-one-half day workshop in beautiful Cape May, New Jersey!
We will be shooting a variety of landscapes from the working boats in the inner harbor to the lighthouse in Cape May Point State Park.
From using the right gear to capture and processing, this is a unique opportunity to learn how to create amazing black-and-white images.
At this workshop,
— You will be placed in the best locations to maximize the infrared light under existing conditions.
— You will receive individual help in the field to ensure a successful capture. Every day there will be hands-on experience in the classroom for processing your images while learning how to manage workflow.
— Finally, you will have the opportunity to use a "loaner" external lens filter to make infrared images at no charge to you! 720nm and 850nm infrared Kolari Vision external lens filters for visible-light ("color only") cameras will be available if you do not have your own.
Space is limited because we want to provide personal attention to each photographer. Reserve your spot now!
Maximum of seven workshop participants.
Fee: $895/person (hotel, meals, and travel not included)
Location: La Mer Beachfront Inn, Cape May, New Jersey
Start: Tuesday, October 15, 2019 at 9:00am
End: Friday, October 18, 2019 at 1:00pm
Skills Required: Thorough working knowledge of your camera from capture histogram to Live-View (mirrored cameras only); confident beginner using Adobe ACR/LR and layers in Adobe Photoshop; must bring your laptop to the classroom.
Related Events