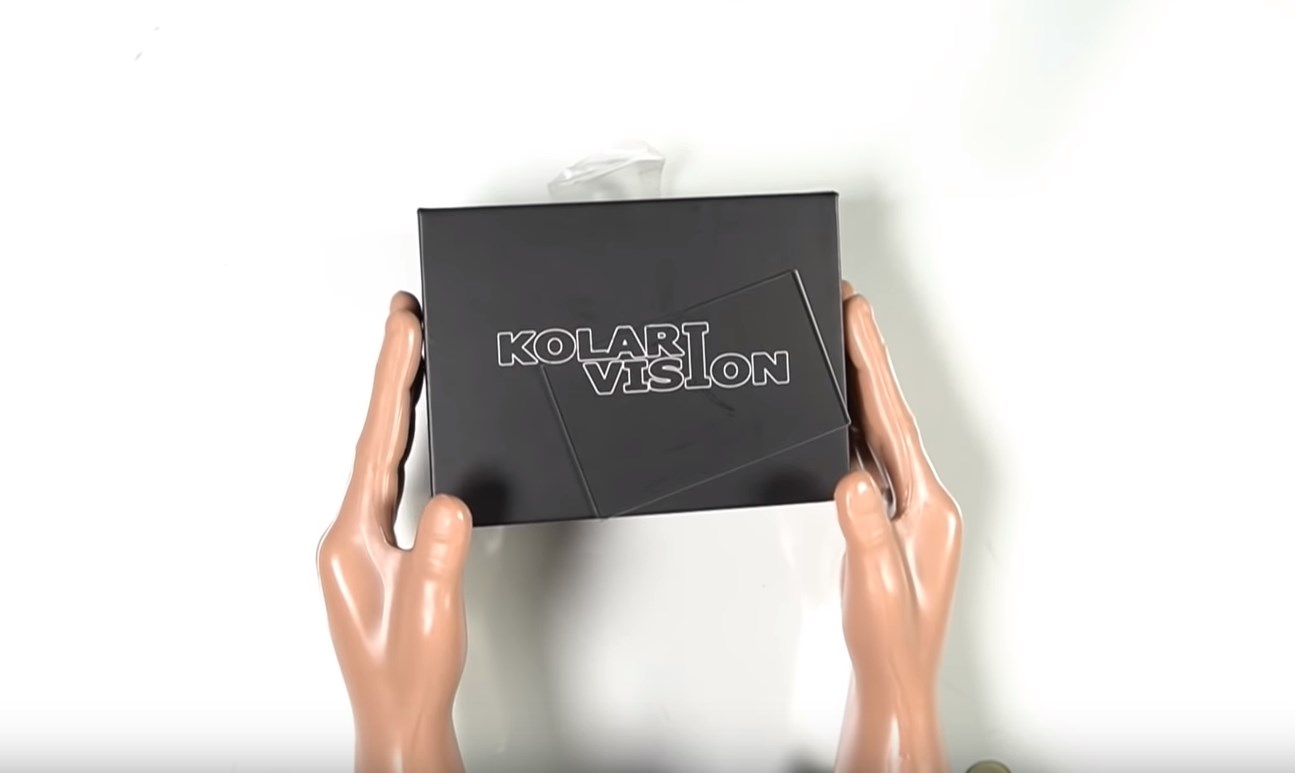 In this video, our friend Davin Lavikka from Lavikka Photography shows us what goes into a DIY full-spectrum camera conversion. If you're considering trying something like this yourself, feel free to check out our DIY Conversion Filter page! But, as you'll find in this video, such modifications are not for the faint of heart. So, if you'd rather leave it to us to convert your camera, feel free to browse our supported models here.
If you like Davin's work, you can see more of it on his youtube channel!
Davin Lavikka is a professional photographer and artist with a long background in both film and digital. He has shot professionally for over 20 years and has owned over 30 DSLR / mirrorless cameras and over 130 lenses.
For lens advice go to http://www.lavikkaphotography.com/blog
Find his work http://www.lavikkaphotography.com
His art studio http://www.methodart.com